Description
Celebrate and learn from the brands that are making a big impact in Calgary, in Canada and the world.



Impactful brands have a different way of doing things. They have better relationships with their clients. They have a product or service people simply can't live without. They have a bigger vision than just the business, and because of it, they make a far greater impact on the world.
We can all learn from companies like that, which is why we are inviting you to our Impact Stories Spring Event.
During this intimate evening, you will be surrounded by other dynamic leaders, while you enjoy cocktails, network and learn. The panel discussion will feature industry leaders sharing their impactful stories, so you can get the insights you need to inspire your business in a brand new way.
Seating is limited so please RSVP.
April 19th, 2018
Registration and Networking 5:30-6pm
Opening Remarks- 6-6:10pm
Panel Discussion 6:10-6:40pm
Questions from the Audience 6:40-7pm
Cocktails and Networking 7-8pm
MEET THE PANELISTS: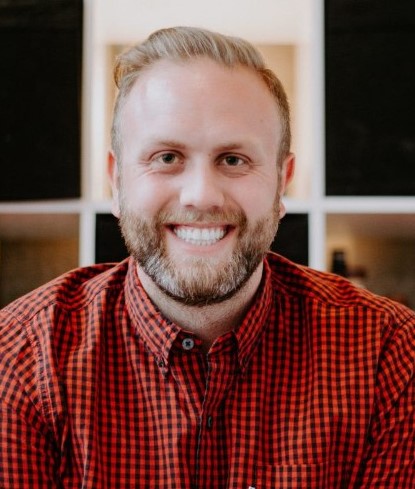 ALEX PUTICI
Your life is always busy and ever changing — so is Alex's. So, when you have some time, check out what Alex is up to on his website at Putici.com. Plus let's be honest, no one really reads bios. If you read this one, thanks.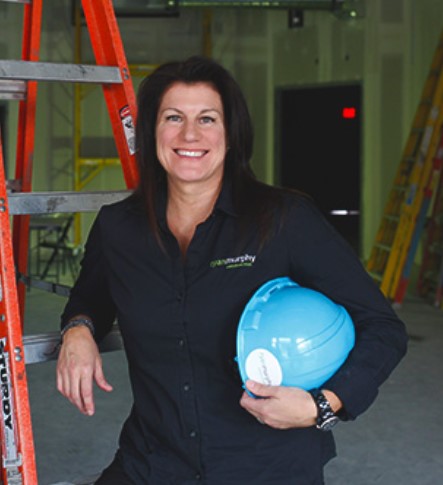 LARA MURPHY
Lara Murphy started her first construction business in New Brunswick at 16, advertising by handing out flyers door to door. This business, Handy Student Maintenance started with small jobs and Lara was proud she could fit two lawn mowers in the trunk of her car! From building decks to working on yachts today she is the Co- Founder of Ryan Murphy Construction; and no, Ryan Murphy is not a man, In fact its Calgary's only Commercial Construction firmed owned by two women. In 2008, Lara co-founded Ryan Murphy Construction Inc. with business partner, Karen Ryan, after meeting on a construction site in Banff with the motive to create a more approachable, transparent and educational construction firm within their industry.

Working with Brands like the Sheraton, UNDRCARD, Telus Spark, Junction 9, Village Ice Cream, TWT, Gravity Café and The Vin Room.
They been recognized and featured by PROFIT 500, Canadian Business, Alberta Venture and MacLean's Magazine among Canada's note-worthy organizations to look out for.
Ryan Murphy is proud to partner with in several community initiatives including Fast & Female, Accessible Housing, Scotia Bank Charity Marathon, YWCA and Beaker Head to name a few.
Lara currently functions as the Director of Business Development for Ryan Murphy Construction Inc., serves on two additional boards and several advisory committees.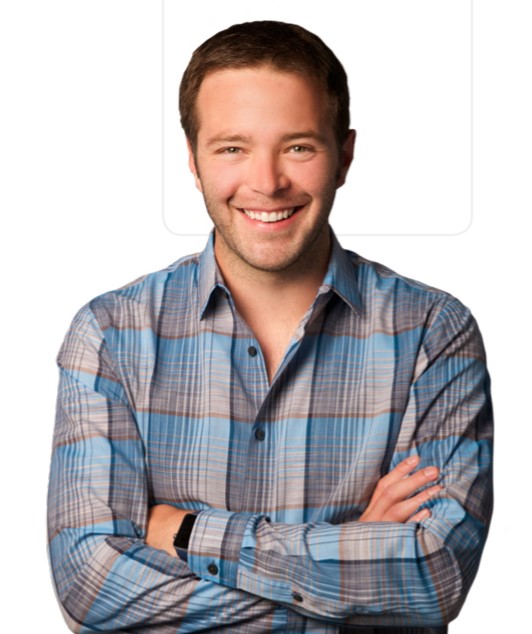 SHAWN FREEMAN
After completing a bachelors in computer science at the University of Calgary and a master's in management science from the University of Waterloo, Shawn worked in IT for several big companies before leaping off the corporate ladder in 2011 to start his own IT company. He founded TWT Group with the goal of making IT easy instead of infuriating and has built a large client base by focusing on relationships instead of just technology. He generously lends his IT skills to several Calgary non-profit organizations, including Youth Central and KidSport, and is on the IT advisory board for the Boys & Girls Clubs of Calgary.