Description

IMPACT
Join us for a evening of IMPACT!
Community Impact
IMPACT: PURPOSE, INTENTION, GOAL SETTING, LEGACY and much more.
The evening includes: A dynamic team of guest speakers, panel discussion, give-aways and much more. Join us for an engaging evening as we discuss the importance of IMPACTing our Communities. What impact will we each have in our communities? What legacy will we leave behind for our families and community?
We INSPIRE, EDUCATE and EMPOWER
COMMUNITY IMPACT, COLLABORATION AND SUPPORT
Date:
Sunday, September 30th, 2018, Gospel Cafe – 5120 Dixie Rd. Mississauga, ON, L4W4K2, Doors Open at 3:30, 4:00 p.m. – 7:30 p.m. Cost – $30, At the Door: $35
Purchase Tickets in Advance
For more information contact info@passion4dreamsinc.om
Tickets can also be purchased through interact transfer to info@passion4dreamsinc.com
Guest Speakers: Dynamic, Empowering Leaders in our Communities
Nicole O. Salmon, The Purpose Coach, www.nicoleosalmon.com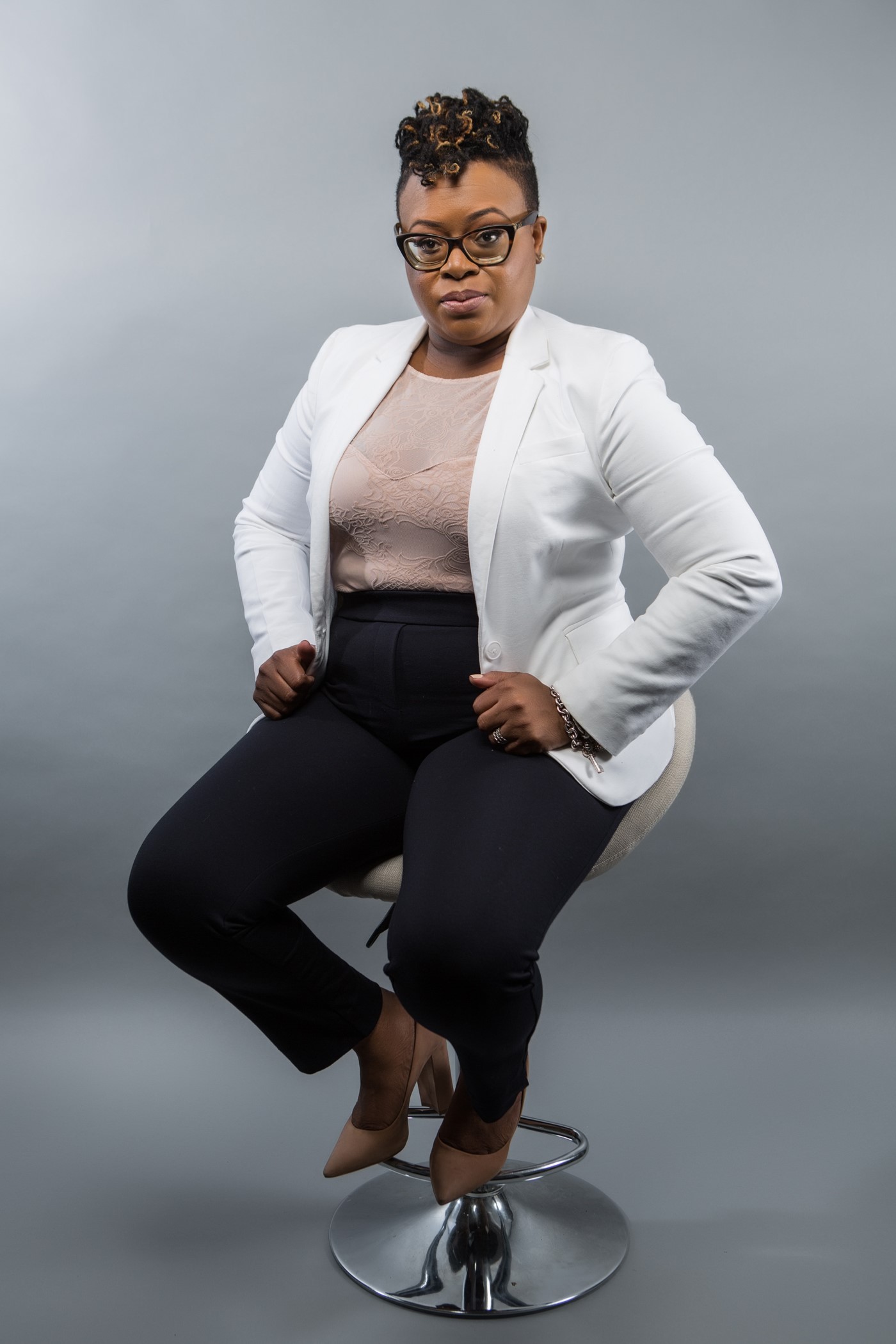 Victor Beausoleil, Co-Founder of Intuit Consulting, www.IntuitConsulting.ca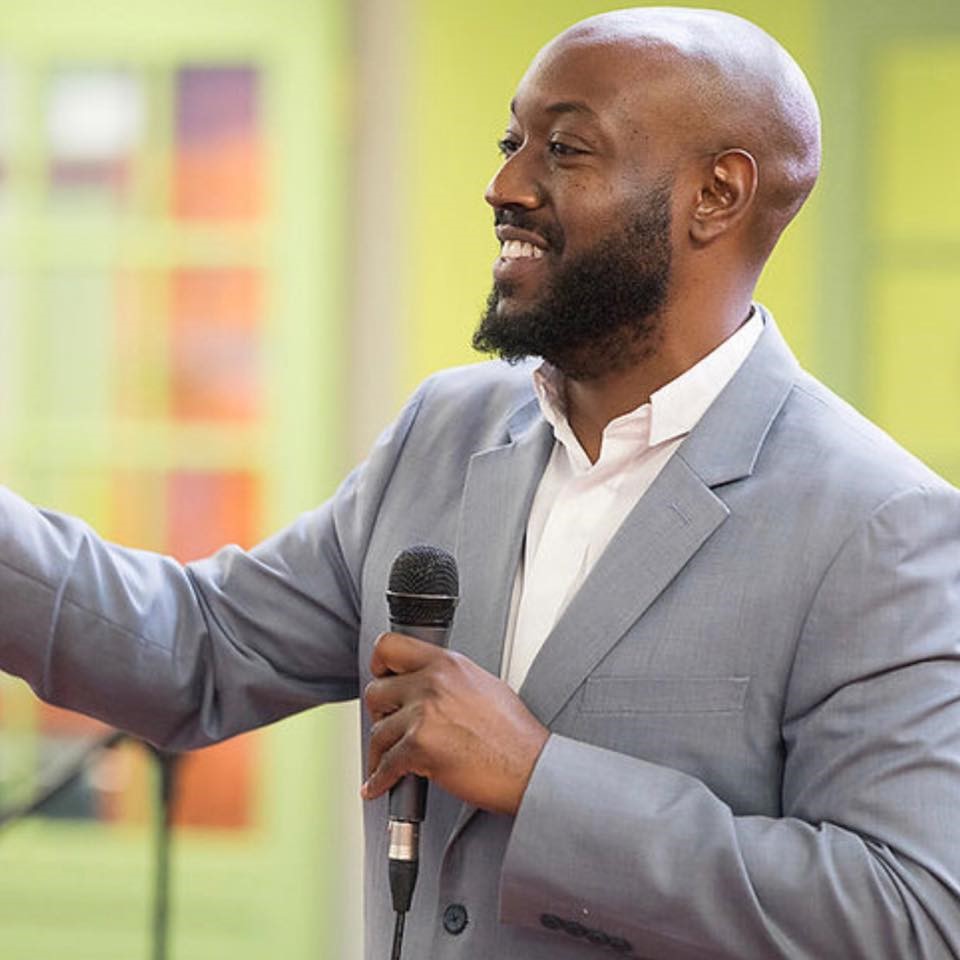 Moderator:
Stacey Ann Berry, CEO BStellar Consulting Group, bstellargroup.com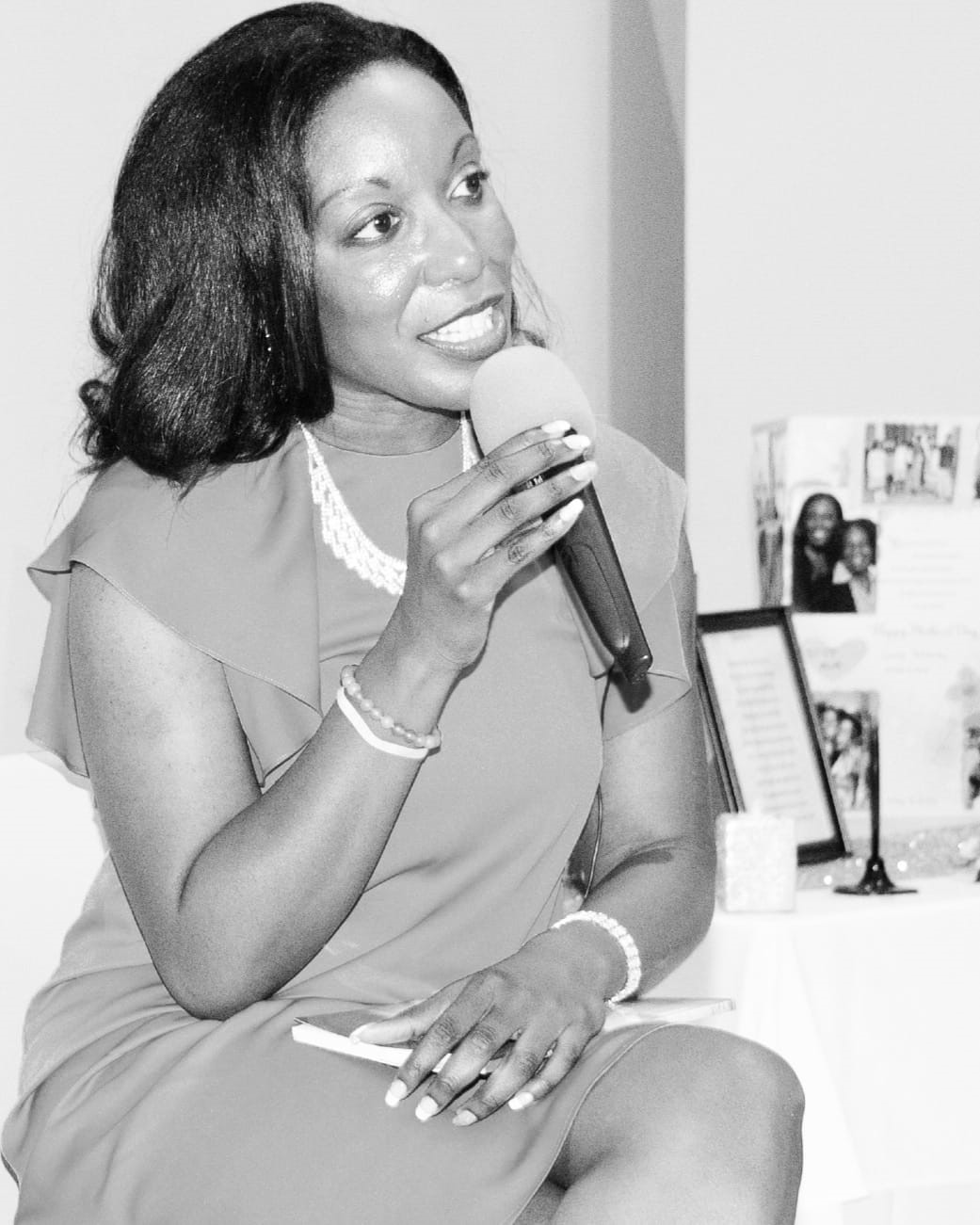 For more information contact info@passion4dreamsinc.om