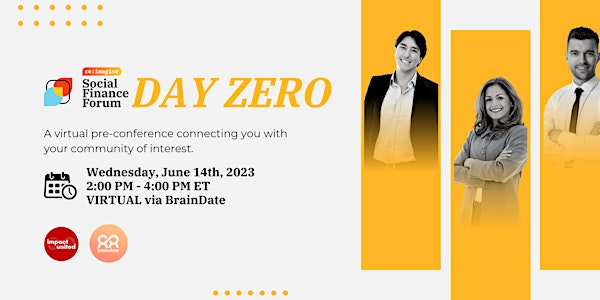 Impact United Community - Day Zero
Connect for two hours of virtual peer discussions and knowledge sharing in smaller, intimate groups before Social Finance Forum.
Date and time
Wed, Jun 14, 2023 11:00 AM - 1:00 PM PDT
Agenda
2:00 PM - 2:15 PM
Welcome, Goals, Introductions and Icebreakers
---
Welcome and introductions/icebreakers for participants to get to know one another.
2:15 PM - 2:45 PM
Impact Measurement in Practice by TAS Impact: How to Build Your Own Framework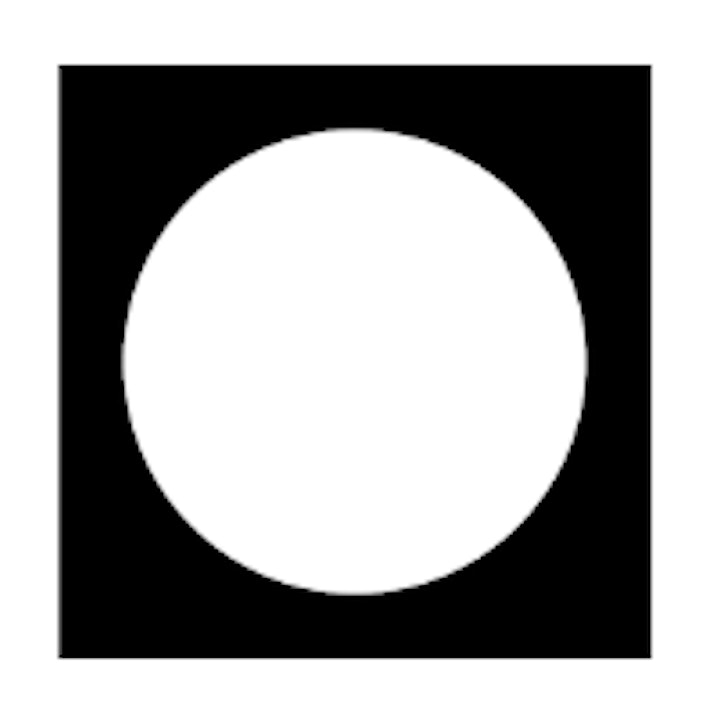 TAS Impact
---
Measuring and managing impact is the new language that informs business decisions and helps set priorities and strategies. With greater focus on accountability and evidence, robust impact measurement...

2:45 PM - 3:55 PM
Braindates
---
Meet and learn from your peers in the Impact United community with your choice of a 1:1 or in small groups.
3:55 PM - 4:00 PM
Wrap-up and Program Overview
---
Closing remarks and brief walk through of the core program for SFF2023.
About this event
This year, Impact United is pleased to host a Day Zero pre-conference gathering taking place virtually on Braindate on June 14th, from 2:00 PM - 4:00 PM ET, a day before the highly anticipated Social Finance Forum 2023.
We are inviting foundations, family offices, and both individual and institutional investors to connect with aligned and affiliated impact investors for two hours of virtual peer discussions, storytelling, and knowledge sharing in smaller, focused, and intimate groups.
Limited spots are available. Don't miss out on this pre-conference gathering — register today to secure your spot.
Interested in leading a conversation on a topic of your choice? Sign-up here before Wednesday, May 24th.
*Please note that a Social Finance Forum ticket is required to attend this event. Don't have a ticket yet? SVX is offering promo code to get a 20% discount on your tickets! To receive the exclusive offer, please email info@svx.ca.
About the organizer
Impact United is a broad-based community and movement of investors seeking to mobilize capital towards social, economic and environmental justice, comprised of individual investors, families, institutions, faith-based organizations, foundations, and other asset owners.