Create your practical self care plan
About this event
Imperfect Self Care:
Create Your Practical, Personalized & Imperfect Self Care Plan
Friday, May 20, 9:30 am - 11:30 am EST ★15:30 - ``17:30 CET
You've installed a meditation app on your phone... just waiting for the perfect moment to begin using it
After a day of "getting everything done" and checking all the boxes, you feel like a robot. You miss quality time laughing and just being with your friends
You fantasize about having an inspiring morning routine...but most days, you find yourself eating your kids leftover cereal over the kitchen sink
You've got a dozen articles about stress management bookmarked on your computer...but you don't have 10 minutes to read any of them
If one more person tells you need to start practicing "self care" you might throw that leftover cereal in their face
We created Imperfect Self Care because we know you're busy, stressed, and want to feel better already.
After working with hundreds of people (and doing years of coaching and growing ourselves), we've noticed that perfectionism often stands in the way of happiness and success. People use the fantasy of "perfection" before they start doing what they want and need to do.
We know that done is better than perfect. And in this class, we're going to help you create an imperfect self care plan… so you actually do it.
YOU'LL LEARN….🧠
The 3 secrets to taking back control of your time
The best way to let go of guilt and self-sabotage
How to feel calmer and more present no matter what is going on in the outside world
How to recognize and bypass perfectionist tendencies
HERE'S EVERYTHING YOU'LL GET… ✍️
A live, 120 minute lesson devoted to helping you create your very own Self Care Plan for spring 2022
A beautiful workbook to guide you through the process
Live teaching and support from two professional coaches – and self care aficionados! – Anne and Sarah
Customized, personalized ideas – no more useless, generic "tips and tricks"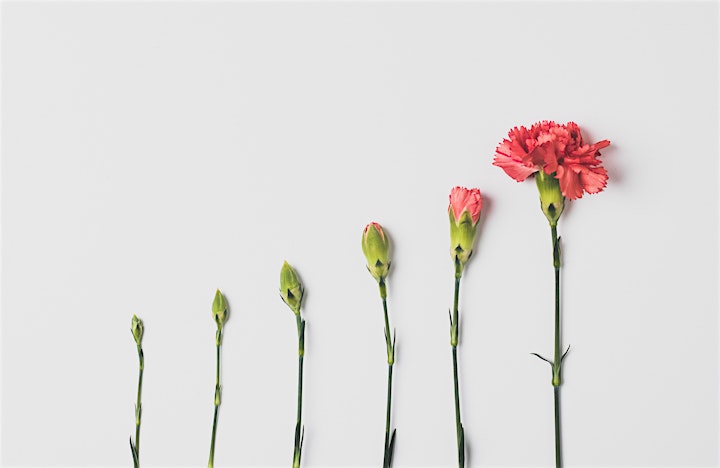 BROUGHT TO YOU BY ANNE & SARAH
Anne is a Certified Leadership Coach & Team Coach with a strong business background spent in multinationals across Europe. She helps people to better understand their values, unravel their limiting beliefs and grow their inner strengths to help them find their own balance, uncover the impact they want to have and achieve their goals. Anne is also a Pilates teacher. She believes that the body holds many answers to the questions that we ask ourselves.
Sarah is a Certified Coach who helps creative teams and individuals bring new ideas to life – and learn to love themselves and become more self compassionate along the way. She has a passion for helping women overcome imposter syndrome so they can go after what they want in work and life. As a regular instructor at the University of Toronto School of Continuing Studies, Sarah teaches Leadership Presence, Public Speaking and Presentation, where she helps her students communicate with confidence.
Anne and Sarah met in a Leadership Training Program in Sitges, Spain. They became fast friends while doing a ropes course. Although Anne lives in Holland, and Sarah lives in Canada, they share a love of learning, personal growth and the ongoing balancing act of growing a business while raising two little kids.
They are both advocates of Imperfection and Self Care.
Anne's website is: www.angelcoachinginternational.com
and Sarah's is: www.sarahlang.ca