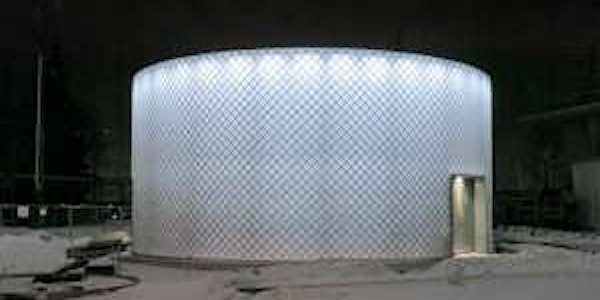 Implementation of the Combined Sewer Overflow Control Program
Location
University of Alberta Faculty Club
11435 Saskatchewan Drive Northwest
Edmonton, AB T6G 2G9
Canada
Description
Abstract:
In 1994 the City of Edmonton began a program to reduce the impact of the combined sewer system on the river. Planning efforts up to 1998 led to the development of a $150 million capital upgrading program to be completed by 2020. The program's capital works are now largely complete, and this presentation provides an outline of those completed works and also some results to demonstrate their effectiveness.
Presentor Bio:
Sid Lodewyk, M.Sc., P.Eng., is a Senior Operations Manager for EPCOR drainage with over 28 years' experience as a municipal engineer. He has worked in various positions including planning, monitoring and operating. He is currently in charge of a group of 60 engineers, technologists, electricians, millwrights and repairmen who operate and maintain over 200 mechanical facilities in the sewerage and drainage systems of the City. Sid was the CSCE Edmonton Section Chair in 2014-15, and became a CSCE Fellow in 2017.
Ross Bulat, P.Eng., is a Senior Environmental Engineer for EPCOR drainage with 14 years' experience. He oversees environmental monitoring, which includes regulatory reporting, as well as the compliance group, charged with enforcing a large part of the EPCOR Drainage bylaw protecting the drainage system and the environment. Ross has been involved in long term environmental planning work with the utilities and in regional initiatives with the Alberta Capital Region Wastewater Commission, Alberta Environment and Parks, and the North Saskatchewan Watershed Alliance.