About this Event
With our busy and demanding lifestyles, it is often difficult to maintain stability and calmness from within. Our mind is bombarded with millions of thoughts throughout the day and this can leave us feeling mentally drained by the end of it. Some of us may have tried different techniques to overcome this obstacle to attain calmness of mind, but there is one simple technique that is very effective for achieving this. Chanting is the most conducive spiritual practice in today's time since it can be done anywhere and anytime without restrictions.
Have you ever wondered what happens after death? Does reincarnation exist? Many of us have pondered about these questions at some point in our lives. Especially if our loved ones have passed away, it is natural for us to wonder where they are now and if they are okay. Some people have recurrent dreams of departed family members or feel their presence lingering around the family home. So what does this mean?
In this unique presentation, we will share with you a chanting technique that will overpower the various impressions in the subconscious mind that give rise to excessive thoughts and also explain what happens to the subtle body after death and the journey that unfolds in the afterlife. Learn how chanting works and which chant is suited for you to attain calmness of mind as well as spiritual growth. Also, learn about spiritual measures that we can take to help our departed family members and measures we can take to protect ourselves from problems that may be caused due to departed ancestor spirits.
Tickets and Registration
This is a free event. You can donate as per what you feel you have gained from our event. If you have any questions or would like to contact us, please email us at workshops.asia@ssrf.org or call +65 8192 2972 (WhatsApp only).
About the presenters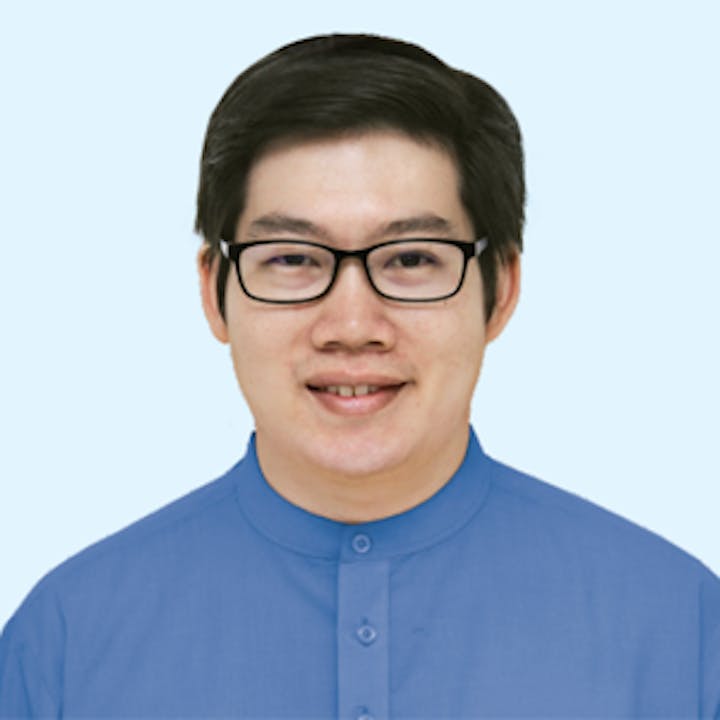 H.H. Rendy Ekarantio is from Jakarta, Indonesia. Since he started spiritual practice in 2011, his defining trait has been his humility. His Guru, H.H. Dr Athavale once said that "No one is humble like Rendy." This humility, along with his other qualities such as thinking of others and devotion to God enabled him to make rapid spiritual progress to Sainthood in only 7 years. Initially, he was a shy and reserved person, but he made sincere efforts to overcome this through his spiritual practice. In time, he began to conduct lectures and workshops regularly in Indonesia and in the SSRF research centre in Goa, India. He would conduct in front of hundreds of people with confidence and warmth. He has united SSRF seekers in Indonesia and developed numerous seekers in their spiritual journeys. He is an example of ideal spiritual leadership. Throughout all of this he has worked as a management executive at an oil and gas company and supported his wife and children. Thus, he is also an ideal example of how one can make spiritual progress while working and supporting one's family.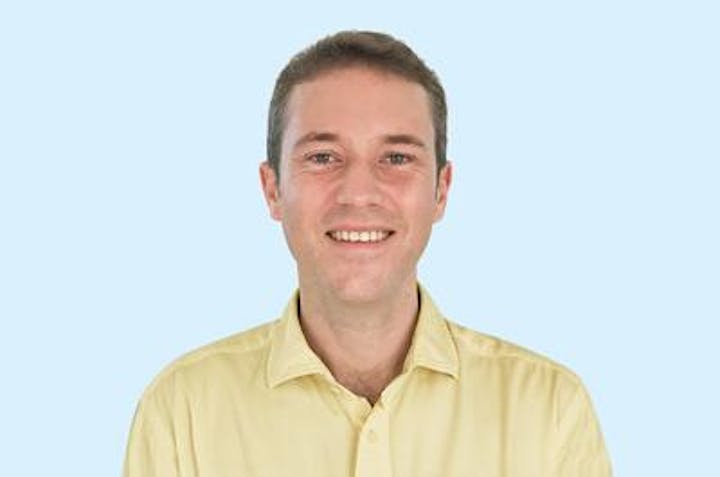 Mr Vincent Malherbe is from Belgium and has been living in Singapore since 2003. His life in Singapore was very busy and fast paced, trying to balance raising a family and pursuing his career in a competitive city. When he discovered the SSRF website in 2017, he started his spiritual practice of chanting the Name of God, personality defect removal and also implemented spiritual healing remedies. In a short time he experienced a drastic positive change in himself and experienced much better health, a more stable mind and a reduction in overall stress levels. Out of his gratitude to God and to His Holiness Dr. Athavale, Vincent conducts spiritual workshops to spread spirituality as his service unto the Truth.
This event is organized by:The Spiritual Science Research Foundation
www.ssrf.org