Improving Mental Health Care in Ontario: Influencing Policy Development and...
Description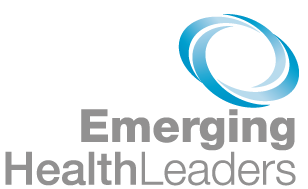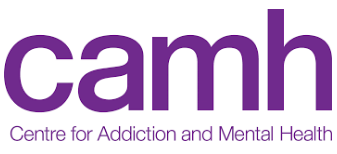 Join Emerging Health Leaders (Toronto) and the Centre for Addiction and Mental Health (CAMH) to learn more about the health, economic and social justice issue of our time – mental health.
CAMH's Vice-President of Communications and Partnerships, Lori Spadorcia, will share how CAMH has helped to shape public awareness and bolster media narratives to influence public policy agendas over the past decade.
As a former senior political advisor with a decade of experience in the health care sector, Lori will help participants understand how effective government relations and well-designed communications can affect positive change.
Who: Lori Spadorcia, Vice President, Communications and Partnerships
When: Monday, April 3, 2017
Where: Sacred Space-2nd floor, 100 Stokes Street (Bell Gateway Building), Centre for Addictions and Mental Health
Cost: Free