Description
The Canadian Race Relations Foundation,
through its Interfaith and Belonging Initiative, is proud to announce
In Conversation: Multiculturalism in Greater Vancouver
a conference bringing together a broad group of people who share passion
for and interest in multiculturalism, social harmony and prosperity in
Greater Vancouver, a region recognized for its deep ethnocultural diversity.
The conference consists of panel discussions, workshops, and participant engagement that examine the successes and challenges of multiculturalism in Greater Vancouver. In Canada, multiculturalism was originally conceived as a social and political policy of integration aimed at encouraging participation of newcomers and minorities in the life of the nation, encouraging their adoption of Canadian civic values and increasing their sense of belonging.

Monday, 3 March 2014 from 9:00 AM to 4:30 PM
Westin Wall Centre, 3099 Corvette Way, Richmond, BC
Attendees will have the opportunity to examine, share and discuss multiculturalism as it relates to:
• The business environment
• Social issues
• Education in a multicultural and multi-faith society
• Multi-faith and competing interests
• Canadian values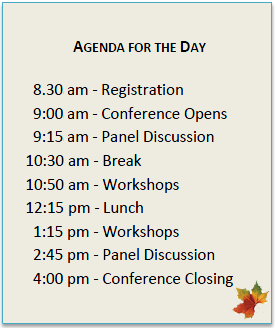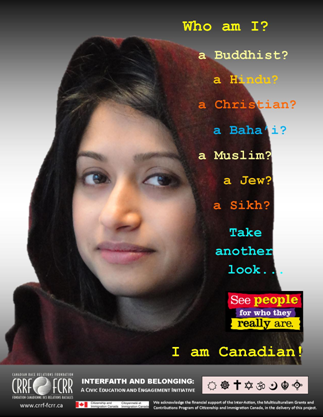 * * *
The CRRF, in conjunction with this conference, will be holding the
In Conversation: Building Bridges for Canada - Lifetime Achievement Award Dinner
on Sunday, March 2nd, at 6:00pm at Riverside Grand Ballroom in Richmond, BC.

For more information and registration for this Award Dinner, please click here.
Organizer of In Conversation: Multiculturalism in Greater Vancouver

The work of the Foundation is premised on the desire to create and nurture an inclusive society based on equality, social cohesion, mutual respect, human dignity and belonging.
Le travail de la FCRR repose sur le désir de bâtir et d'entretenir une société inclusive fondée sur l'équité, l'harmonie sociale, le respect mutuel et la dignité humaine.