In Conversation with Rita Godlevskis Editor/Publisher PhotoEd Magazine
Join us for a special in Conversation Programme with pioneering Canadian editor and publisher Rita Godlevskis of PhotoED Magazine.
About this event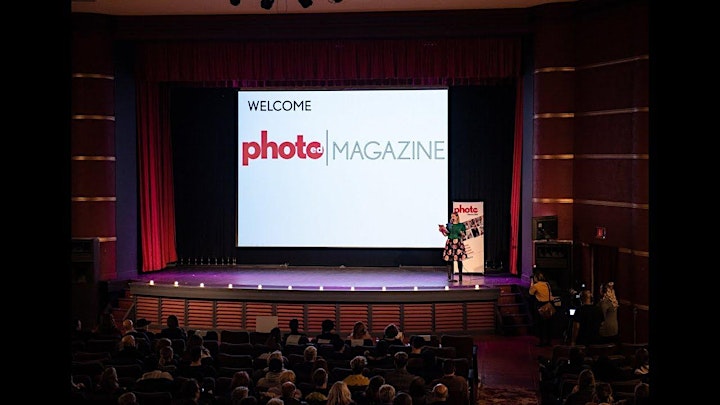 The onward migration to online publishing combined with the COVID19 pandemic have had devastating effects on the Canadian publishing industry, wiping many publications off the map. If there was ever a time to adapt or die, it is now. With traditional revenue sources gone and trends in consumption shifting to online short forms, pioneering adaptation is required for survival. Rita Godlevskis, Editor and Publisher of PhotoEd Magazine is one such pioneer, leading the way with innovative strategies and initiatives in these trying times for the industry.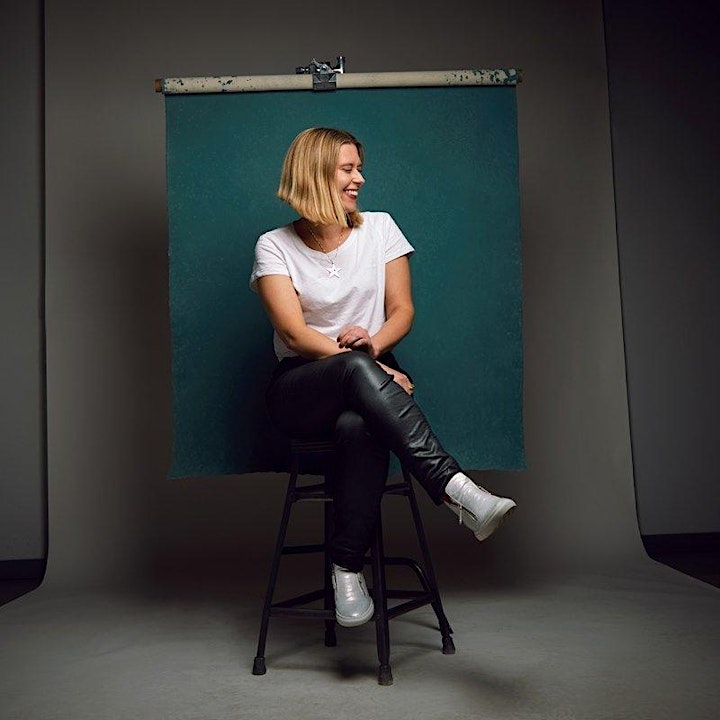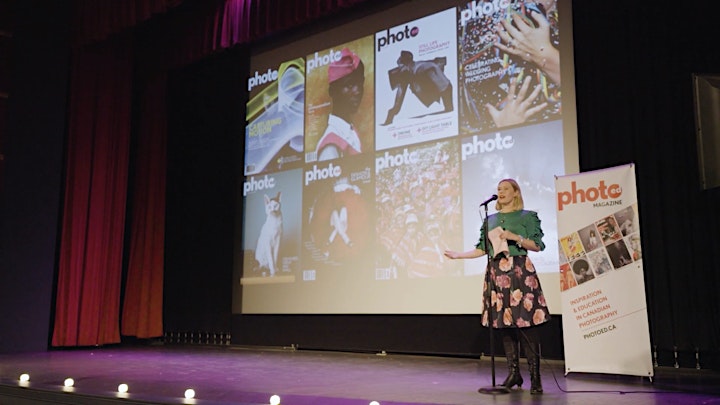 Organizer of In Conversation with Rita Godlevskis Editor/Publisher PhotoEd Magazine