In Conversation with Sarah Ruhl
Description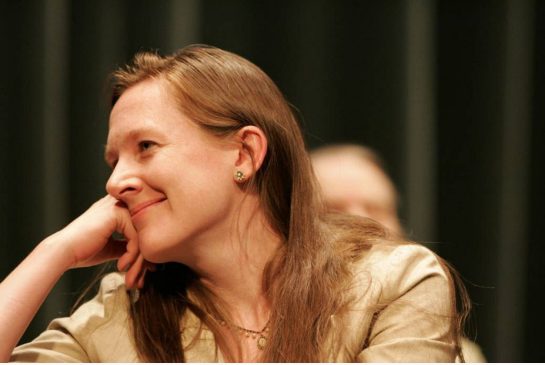 Join us for a conversation with Pulitzer Prize nominated playwright Sarah Ruhl.
Moderated by local playwright Julie Tepperman, this hour long event will allow you an in depth look at Sarah's plays, process, inspiration and life. Join members of the cast and creative team of the Canadian premiere of Sarah's PASSION PLAY at this unique opportunity to interact with one of North America's most exciting contemporary playwrights. The interview will be followed by a public question and answer period.
In Conversation with Sarah Ruhl is made available by Outside the March, Convergence Theatre and Sheep No Wool and is generously hosted by Tarragon Theatre.