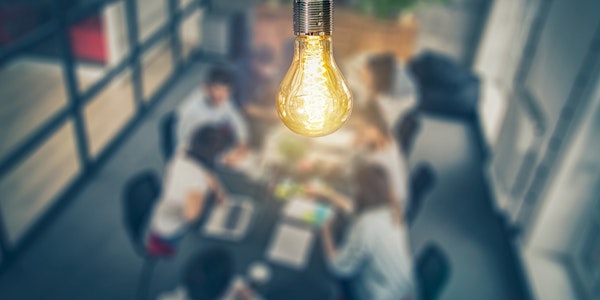 IN PERSON Getting nominated and campaigning for the 2022 Vancouver Election
Location
Vancouver City Hall
453 West 12th Avenue
Vancouver, BC V5Y 1V4
Canada
Considering becoming a candidate for the 2022 Vancouver Election? Watch our recorded Candidate 101 sessions!
About this event
This registration is for in-person attendance. If you would like to view the event online, register here.
Join our Candidate 101 Sessions to learn about what it would mean to be a candidate for the 2022 Vancouver Election—and beyond, if you're elected.
On June 28, we will present our final session to prepare candidates for the 2022 Vancouver Election. In this session, Rosemary Hagiwara, Chief Election Officer of the 2022 Vancouver Election will cover the nomination process, campaigning, scrutineers, election rules and more.
The event is online, and in-person with limited capacity at Vancouver City Hall, Town Hall - Joe Wai Meeting Room - Main Floor (453 West 12th Avenue). Attendees must register ahead of time and are welcomed to wear masks. Speakers will be joining us online. We will have chairs and the screen available to in-person attendees at City Hall.
Attendance online will be anonymous. The sessions will be recorded and posted at vancouver.ca/election-candidates weeks after the event. Please see the same webpage for recordings of previous candidate information sessions.
Accessibility:
ASL, and closed captioning will be provided. The session will be in English.
Questions:
If you would like to register outside of the Eventbrite platform, or have questions, please email election@vancouver.ca, or call 3-1-1 and refer to this event. You will also have the opportunity to type in your question at the session.
- - -
The City of Vancouver uses the Eventbrite program for the convenience of the public.  However, you need not use Eventbrite and you may register for this event by emailing the City of Vancouver at election@vancouver.ca. You should provide personal information to us only by the methods that you authorize.  NOTE THAT ANY INFORMATION SUBMITTED TO EVENTBRITE WILL BE STORED ON SERVERS IN THE UNITED STATES AND ACCESSED IN THE UNITED STATES, AS AND FOR THE PURPOSES DESCRIBED IN THE "EVENTBRITE TERMS OF SERVICE AGREEMENT (BUYERS AND OTHER NON-ORGANIZERS)" (https://www.eventbrite.ca/tos/) AND THE INCORPORATED EVENTBRITE "PRIVACY POLICY" (https://www.eventbrite.ca/privacypolicy/).  Please refer to the foregoing Eventbrite documents for other information regarding the manner in which personal information that you submit will be collected, used, accessed and disclosed if you choose to use Eventbrite.  By using Eventbrite, you will be deemed to agree to the terms and conditions stated in such documents, in relation to the information you submit to Eventbrite, commencing as of the date you submit such information to Eventbrite.
Personal information collected, whether via Eventbrite, email or telephone, will be used by the City of Vancouver only for the purpose of managing attendance at the Should I Be Worried Event.  Such personal information is collected by the City of Vancouver under the authority of the Freedom of Information and Protection of Privacy Act.  Questions may be directed to the Director, Access to Information at 453 West 12th Avenue, Vancouver, British Columbia V5Y 1V4 or via telephone at 604-873-7999.