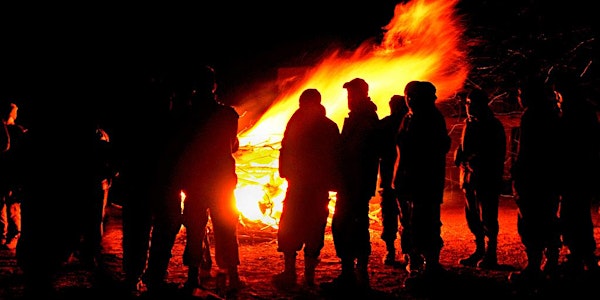 In-Person Men's Group Meetings
A safe, fun, confidential men's fire circle. All men are welcome to this outdoor event.
When and where
Location
Hard Rock Casino Vancouver 2080 United Boulevard Coquitlam, BC V3K 6W3 Canada
About this event
This is for you if...
1. You are a man who knows the value of getting together with other men to work on and sharpen the skills necessary to succeed in your life.
2. You want to circle up with men around a camp fire (and maybe even smoke a cigar) in the gorgeous outdoors and occasionally, even have excellent food with just a little dirt in it.
3. You derive power from circling up with good men in a safe and sacred place while engaging your secondary purpose in life... Having FUN!!
At these meetings, you will...
1. Do the work of identifying the things in your life that you want to change for the better.
2. Sharpen your steel with other men with whom you have a common purpose.
3. Have fun and be incredible, excellent goof balls!
4. Return to your family and your work on fire and connected to your masculine warrior spirit.
Meetings start promptly at 7:30pm PST and end at 10:30pm PST.
*The meetings take place NEAR the Hard Rock Casino.
Get more info and details by calling or texting TJ at 604.500.3600