Description
EVENT DETAILS
For Toronto's creative entrepreneurs*. On September 8th, we're inviting a collective of Toronto's inspiring creators to share their life stories, how they just did it, and what lessons they learned on the way. Learn from speakers about how their life experiences enabled them to create award-winning work and shaped their creative ventures.

Aside from hearing from speakers, you'll meet other passionate creators from Toronto (and beyond). Connect and build new relationships within the diverse community that this city has to offer.
*creative entrepreneurs = remarkable artists, retailers, graphic designers, illustrators, fashion designers, creative directors, and more.
SPEAKERS
You'll hear from...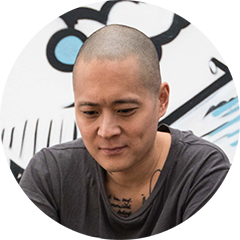 Lionel Wong, VP - Creative Director of Church+State
Lionel is an award-winning Art Director & Designer who has worked at several of Toronto's top tier agencies. His clients have included brands like McDonald's, Amsterdam Brewery, Supreme Cannabis, adidas and Nike to name a few. He's also been lucky enough to work with celebrity athletes like Chris Bosh, Amir Johnson, Kevin Pillar, and Connor McDavid. Lionel had a streetwear line (as a side hustle) that earned him media coverage from The Kit, Toronto Sun, Among Men, BlogTO, and was named Notable's Young Entrepreneur of the day. And did we mention he doesn't have a degree or diploma in anything?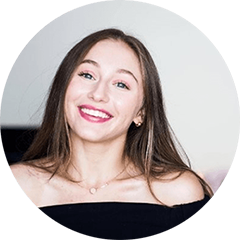 Andreya Klobucar, Founding Editor in Chief of Mimp Magazine
Andreya is an entrepreneur living and working in Toronto, Canada. She is the founding Editor in Chief of Mimp Magazine: a platform & annual print volume with an aim to celebrate the infinitely beautiful imperfections of the women around us and within. Mimp empowers women to challenge media standards by promoting intersectionality, sisterhood and self-love.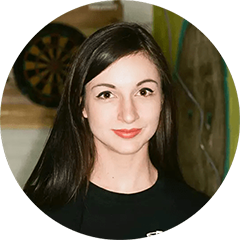 Emily May Rose, Illustrator & Owner of Northern Contemporary Gallery
Emily May Rose is a Toronto-based award-winning artist and illustrator. Her work incorporates a recurring cast of characters, typography, and tessellated imagery. She explores urban themes and her own personal experiences living the city, generally placing animals like raccoons into the scenarios in a humorous way to make light of their situation. Her work appears in many formats, including editorial illustration, gallery shows, apparel designs, murals, and installations. Her clients include: Koodo, Jagermeister, Cinelli, Subway, Star Wars, Grolsch, The City of Toronto, Halo Brewery, TIFF, Toronto Bikeshare, Maisonneuve Magazine, Toronto Designers Market, Cleo Journal, and many more.



EVENT LOCATION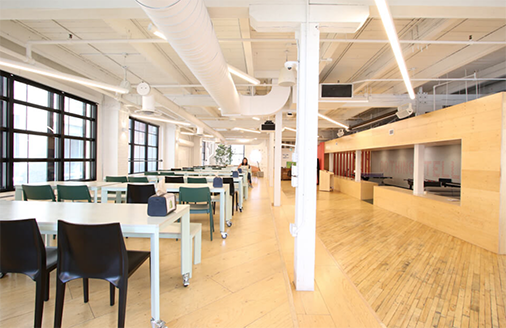 Shopify - Toronto
80 Spadina Ave, Suite 400
Toronto, ON M5V 2J4
EVENT PARTNERS & SPONSORS