Biblio Wakefield Library's In the Heart of the Library series presents Paul Hetzler reading from two of his books of funny nature essays.
About this event
Paul Hetzler is the kind of naturalist with whom you would love to "walk in the woods." He knows so much about nature in all its wonders, complexities, and hilarities, and weaves considerable wit into his broad range of wisdom.
Join Paul and In the Heart of the Library as he reads essays from his two books:
1. Shady Character: Pant Vampires, Caterpillar Soup, Leprechaun Trees and Other Hilarities of the Natural World.
2. Head of the Class: Smart as Slime Mold: Nature's Funny Bone Revealed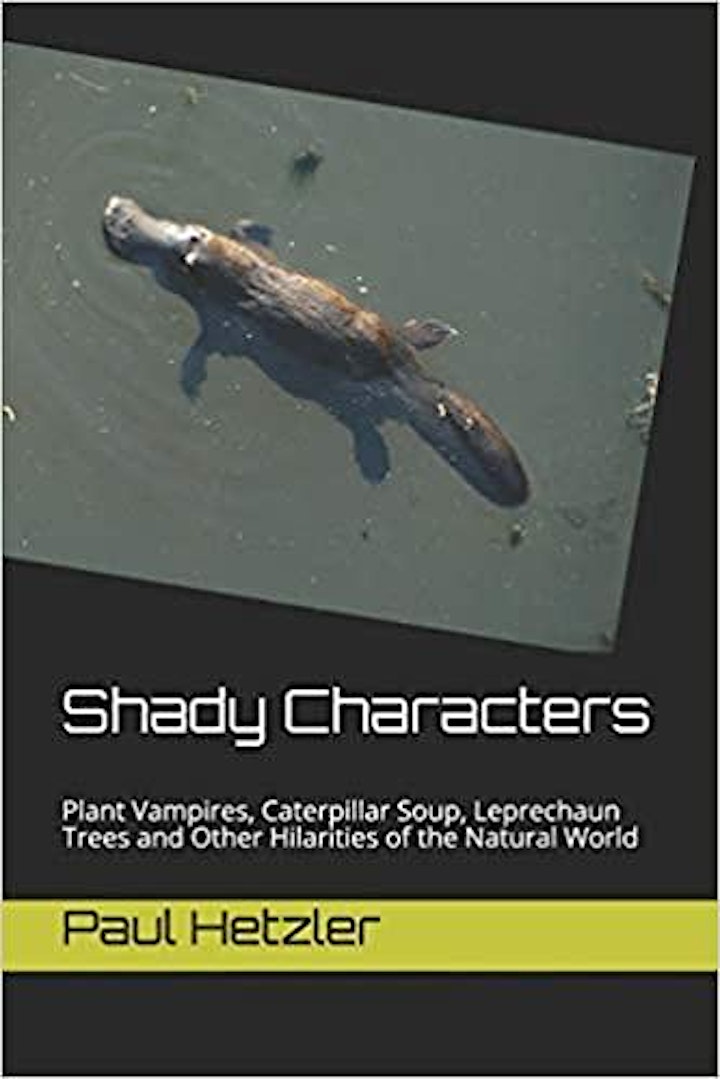 Organizer of In the Heart of The Library Welcomes Paul Hetzler