Description
In The Pleasure That Beauty Brings

Johanna McWeeney and William Oxer FRSA

54 Gallery
54 Shepherd Market
Mayfair, London
W1J 7QS

Show Runs
21-26 May 2019

Private View
Monday 20 May 2019
6:00 - 9:00 pm
RSVP to rsvp@gabrielfineart.co.uk


Beauty is not the source of disinterested pleasure, but simply the object of a universal interest: the interest that we have in beauty, and in the pleasure that beauty brings.

Roger Scruton, Beauty: A Very Short Introduction


GABRIEL FINE ARTS proudly present a 2-artist exhibition at Shepherd Market's premier gallery 54 Gallery. William Oxer's seductively painted portraits will delight and surprise you with their warmth of colour and intricate detail of the human form, a true investment of art for the keen collector, which are contrasted and complimented by the delicate brush of Johanna McWeeney's charming and colourful rural landscapes. An Aladdin's cave of delights awaits and welcomes you in this beautifully curated show, not to be missed.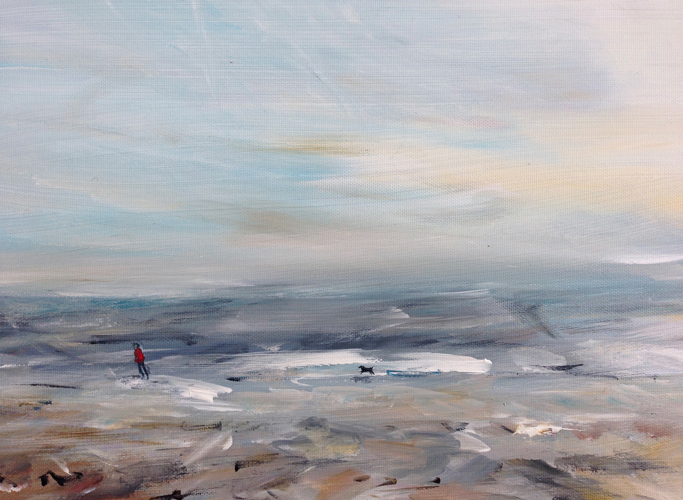 Johanna McWeeney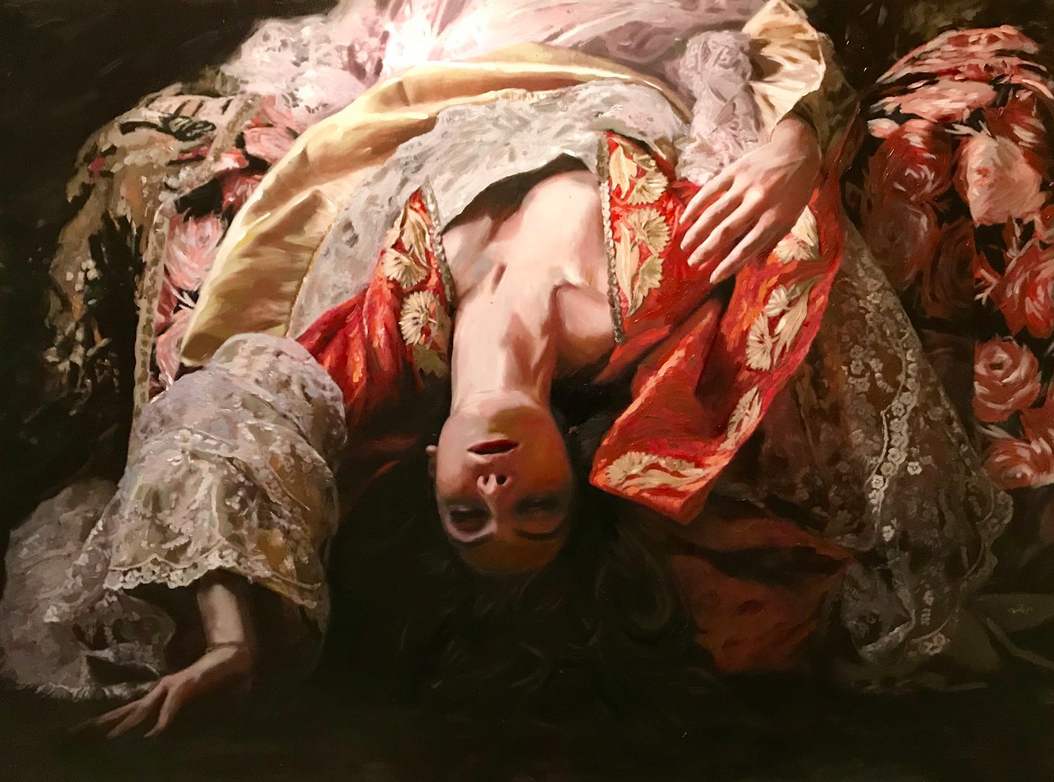 William Oxer FRSA