Description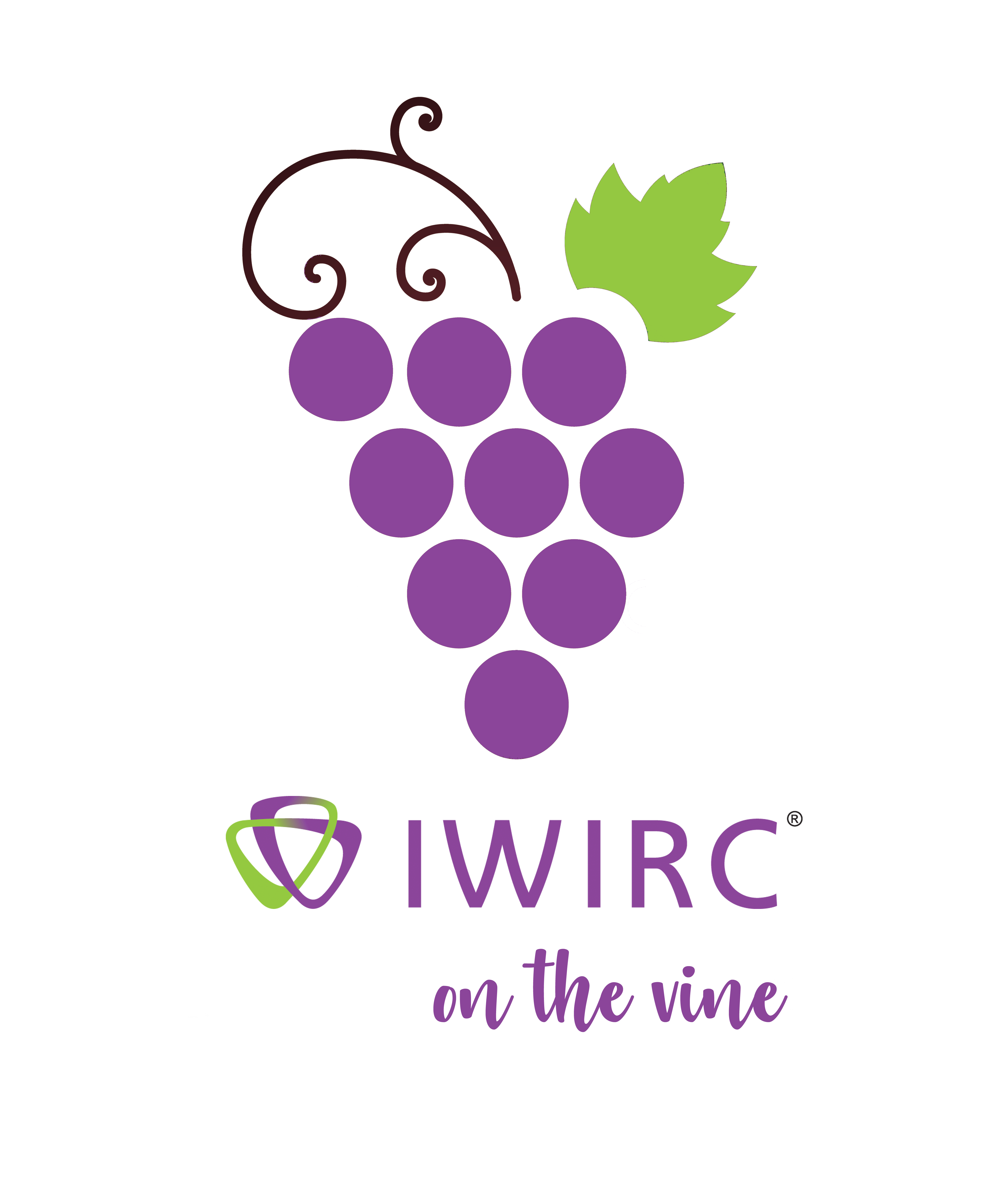 Please join the Northern California, Southern California, Mountain/Desert and Western Canada Networks at IWIRC on the Vine in Napa Valley. A very exciting and full agenda has been organized which includes a variety of networking opportunities, professional development sessions and of course time to unwind, relax and enjoy the beauty of Napa Valley.
The conference is open to all IWIRC members. The conference fee is USD$350 and includes a welcome reception, one breakfast, one lunch on Saturday, professional development sessions and a closing reception and dinner (see agenda below for more details).
The conference will be held at the Westin Verasa Napa from September 28th to 30th. Unfortunately, the hotel room block for the conference is sold out. If you need hotel location suggestions please contact the conference coordinator, Jodi Owens at jodi.owens@gmail.com.
We look forward to seeing you all very soon!
Agenda
Friday, September 28, 2018
5:30 - 7:00 p.m. Poolside welcome reception
7:00 - 10:00 p.m. Dine-about dinners (no host)


Saturday, September 29, 2018
7:00 a.m. Morning yoga

8:00 - 9:00 a.m. Breakfast

9:00 - 9:15 a.m. Kick-off and icebreaker exercise

9:15 - 10:30 a.m. Agriculture and winery financing and restructuring panel

Panelists:
· Maryam Ghazi, American AgCredit
· John MacConaghy, MacConaghy & Barnier, PLC
· Quinton Jay, Bacchus Consulting Group
10:30 - 10:45 a.m. Mid-morning break

10:45 a.m. - 12:00 p.m. FinTech and Cryptocurrency panel

Panelists:
· Courtney Hood, O'Melveny & Myers
· Suzzanne Uhland, O'Melveny & Myers, US Restructuring Practice Chair
· Jennifer Taylor, O'Melveny & Myers
12:00 – 1:00 p.m. Networking lunch and Keynote speaker

2:00 - 5:00 p.m. Wine tasting including a private tasting of 6 wines curated just for IWIRC

7:00 - 10:00 p.m. Closing reception and dinner at Westin Napa
Sunday, September 30, 2018
9:00 - Noon Optional activities (spa treatments, winery tours, relaxing by the pool, etc.)

We are thrilled to thank our sponsors:
Grand Cru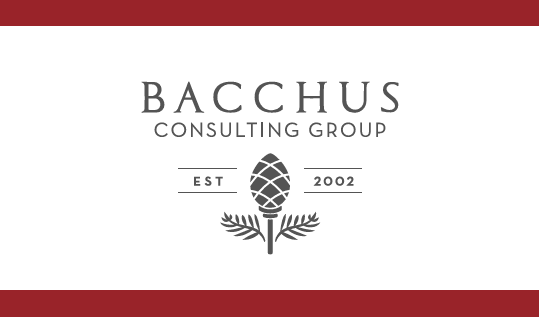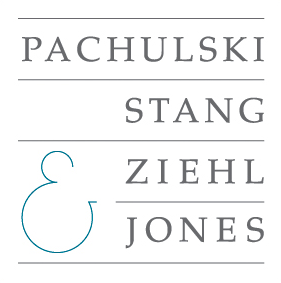 Premiere Cru






Village Cru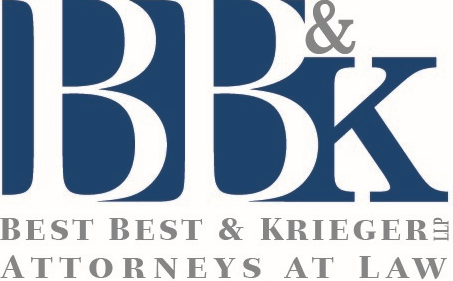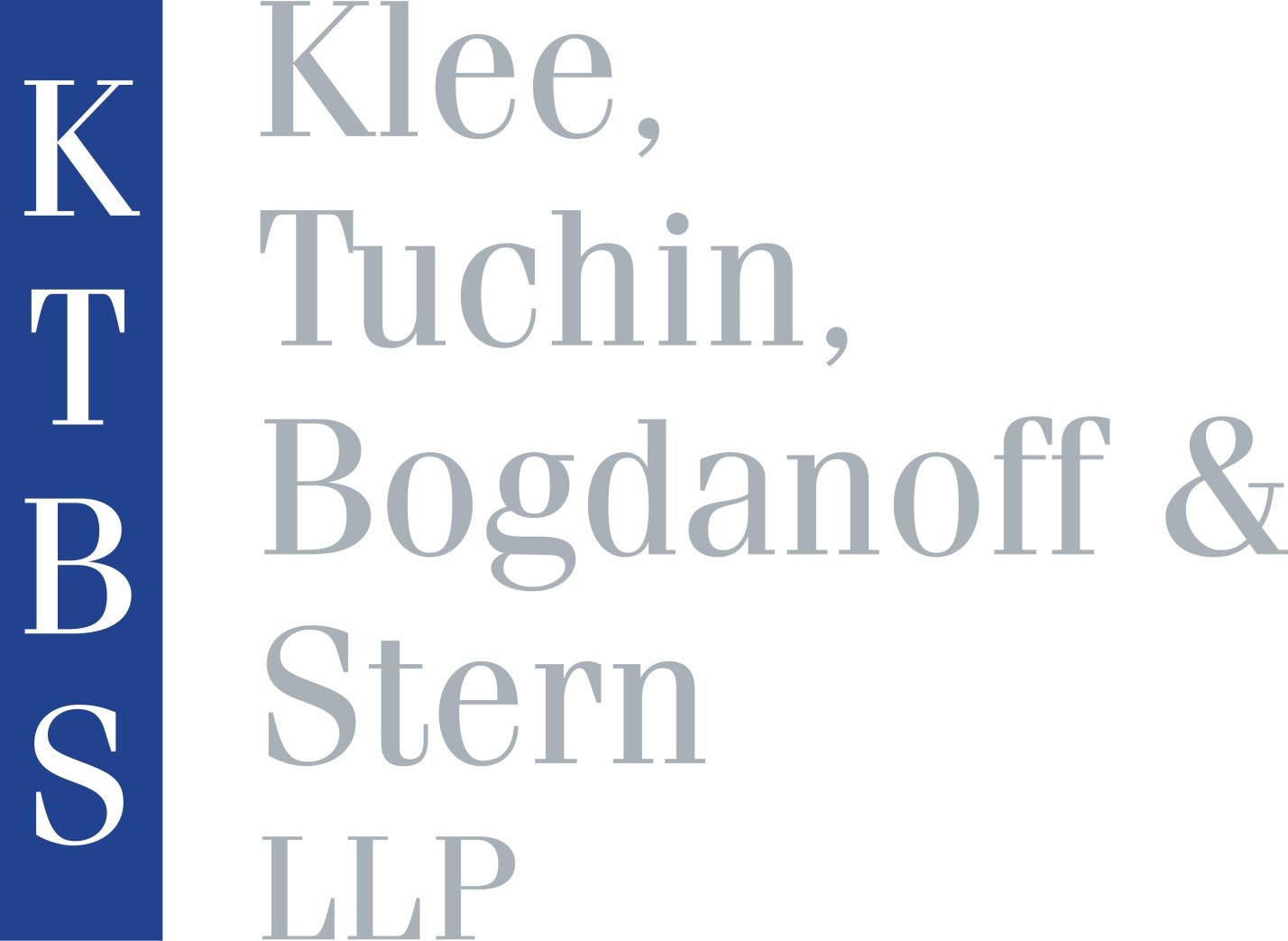 Additional sponsorship opportunities are available at the Grand Cru ($1,000), Premiere Cru ($600) and Village Cru (up to $250) levels. Please contact Karen Fellows at karen.fellowes@dlapiper.com if you would like more information.