Join instructor Michel Shah and a guest panelist online to learn about how to create a successful career path in your organization.
About this event
ONLINE EVENT - Register today! Multiple dates available.
Inclusive leadership is an overused term, that lacks clarity yet poses such a great risk to our professional careers and major reputational and financial risks to today our organizations. Businesses are navigating an environment that is increasing in diversity, uncertainty, and scrutiny while the corporate landscape continues to shift in a myriad of ways.
This six week certificate program will provide leaders a safe space to explore the fundamental Mindsets, knowledge, skills, and attitudes required to lead for an inclusive leadership pathway as well as concrete steps you can take to confidently and effectively become more inclusive.
Join us for this online webinar to learn more about and get answers to your questions about the program and meet industry-expert guest panelists.
Guest panelist for Tuesday, September 20 - Neil Harris, Managing Director for McGraw Hill International in Canada.
Guest panelist: Neil Harris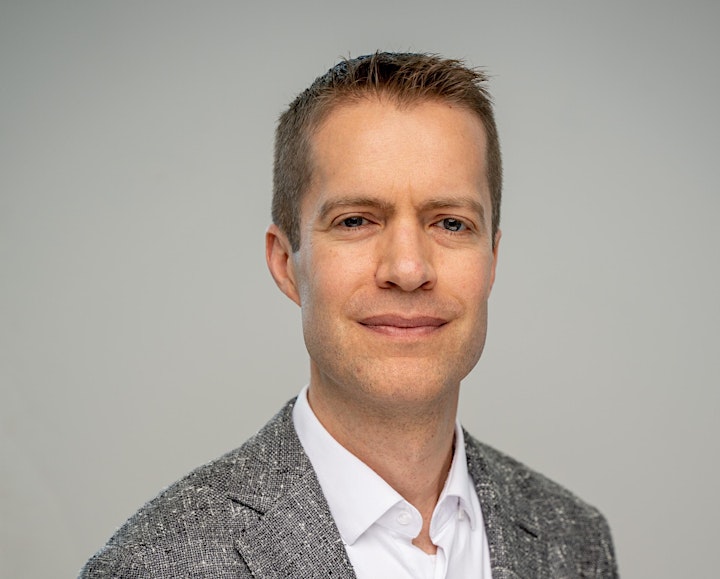 Neil has 20 years' experience in strategic program development, process improvement, and product development with McGraw Hill. Neil specializes in working with teams in developing and executing business models and transformation strategies that create an engaging customer experience. He has a successful track record in leading and developing high-performing teams that are passionate about education and achieving challenging targets. As Managing Director, Neil is responsible for overseeing the Canadian operations in creating outcome-focused learning solutions that deliver both curated content and digital learning tools/platforms to schools, academic institutions, companies, and professionals.