Editors Barrie welcomes Michèle Newton, MBA, Dale Boyle, and Kerry-Ann Charles, who will speak on inclusivity in language and writing.
About this event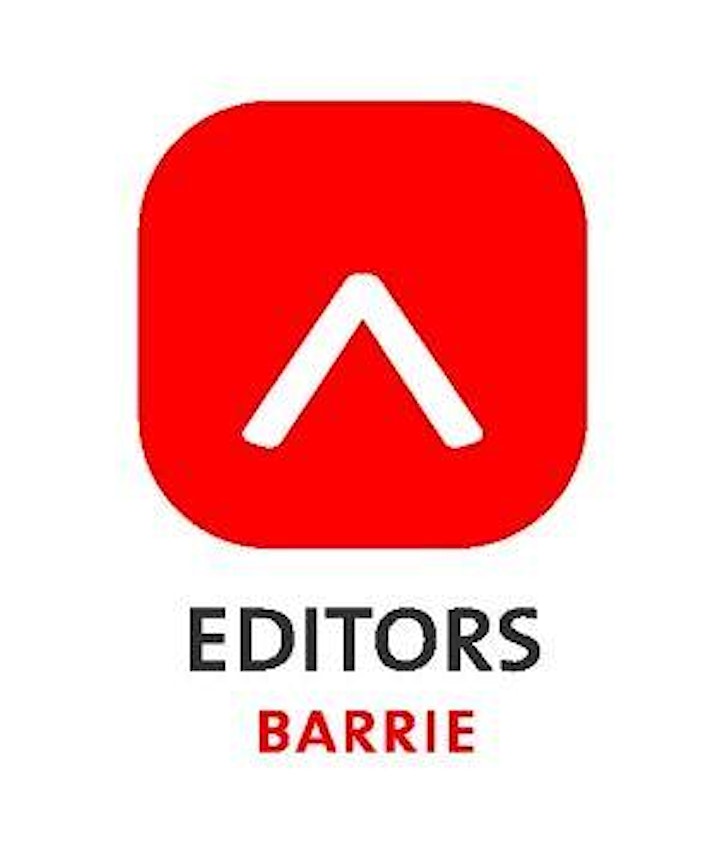 The importance of knowing your audience is a crucial goal for all businesses, organizations, and institutions. Representing all audiences equally requires the understanding and application of inclusive language, and identifying and discarding pejorative and hurtful words commonly used. It is an essential skill for all writers who create content on behalf of businesses and public organizations. If you want to know more about inclusive language you will not want to miss this event.
Editors Barrie welcomes three speakers who will each provide an insight into language sensitivity and inclusive writing practices for integrated audience messaging.
Michèle Newton, MBA is a public relations and communications specialist and a diversity, equity, and inclusion speaker. In 2020, Michèle was recognized as one of 100 Accomplished Black Canadian Women for her inclusion and diversity work, which specifically focused on the identity and intersectionality of Black Canadian Women and Girls.
Dale Boyle runs the Safer Spaces programming through the Gilbert Centre, which provides organizational assessments, professional development workshops, and consultation services to create more inclusive programs and workplaces for 2SLGBTQ+ communities.
Kerry-Ann Charles is a member of the Chippewas of Georgina Island First Nation and the Environmental Partnership Co-ordinator for Cambium Indigenous Professional Services. Kerry-Ann has served her community for over 17 years, working in various capacities such as by-law development and implementation, and housing, environmental project co-ordination and management.
Who should attend? Editors, business professionals - especially those in the human resources, promotion, public relations and communication fields - and people who work or volunteer in the non-profit sector.