INDIA - Yatra & Gong Consciousness Training with Gong Master Don Conreaux
About this Event
Begin your journey into Gong Consciousness. You are a Gong. I am a Gong. We are One!
Oct 10 – Meet Don Conreaux and our group in Amritsar, India. Pick up from Amritsar airport.
Oct 11-12 - Experience 2 full days, 3 nights, in Amritsar: Visit the Golden Temple, explore. There will be yoga, meditations, Gong baths for these two days – led by guest teachers. Don Conreaux will stay with us in Amritsar, go to the Golden Temple, & other places on his wish list, tba!
Oct 13 - Journey to Anandpur Sahib; Gong Training with Don Conreaux begins and continues for 6 days and 7 nights until Oct 19.
Topics of Learning & Integrating: The Way of Gong Consciousness; Blossoming into Tone, Gong Bath Awareness and Dream Consciousness, Cosmic Science of the Gong, Science of Genetic Sound, Transvolution, The Vach of the World, Shruti Songs and Spiritual Free Jazz.
Oct 20 - Closing journey to Chandigarh. Ground transportation (private group buses and cars). Gong Yatra ends. Your choice to stay in Chandigarh for sightseeing and shopping, continue onto other destinations in India, or depart to your home destination.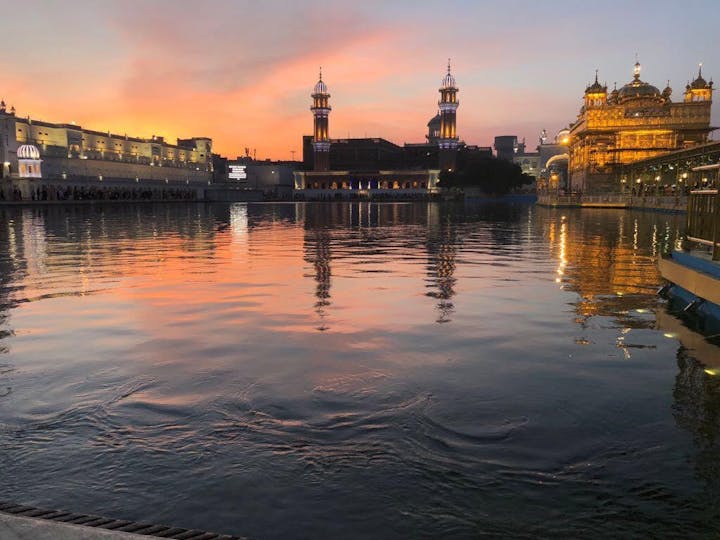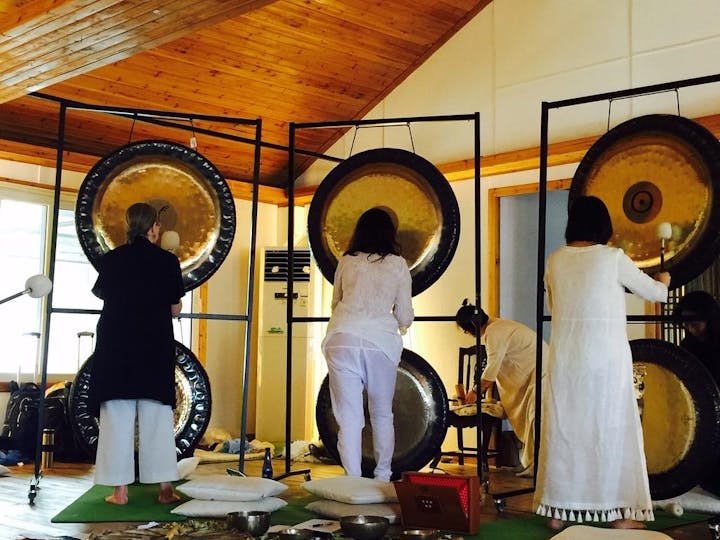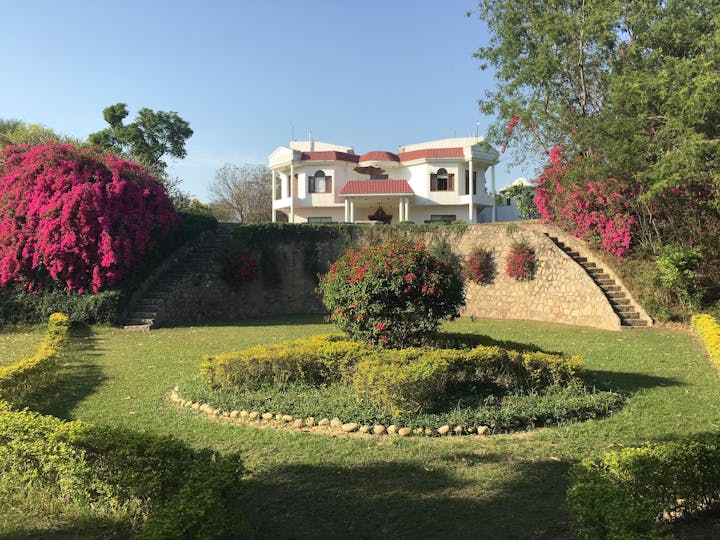 NOTES:
Price (in Canadian dollars) includes: ground transportation for the yatra and training, from Amritsar airport on arrival and to Chandigarh airport for departures; accommodation (shared) at guesthouse in Amritsar with home-cooked meals, and private land to Gong, meditation, and walk on; accommodation at Yogi Bhajan's estate for the Gong Training with private lands to learn on; meals at Yogi Bhajan's estate (pictured above); optional meditations, Gong-stroke review tutorial, yoga, early morning sadhana, excursions; 6 days of training with Gong Master Don Conreaux.
Price does not include: Indian tourist visa (get in your home-city recommended 4 weeks before flying), flights, travel/medical insurance, extra snacks, shopping & personal excursions.
Before INDIA October 2019, it is advised to have had previous Sound, Bowl, or Gong Training or experience.
Acquire and Bring Your Own Gong (BYOG). A hand-held Gong is fine, or bring a big Gong and stand! As Don teaches, "Have Gong Will Travel". You could also bring a lighter-weight Gong for hand-held playing, or Tibetan Bowls.
Handbooks for the Course: Magnum Opus of the Gong Vol I by Don Conreaux (available online) and Magnum Opus of the Gong Vol II (will be available for purchase if you require it in INDIA.)
IMPORTANT ***A visitor travel visa is required – check your country or area for how to get a visitor Visa to INDIA.
Event is hosted for Don Conreaux by Gong Sound Space (S.A. Bliss) and First Sound (Japbir Kaur) pictured below.
Contact S.A. (Stacey) for more details and questions. Happy to Gong and learn with you on this journey!
OM SHANTI, Namaste, Sat Nam, Happiness Has Arrived!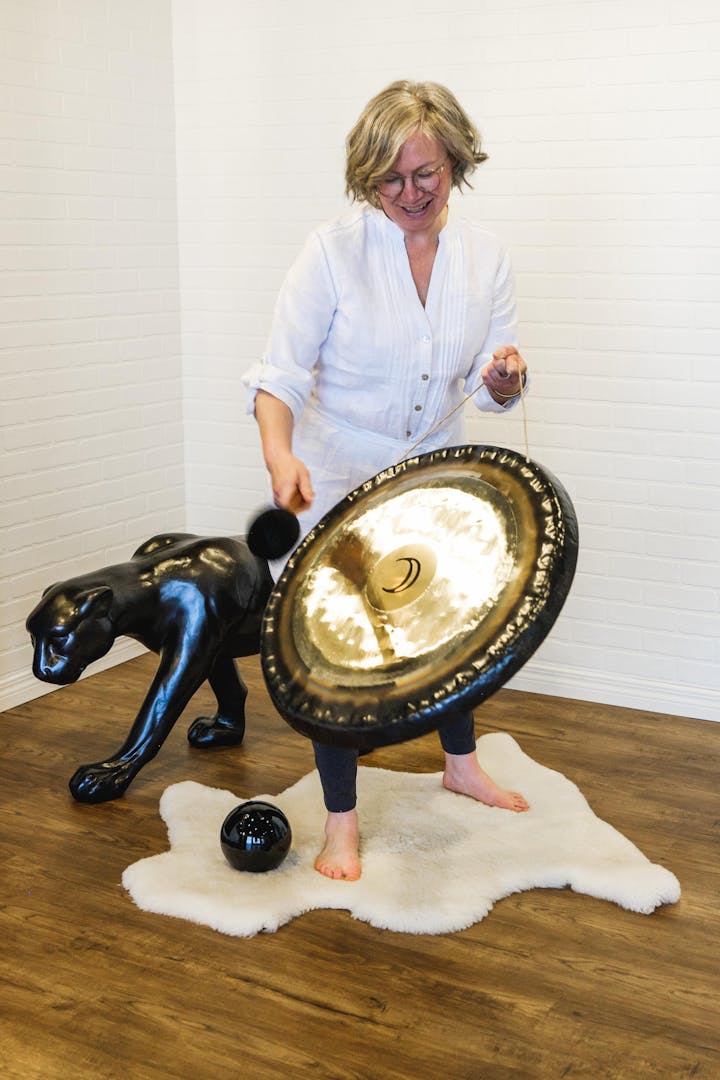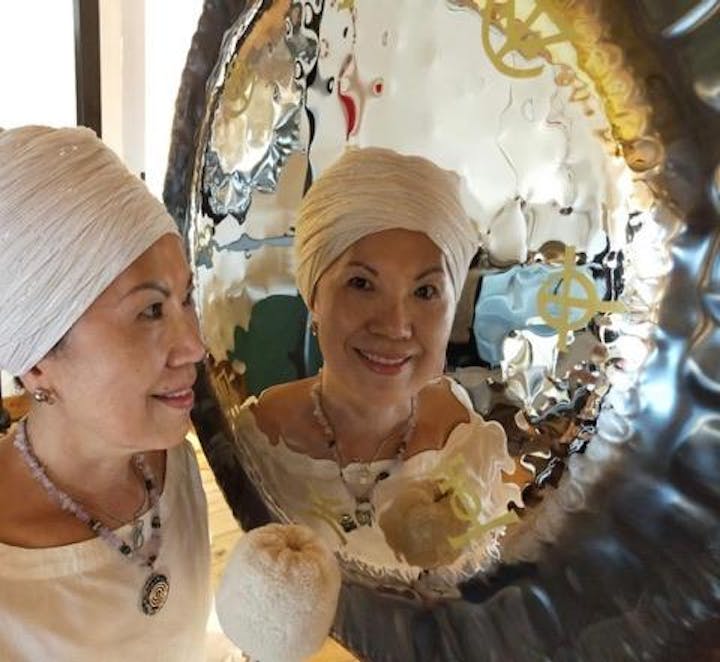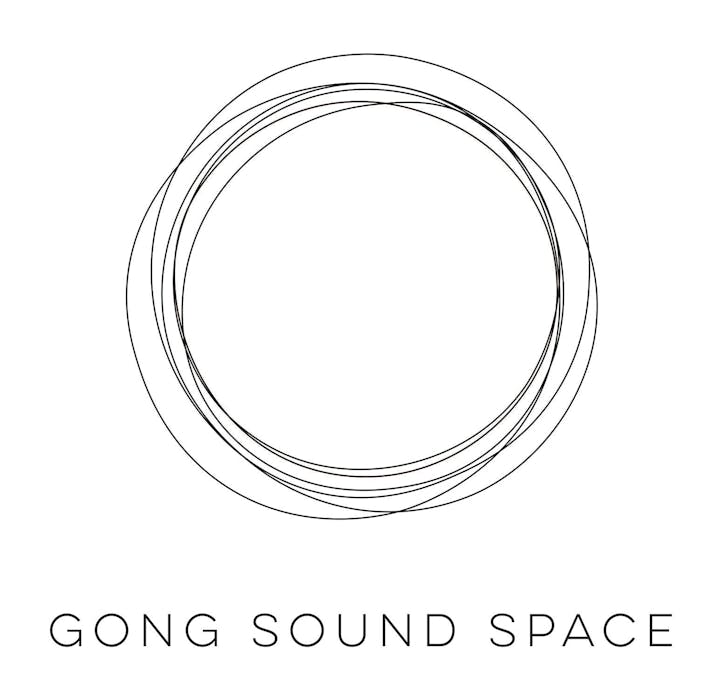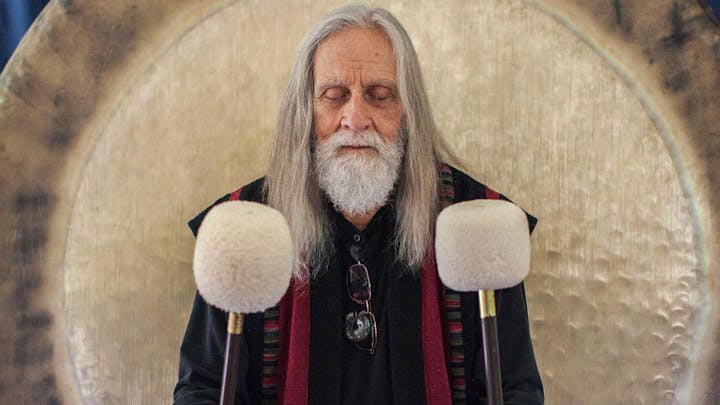 Cancellation Policy:
25% of the payment is retained and the balance, less bank/PayPal fees, is refunded provided the cancellation date is prior to one month to the retreat start date. 50% of the payment is retained and the balance, less eventbrite fees, refunded provided with notice up to 14 days prior to retreat. 14 days prior to departure, there are no refunds. If the retreat is cancelled for any reason on the part of the organizer, a full refund, less fees, is returned.