This lunch and learn is a top-to-bottom walk-through of an "indie-style" publishing agreement.
About this event
Doors/Lunch: 12:00 // Talk: 12:30 // End: 1:30
Lunch will be provided. Please DO NOT arrive early.
This lunch and learn is a top-to-bottom walk-through of an "indie-style" publishing agreement. We have assembled a mock publishing agreement based on multiple indie contracts that Fasken has worked on recently, so that you can see the types of clauses that actually occur in real-world contracts. We will go through that contract clause-by-clause and comment on what works, what doesn't, and what developers should look out for. Attendees will come away with a clearer understanding of how to read and negotiate publishing contracts, and how to protect their revenue share and IP.
Places are limited so you MUST RSVP in order to attend!
*** Note to all attendees: GamePlay Space reserves the right to take photographs and videos during the event and use them for promotional purposes. By entering the premises, you agree to be filmed, photographed or recorded. You also agree that all material collected by GamePlay Space will be used by GamePlay Space and its partners for promotional purposes throughout the world.
__________________________________________________________________________________________________
About Michael Shortt
Michael Shortt is a lawyer and trademark agent who specializes in Intellectual property law and litigation. He is the founder and co-chair of Fasken Martineau's video game industry group. In his video game practice, Michael drafts and negotiates publishing agreements, freelancer contracts, EULAs, and other legal documents that are important for video game studios. As a litigator, he argues cases everywhere from the Copyright Board to the Supreme Court of Canada. In 2019, he was recognized as a "Rising Star" in the field of intellectual property by two international legal ranking bodies.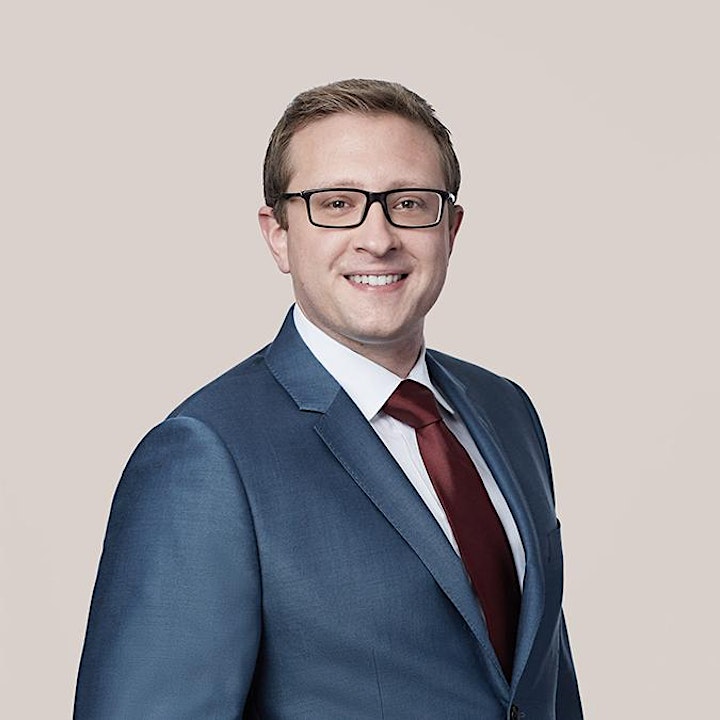 Organizer of Indie Publishing Contracts: A Clause-by-Clause Walk-through
What is GamePlay Space?
GamePlay Space is a non-profit dedicated to supporting and enabling the success of video game developers by nurturing a community, sharing knowledge and creating opportunities.
Follow us @gameplayspace, join our Discord, and subscribe to our newsletter to keep up with upcoming events!
L'Espace Ludique, c'est...
...une OBNL qui soutien et à permettre le succès des développeurs de jeux vidéo en nourrissant une communauté, en partageant des connaissances et en créant des opportunités.
Suivez-nous sur Twitter, rejoignez notre serveur Discord ou abonnez-vous à notre infolettre pour recevoir toutes nos dernières informations et événements à venir!