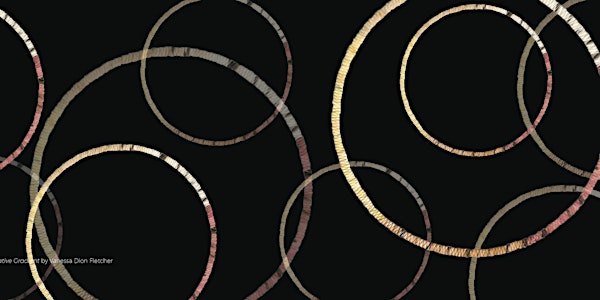 Indigenous Artist Award Info Session
Join Catherine Tammaro, Award Program Manager, to learn about the Toronto Arts Foundation Indigenous Artist Award.
About this event
Learn more about the Indigenous Artist Award being presented in the fall of 2022, including how to get started, who is eligible and what makes a strong nomination. There will be time for questions.
The deadline to nominate is July 18, 2022
Toronto Arts Foundation Awards are designed to heighten public awareness of arts in Toronto by recognizing artistic excellence and achievement.
The Indigenous Artist Award is a $20,000 cash prize, with professional artist mentor/Elder or mentee/protégée designated by the Award Recipient to receive $5,000, and finalists receiving $2,000. In addition to the prize money, the 2022 recipient will receive a complimentary week long stay at Valleyview Artist Retreat. The award recognizes an Indigenous professional artist or artist collective working in traditional or contemporary practices and who have contributed significantly to arts and culture in Toronto and have demonstrated an ongoing association with Toronto.
Self-nominations will be accepted for this award.
For more information and full eligibility requirements visit: https://torontoartsfoundation.org/initiatives/awards
We welcome all to join this session, free-of-charge!