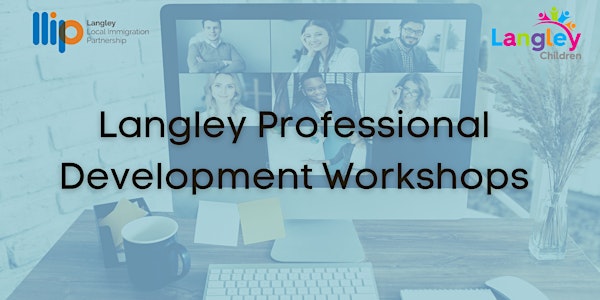 Indigenous Cultural Safety - Pro D Workshop
Professional Development workshops for those working with the Langley community.
About this event
Mother Earth Whispers presents:
A 2 part workshop series identifying historical legislation and colonial events impacting current challenges Indigenous people face in Western Culture, an overview of Residential School and the residual impact inter-generationally.
This powerful workshop exposes Canadian history through visual and experiential learning techniques influencing comprehension from a mind, body and spiritual approach rather than an intellectual approach, which often minimizes theeffects.
Further, this workshop includes an Indigenous world view, shared values and principles while offering the opportunity for participants to reflect on unknown personal biases.
*sessions will build upon each other, please select tickets for BOTH sessions