Indigenous Event - Pathways to awareness, understanding & right relations
Event Information
Refund policy
Contact the organizer to request a refund.
Eventbrite's fee is nonrefundable.
Amazing performers and speakers that lead us to pathways to awareness, understanding and actions toward right relations.
About this event
Please contact the church office at 905-623-7361 or churchadmin@stpaulsunited.com if you are First Nation, Metis or Inuit for special pricing.
CONCERT PERFORMERS
FRIDAY, SEPTEMBER 25 @ 7pm
TWIN FLAMES -Multi-award winning Indigenous folk artists, TWIN FLAMES, will take listeners on a musical journey across Canada and the Arctic, echoing the voices of their ancestors and depicting life on the land. The band combines the talents of husband and wife duo Chelsey June, Metis (Algonquin Cree) from Ottawa, and Jaaji, Inuk and Mohawk from Nunavik. They honour their ancestors singing in English, Inuttutut and French. They've been nominated for 24 awards-including two Canadian Folk Award wins, two number 1 Hits on the Indigenous Music Countdown's Top 40. They have played more than 1000 plus shows throughout Canada, Greenland, the United States, France and Australia.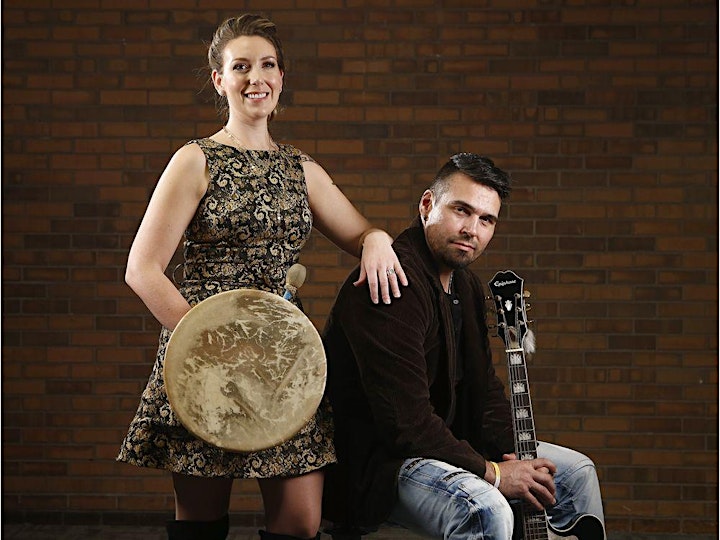 TRAVIS DUGAS BELLEROSE- Last year's keynote speaker will be performing a traditional dance. Travis was born of Cree/ Dene descent and is a member of the Bigstone Cree First Nation in Alberta. Travis, also known as Nighthawk, is a Traditional dancer, storyteller, motivational speaker and actor.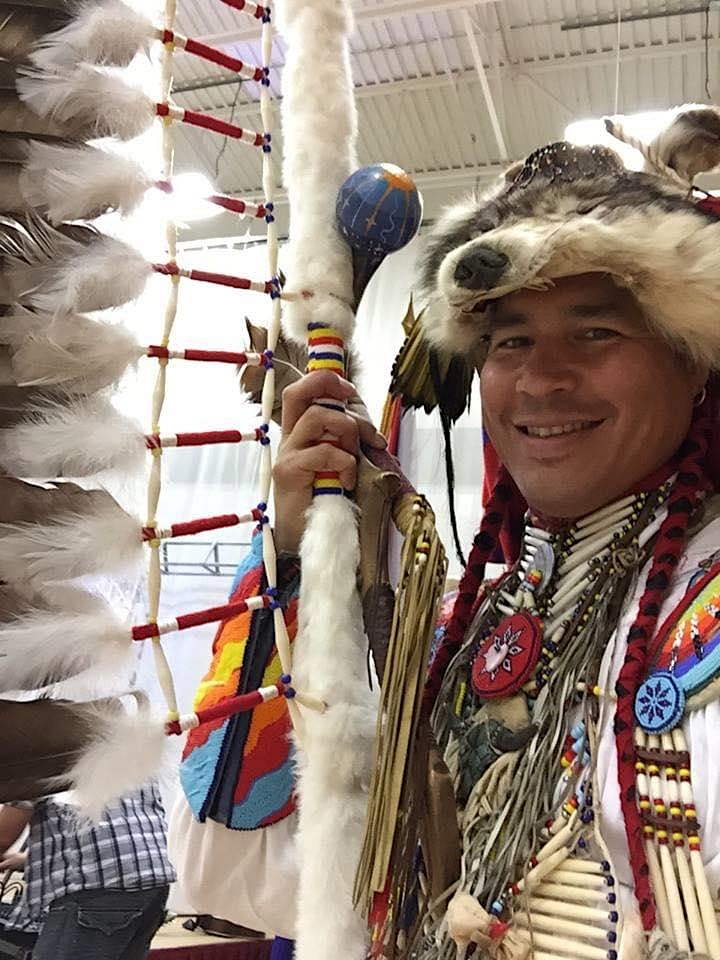 CONFERENCE KEY NOTE SPEAKERS SATURDAY, SEPTEMBER 26 @ 9:30am
LEE MARACLE - Prolific award winner author, esteemed speaker, Indigenous historian, cultural knowledge holder, teacher, feminist, Order of Canada, are all words that come to mind when we think of Lee Maracle of the Sto:lo nation. Join Lee Maracle and Senator Murray Sinclair in conversation regarding where we are in Canada 5 years after the Truth and Reconciliation Commission, and what we need to do to make things right with Indigenous people. Ms. Maracle's knowledge, insight, indomitable spirit and frankness in telling the truths of Indigenous peoples with remain in your heart and intellect long after hearing her speak. She will inspire listeners to do all they can to promote right relations and heal the Colonialist wrongs of the past and present through action, education and word.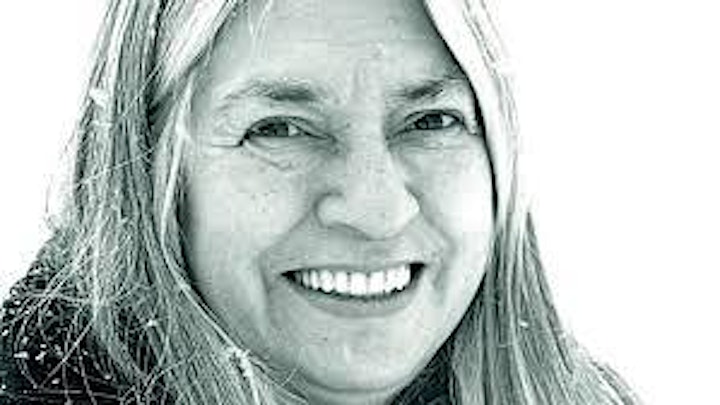 SENATOR MURRAY SINCLAIR
First Aboriginal Judge appointed in Manitoba and Canada's second. Co-Chair of the Aboriginal Justice Inquiry in Manitoba and Chief Commissioner of the Truth and Reconciliation (TRC), Sen. Sinclair is an expert regarding systemic racism and how it has impacted Indigenous peoples in Canada. This award winning, internationally known speaker will inspire you to create conditions for right relations with Indigenous peoples through his humble yet powerful words as he discusses, with Lee Maracle , where are we as Canadians in meeting the Calls to Action from the TRC, 5 years after the Commission. Learn form the Senator, who told us in 2015 that "education is the key to reconciliation", adding "education got us into this mess, and educations will get us out of this mess" (CBC 2015).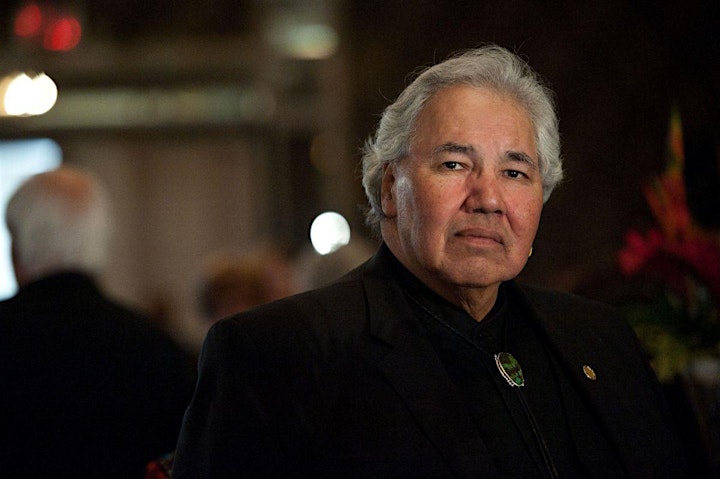 WEBINAR WEDNESDAY EVENTS
WEDNESDAY, SEPTEMBER 30 @ 7pm
MATTHEW STEVENS - Matthew Stevens is an extremely knowledgeable and insightful bear clan member of the Shining Water and Serpent River Ojibwe. His combined webinar, with renowned dancer Nimkii Osawamick, will provide an informative and culturally rich experience. Matthew Stevens works closely with indigenous and non-indigenous people to dispel some of the myths surrounding First Nations people. As a cultural coordinator for the Mississauga's of Scugog Island First Nation, he is responsible for creating positive environments that promote connection to indigenous cultures for Scugog Island First Nation members.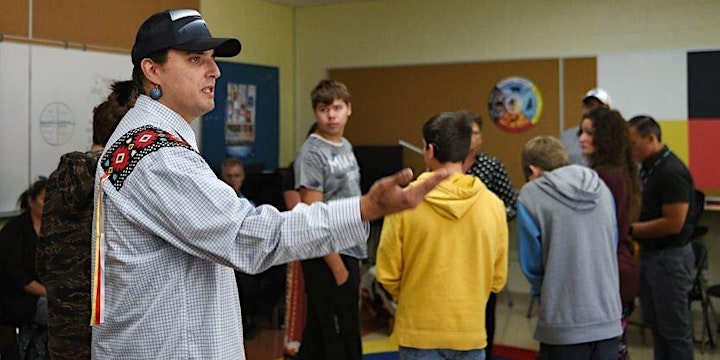 NIMKII OSAWAMICK - Is a renowned award winning Anishinaabe dance artist from Manitoulin Island. He will be dancing and performing as part of a combined webinar with Matthew Stevens. Nimkii is a member of the Wolf Clan. Now an active community member in powwow circles, Nimkii is well-known as a lead singer, hoop dancer and champion powwow dancer in the Fancy Dance category.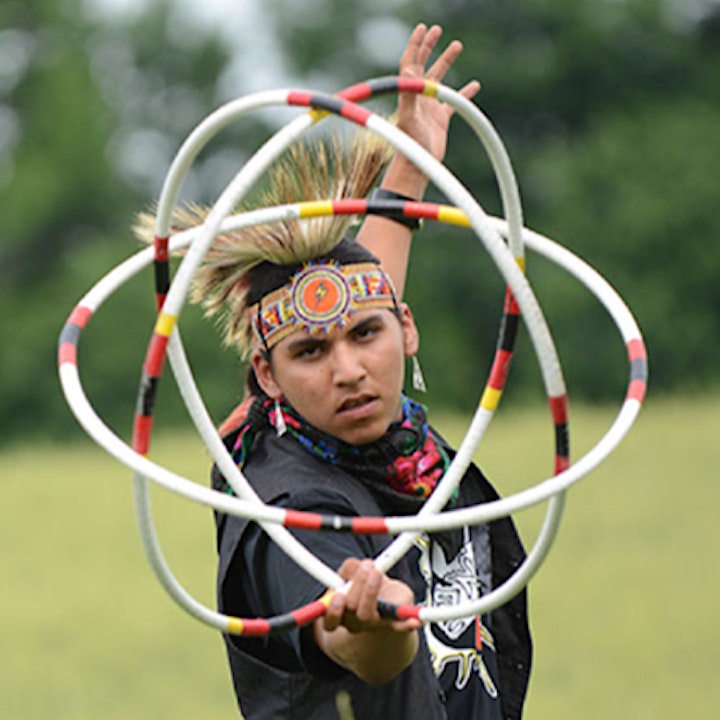 WEDNESDAY, OCTOBER 7 @ 7pm
DIANE MONTREUIL - Let Diane take you through a guided workshop in which you will create a talking stick and learn Indigenous understandings around the use of talking sticks to support respectful listening, learning, problem solving and deep understanding of the spoken word in a talking circle. Diane's inner longing for the traditional ways of her Indigenous culture was the beginning of an artistic adventure which has taken her on a journey of self discovery and spiritual healing. Diane was designated by the TCDSB (Toronto Catholic District School Board) as their Knowledge Keeper/Elder in Residence, she is the Education resource person at the MNOC - Metis Nation of Canada, and she has been featured in numerous art exhibitions and shows in the Toronto area.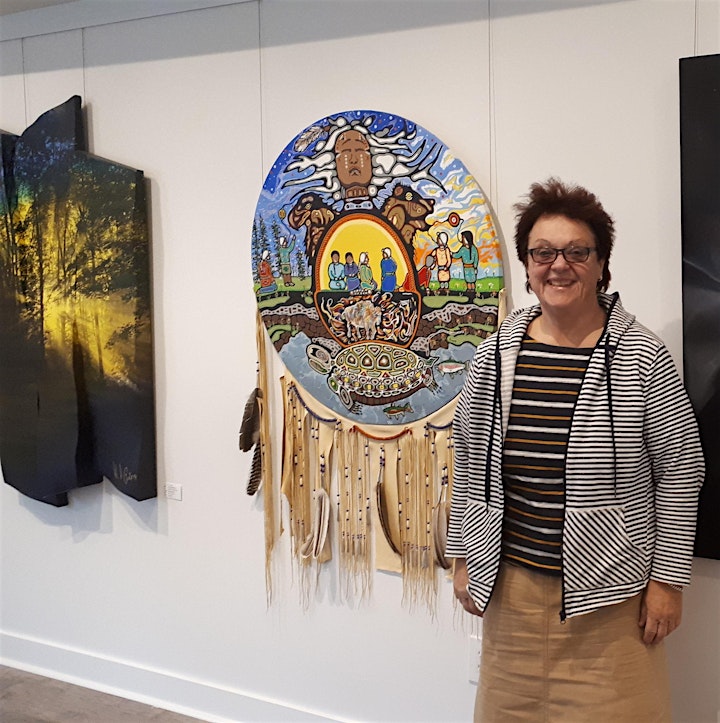 WEDNESDAY, OCTOBER 14 @ 7pm
DR. DAN LONGBOAT - Also know as Roronhiakewen (He Clears the Sky), will offer a vision of hope and healing for the future. He will help us better understand the value and meaning of the sacred in human relationships. Professor Dan Longboat is a Turtle Clan member of the Mohawk Nation and a citizen from Rotinonshon:ni (Haudenosaunee - People of the Longhouse). Dan is originally from the Ohsweken, the Six Nations community on trhe Grand River. Dr. Dan Longboat is an Associate Professor in the Chanie Wenjack Scool for Indigenous Studies at Trent University, founding Director of the Indigenous Environmental Science/Studies program and acting Director of the newly formed Indigenous Environmental Institute.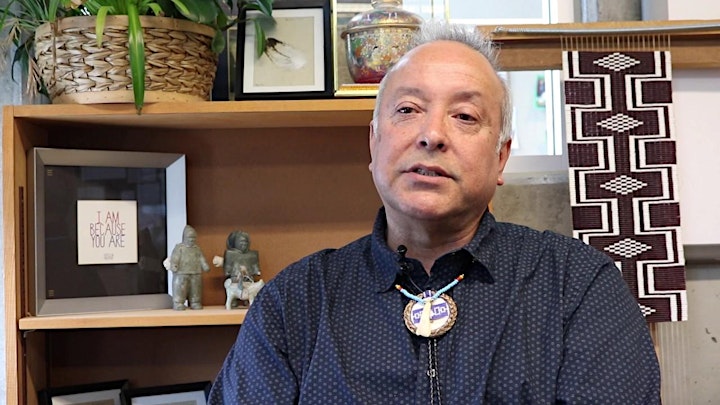 WEDNESDAY, OCTOBER 21 @ 3pm
CHEF CHARLES CATCHPOLE -A qualified Indigenous chef, will teach participants how to prepare a delicious Indigenous inspired three course meal. The list of needed ingredients will be sent to participants 2-3 weeks in advance. Chef Charles Catchpole is an Anishinaabe Chef and entrepreneur from Couchiching First Nation. He created CharGer Foods, a catering company which specializes in revitalizing traditional Indigenous cuisine.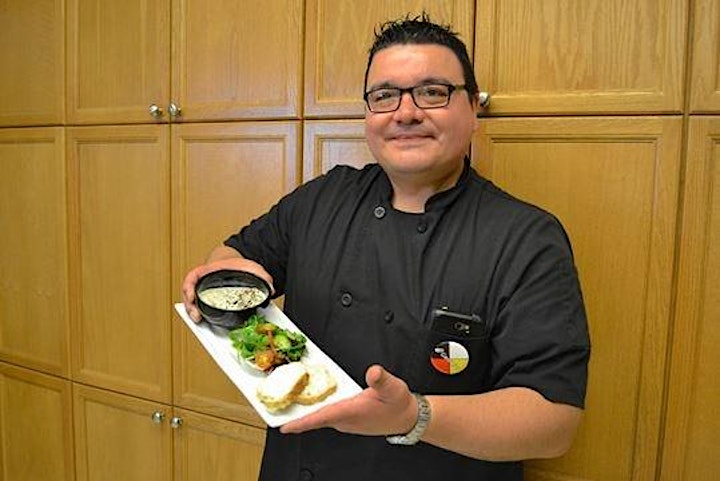 CLOSING SPEAKER
WEDNESDAY, OCTOBER 28 @ 1pm
JESSE THISTLE - Is a an award winning Metis-Cree author of the best-selling book From the Ashes, and an assistant professor at York University. He will speak to youth and adults about his journey from homelessness, alcohol and drugs to where he is today, telling about the challenges of growing up Indigenous in Canada and hoe he was able to overcome them. His sincere and profound way of expressing himself will leave listeners with a deeper understanding of how systemic racism impacts Indigenous peoples and move us to a place where we see that the only alternative is support initiatives that help to create healing and change for Indigenous Peoples in Canada.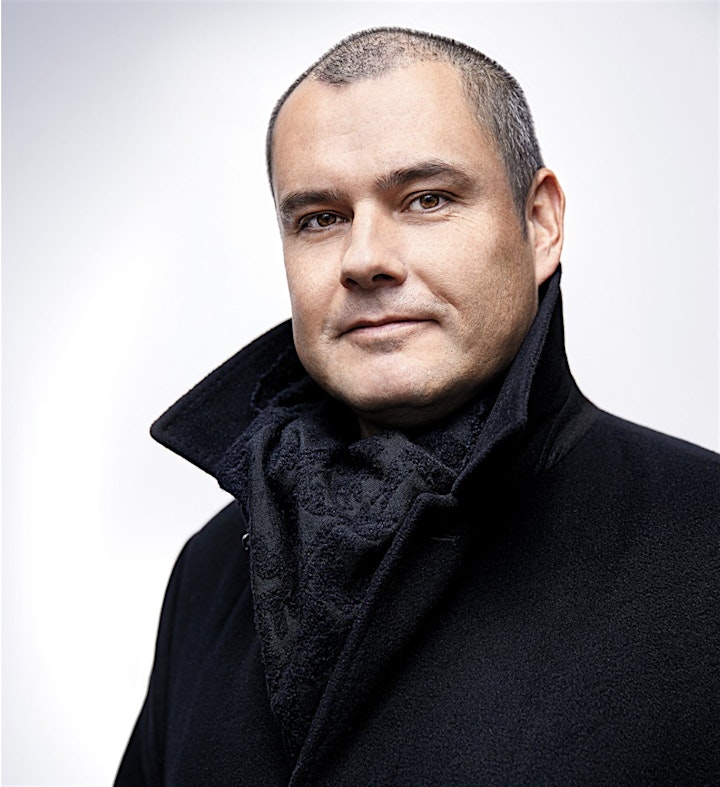 Date and time
Location
Refund policy
Contact the organizer to request a refund.
Eventbrite's fee is nonrefundable.
Organizer of Indigenous Event - Pathways to awareness, understanding & right relations
The Indigenous Circle from St. Paul's United Church is committed to learning and teaching others in order to increase awareness and understanding of Indigenous history, culture and current reality.  Our goal is to reach beyond the congregation and into the wider community in order to heal our relationship with the Indigenous Community. The Indigenous Circle is seeking to be part of the process of reconciliation with Indigenous Peoples. 
As members of the St. Paul's congregation we celebrate diversity; we strive for justice;spiritual connection, community and personal growth. We seek to reach out to all as Jesus did in his life.