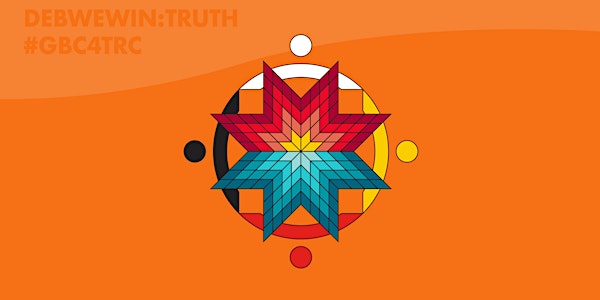 Indigenous Knowledge Speakers Series
Join our next online Indigenous Knowledge Speakers Series with Rachel Radyk.
About this event
Please join us where Rachel will discuss self-care and wellness during the exam and holiday season.
Details: Monday, December 19 from 12:00 – 1:00 pm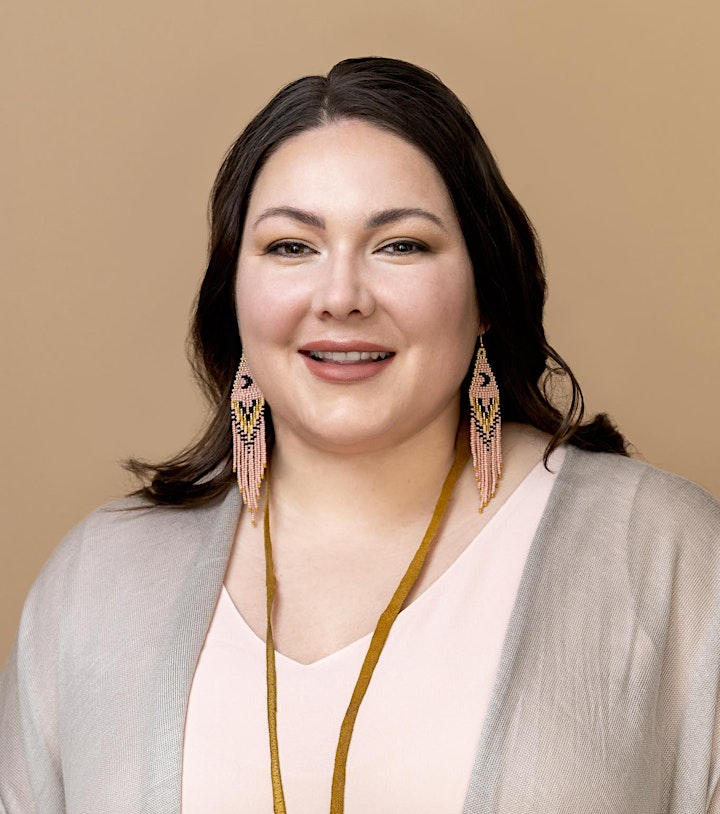 Rachel Radyk (WaabanoKwe) is an AnishinaabeKwe and proud member of the Chippewas of Georgina Island. She is a Registered Nurse with a passion for Indigenous health and leadership and youth empowerment. Rachel has a passion for public speaking and has delivered 40+ presentations for a wide range of organizations at provincial, national, and international levels.
Rachel strives to educate future nurses on Indigenous health through speaking engagements and has spoken at many schools across Ontario. Serving as the Program Manager of Indigenous Health for the Registered Nurses Association of Ontario, Rachel spearheads various Indigenous health programs. A well-known advocate and award-winning healthcare leader, Rachel strives to bring awareness and positive change within nursing education.
Key examples of Rachel's impact include pioneering the COVID-19 vaccine rollout for the Indigenous population in a mass vaccination clinic, serving as a Chair and Co-Founder of the Indigenous Nurses and Allies Interest Group for the RNAO and championing Indigenous patient navigation in the local hospitals. She is attending Western University for the Master of Nursing in Professional Nursing Practice program in the fall. Rachel is passionate about braiding Indigenous knowledge and is participating in the Head & Heart Indigenous research fellowship.