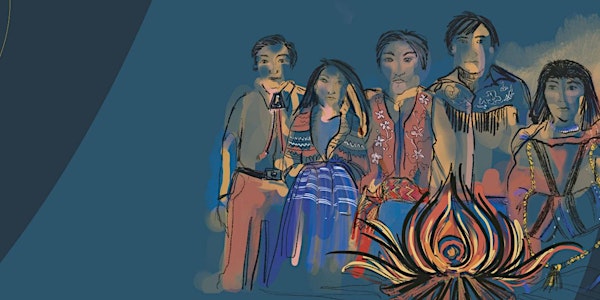 Indigenous Men's Circle | Cercle d'hommes autochtones
Indigenous Men's* Circle | Cercle d'hommes* autochtones
About this event
Please read before registering | Veuillez lire avant de vous inscrire
Please save this event in your calendar and note that a link to this event will be sent to you on the day of November 29th | Veuillez sauvegarder cet événement dans votre calendrier et notez qu'un lien vers cet événement vous sera envoyé la journée du 29 novembre.
This is a virtual Sharing Circle for *Indigenous Men, Two-Spirit and non-binary Indigenous employees. | Ce Cercle de Partage virtuel est destiné aux hommes autochtones, aux personnes bispirituels et aux employés autochtones non binaires.
DATE: November 29, 2022 | 29 novembre 2022
TIME: 1:00 pm to 3:00 pm MDT | 13h00 15h00 HNR
Elder | Aîné : Phil Lane Jr.
Support : Vaughn Williams & Max Freedman
Please accept only if you are reserving the time for the sharing circle and plan on attending for the full duration of the meeting. | Veuillez accepter uniquement si vous réservez le temps pour le cercle de partage et si vous prévoyez d'assister à toute la durée de la réunion.
Please take time to look at the Talking Circle principles. | Veuillez prendre le temps d'examiner les principes du Cercle de la parole.
CIRCLE Principles / Guidelines
CERCLE Principes / Lignes directrices
Confidentiality is fundamental to the Talking / Sharing Circle process.
Nous tenons à vous rappeler que la confidentialité est fondamentale dans le processus du cercle de discussion et de partage.
What is shared in the Circle stays in the Circle.
Ce qui est exprimé dans le cercle doit rester dans le cercle. Voici quelques lignes directrices à prendre en considération :
1. Share on issues, principles, challenges, not personalities.
• Discutez des problèmes, des principes, des défis, et non des personnalités.
2. Only one person speaks at a time.
• Une seule personne parle à la fois.
3. Share your way.
• Exprimez-vous à votre manière.
4. Silence is an acceptable response.
• Le silence est une réponse acceptable
5. Everyone is welcome and everyone is equal in the Circle.
• Tous sont les bienvenus et tous sont égaux dans le cercle
6. No judgement – we all participate with humility and respect.
• Pas de jugement : nous participons tous avec humilité et respect
7. No one speaks twice until everyone in the circle has been given the opportunity to speak once.
• Personne ne parle une deuxième fois tant que tous les membres du cercle n'ont pas eu la possibilité de s'exprimer une première fois.
8. Talking circle leaders are non-judgemental and are there to guide and support.
• Les animateurs du cercle de discussion ne portent pas de jugement et sont là pour guider et soutenir
9. Actively listen with love and compassion.
• Écoutez activement avec amour et compassion
10. Share time equally and justly.
• Partagez le temps de façon juste et équitable.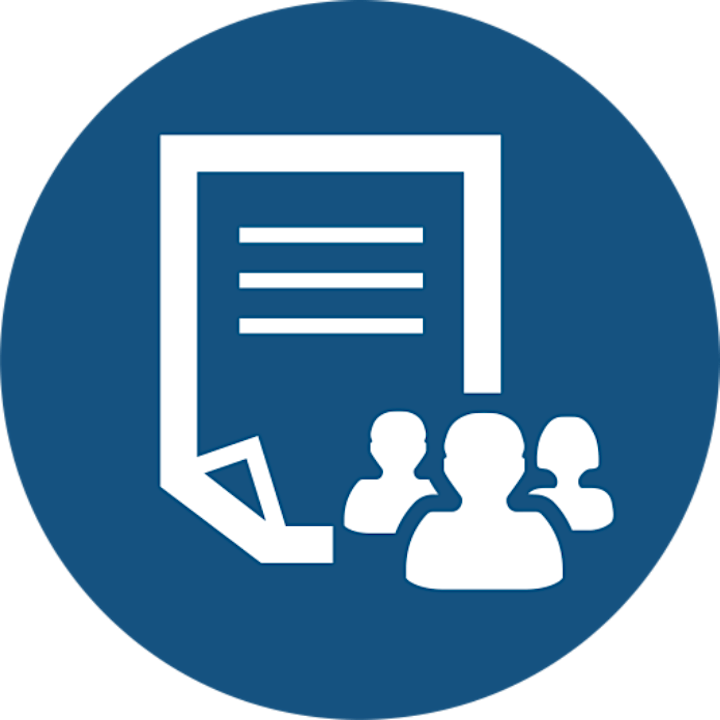 Check us out on GCPedia https://www.gcpedia.gc.ca/wiki/KCII
Visitez-nous sur GCPedia https://www.gcpedia.gc.ca/wiki/KCII/FR/accueil