Indigenous Peoples and the health care system
Sales Have Ended
Registrations are closed
This event is over. For archived recordings of past webinars, visit https://www.porticonetwork.ca/web/heia/webinars/past-webinars
Sales Have Ended
Registrations are closed
This event is over. For archived recordings of past webinars, visit https://www.porticonetwork.ca/web/heia/webinars/past-webinars
Description
Indigenous Peoples and the health care system: Exploring health equity for First Nations, Inuit and Métis in Ontario
In recent decades, the health of Indigenous Peoples has been improving despite multiple issues regarding access and other impacts of the health care system. Join us as we explore this issue by highlighting health equity, discussing historical and current contexts, and exploring a discourse for ways in which clinicians can work to help improve their practice and care that will contribute to positive health outcomes for Indigenous Peoples in Ontario.
About the Presenter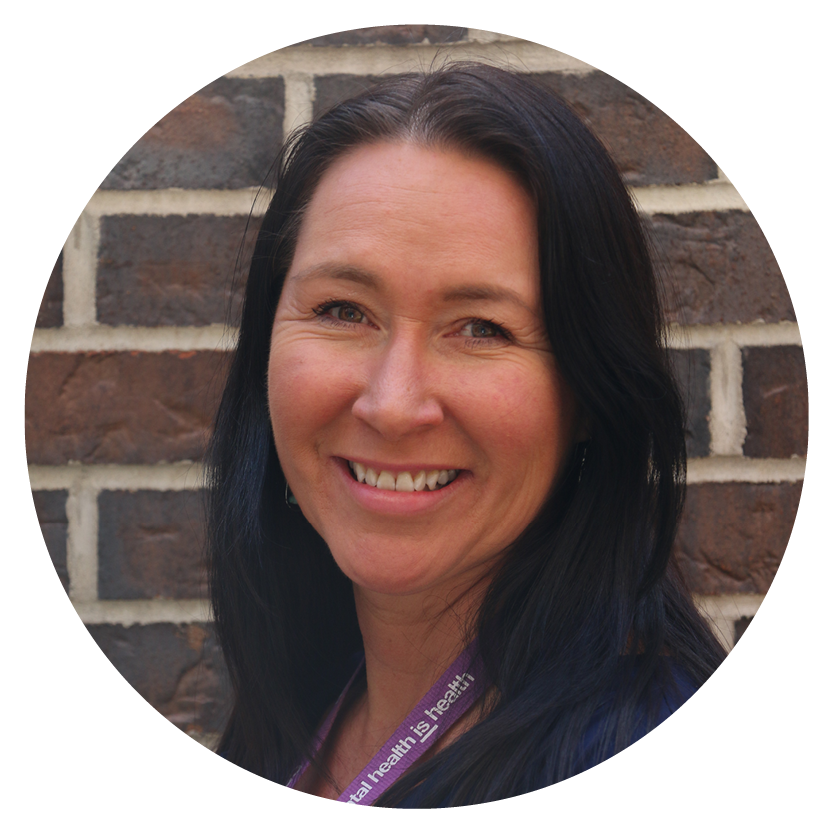 Renee Linklater, PhD is a member of Rainy River First Nations in Northwestern Ontario. She has over 25 years of experience working with Indigenous healing agencies and First Nation communities. Renee has worked across the health and education sectors as a frontline worker, program evaluator, curriculum developer, educator/trainer, and researcher. She is an international speaker on trauma and healing and is the author of Decolonizing trauma work: Indigenous stories and strategies. Renee is the Director of Aboriginal Engagement and Outreach for the Provincial System Support Program at the Centre for Addiction and Mental Health (CAMH) and is actively involved in several system level initiatives across the province.
About the Organization
Aboriginal Engagement and Outreach (AEO) plays a key role in connecting with First Nations, Inuit and Métis communities and service providers across the province with a focus on:
• Building relationships and collaborative partnerships;

• Providing training to support workforce development;
• Advancing culturally relevant systems initiatives; and
• Improving practice through research and knowledge exchange.
Located within the Provincial System Support Program (PSSP), AEO collaborates with many programs and initiatives across CAMH to develop and deliver training, coordinate knowledge exchange events and webinars, serve as a resource for research projects, and support Aboriginal engagement.