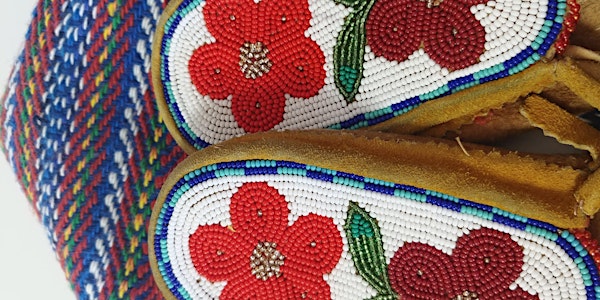 Indigenous Woman and 2SLGBTQ+ Entrepreneur Information Session
Join us virtually a we learn what organizations are there to help start the process of making your dreams reality through Entrepreneurship.
About this event
When conducting our research with Honouring Her Spark a barrier that was identified is the support for Indigenous women and Gender diverse people to be successful in Entrepreneurship. Collaborating with organizations that are here to assist in the process we bring you an information session to answer some of those questions. In this session you will learn about ways to start your business, funding options and education opportunities to start you on your path of success.