Facebook live discussion with a young refugee activist on her experience and perspectives on gender equality and girls' education.
About this event
Link to the Facebook Live Event
Join us for a live interactive interview-style discussion exploring the themes of gender equality and social inclusion in fragile contexts and the importance of individual contributions to make progress in this area. Meet Tamasha Hussein, WUSC Student Refugee Program alumna and Local Committee member at the University of British Columbia, who will share her experience and perspectives in relation to these themes and expand on her commitment to volunteer for change. Our moderator, Laura Lortie-Maurel, Public Outreach Officer at WUSC, will guide the discussion, incorporating your questions and comments.
*The session will be in English. However, questions and comments could be submitted in both English and French.
La séance se déroulera en anglais. Cependant, les questions et commentaires peuvent être soumis en anglais et en français.*
Don't forget to add this event to your agenda and join it live on Facebook! See how you too can make a difference and contribute to gender equality and refugee education through small, everyday actions.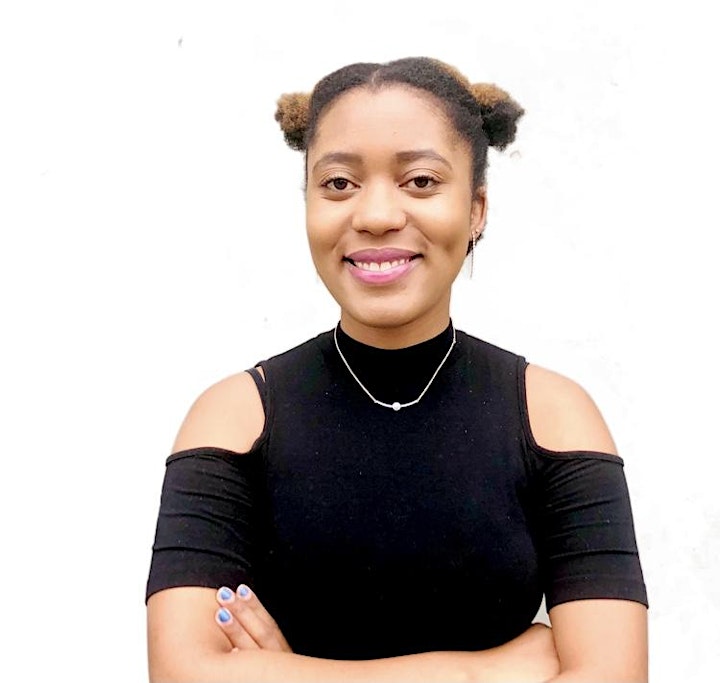 WUSC Student Refugee Program Alumna and Local Committee Member
''My name is Tamasha Hussein (she/her). I am from the Democratic Republic of Congo (DRC), but I grew up in Malawi. A 2018 WUSC-SRP alumni pursuing my higher education at the University of British Columbia in Vancouver. Growing up, I became aware at a tender age that women are treated a lot differently from men in societal and institutional systems and many more. My motivation for work in gender equality is rooted in my reflections of the past, either from other women's experiences that I have had the privilege to interact with or from my own experiences in navigating various systems. I seize every opportunity that presents itself to work, speak or participate in gender equality initiatives. And even though my university studies are focused on general Public Health interventions, it has allowed me to think about women in health.
My most recent accomplishment was winning the 2021 UBC Faces of Today student leadership award in recognition of my community engagement and work to support my peers in a teaching assistant role, residence advisor and newly arriving SRP students at the University and beyond. I am also a member of the UBC president's task force on Anti-racism and inclusive excellence.''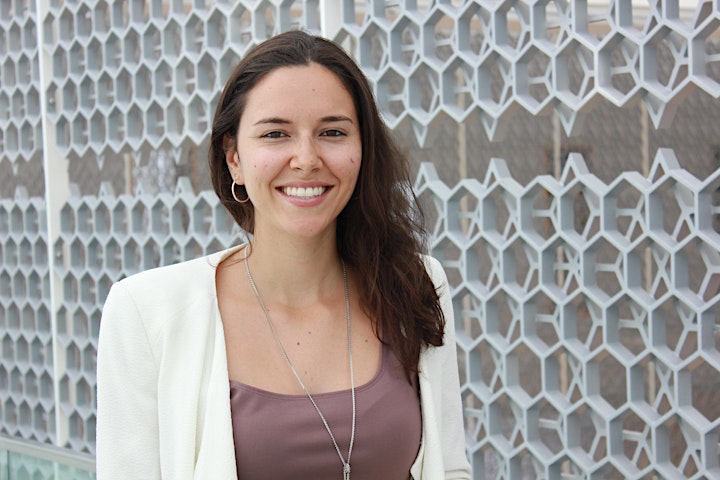 Public Outreach Officer, Network Mobilization and Volunteer Training, WUSC
Laura holds a Bachelor's Degree in International Development and Globalization and a M.A. in Gender Equality from the University of Ottawa. She is passionate and an advocate for women's empowerment and social justice. Her most critical research was on the access to land for women who works in the peanut industry in Senegal, analyzed through a feminist intersectionality approach. She worked for the past 5 years as a Gender Equality Specialist for various local NGOs in Central America, specifically in Nicaragua and Honduras in reinforcing their capacities in project management, MEL processes and creating gender equality policies to reduce barriers for women's empowerment. Through her experiences on the field in West Africa and in Latin America, Laura gained extensive experience in project and volunteer management, public engagement, donor relations and program administration. Laura has been working with WUSC as a Public Outreach Officer, Network Mobilization and Volunteer Training since September 2020.