Description
Industry Round Table – Proposals & Contracts
January 17, 2017 10am-1:30pm
Atlantica Hotel Halifax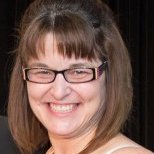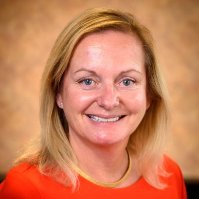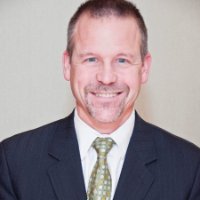 Join MPI Atlantic Canada Chapter for our Industry Round Table. Panel Discussion: with experts on RFPs, Contracts, Suppliers. How to write a request for proposal that will get what you want without giving away the farm. Get it in writing – Any changes you have talked or emailed about. Negotiating contracts for your events, what pitfalls to watch out for and tips to help make your event successful. We are grateful to have the following on our panel. All have years of experience to share with you:
Roberta Dexter is an expert in Convention Management, Is also a former President of our MPI chapter and currently with Plan Ahead Events
Hélène Moberg is the Vice President, Sales at Destination Halifax. Hélène has quite a track record in the event industry. She is in the Meetings + Incentive Travel's Hall of Fame and this year Helene claimed The Barbara Broome Legacy Award from our MPI Atlantic Canada Chapter.
Glenn Bowie is the Area Director of Sales & Marketing at Newcastle Hotels and Resorts. Glenn is a Senior Manager and team leader with sales territories including major cities in North America while working with sales teams of six different hotels in Canada.
Agenda
10:00 am Registration & Networking
10:30 am Welcome & Remarks
10:45 am Presentation
12:00 pm Lunch
1:15 pm Closing Remarks