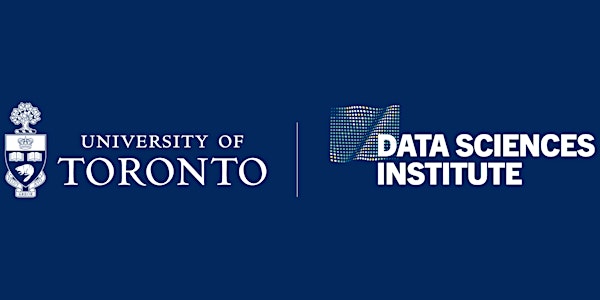 Inequity Speaker Series: Nathan Wilmers
Inequity Speaker Series
When and where
Location
Data Sciences Institute - UofT (Power Generation Building) 700 University Avenue 9th Floor, Seminar Room 9014 Toronto, ON M5G 1X6 Canada
About this event
Professor Nathan Wilmers, from the Institute for Work and Employment Research and the Economic Sociology program, MIT, joins the Data Sciences Institute as part of our Inequity Thematic Program. The Inequity Thematic Program encourages the generation of evidence (data and inference) and tools that enhance our understanding of inequity while supporting equitable social change.
Talk title: The End of Inequality? Effects of Work Reorganization Amid Resurgent Worker Power
Over the last 10 years, pay increased more for low-wage workers than for managers and professionals. This unexpected decline in US inequality is mainly due to tight labor markets, not to revitalized unions or re-embedded employment relations. Will these fragile gains be institutionalized as higher-paying jobs? In this talk, I propose a task-based theory of 3 scenarios in which employers institutionalize higher-paying jobs for low-wage workers: a wage-effort bargain, relational contracting over discretion, and skill upgrading. I then discuss two projects that test whether these employer strategies actually benefit workers. In one, we conduct the first ever match between US linked employer-employee data and job descriptions from online job postings. This lets us ask whether, when a job shifts toward more autonomy or task complexity, earnings increase for new hires into that job. The second project addresses the wage-effort bargain: using a measure of work intensification drawn from online job reviews, we study whether work intensification accounts for rising pay for low-wage workers. This research shows how the sociology of work can help to explain macro-inequality trends and to identify opportunities for durably higher-paying jobs.
Date: Friday, February 10, 2023
Time: 11 am - 12 pm
Format: VIRTUAL