Description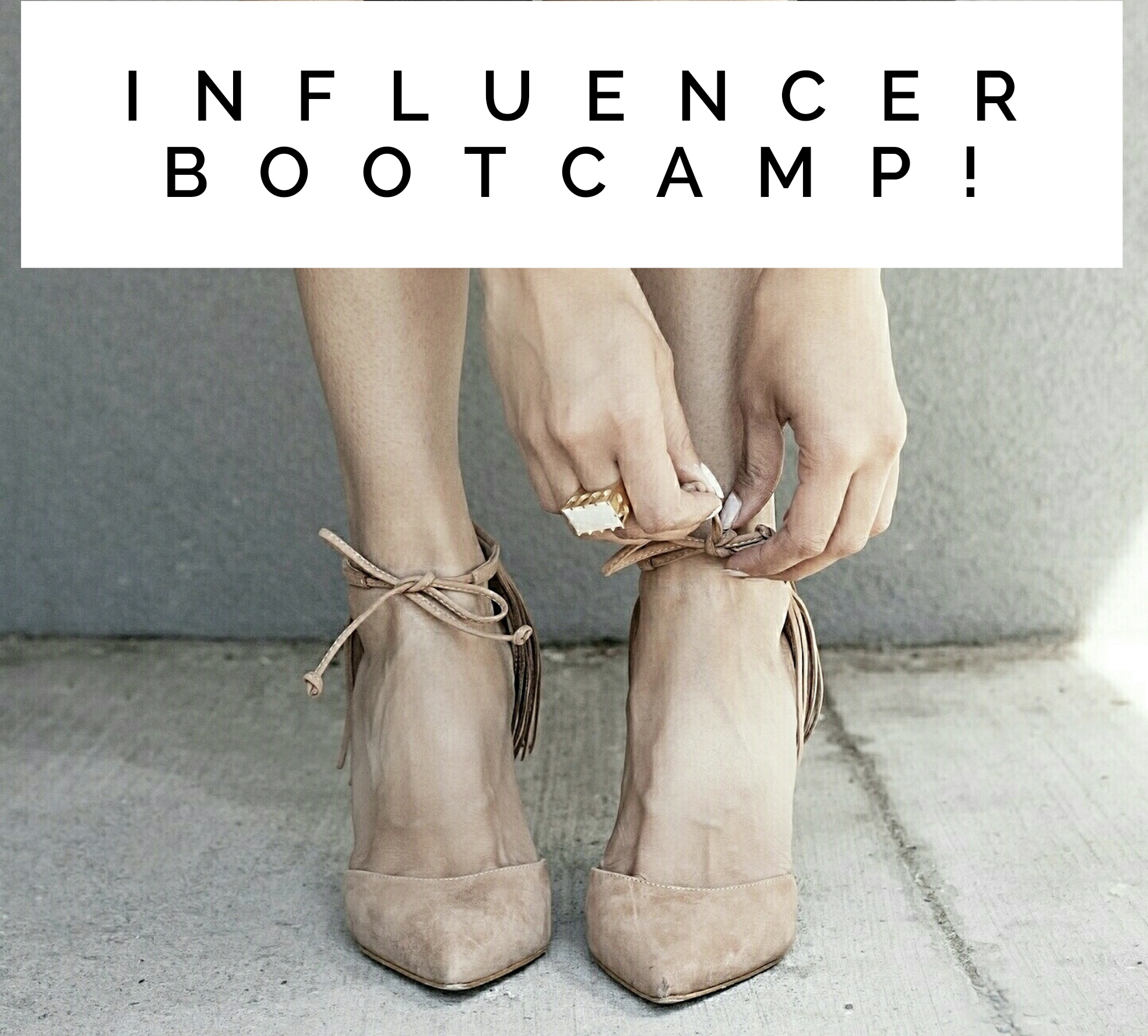 Influencer Bootcamp 101 is for everyone and anyone looking to start in the world of Social Media. Our workshop will focus on bringing the most essential elements together when considering a blogging, business or service on social Media.
---
The workshop will consist of 4 main parts broken down to simplify your goals. You will have takeaways from each section and by the time you walk out you will be ready to get this SHIT started!
Camera & Tech – Key note speaker who is an expert with Cameras and equipment will carefully guide you on how to select and pick a camera including basic knowledge of prices, camera selection, lenses and more
Wordpress & Editing Tools – Key note speaker will deliver on how to create a blog on wordpress and what you should know about blog posting including theme selection and widgets, most importantly what editing platforms to use and how.
Feed & Inspiration – Key note speaker will deliver the importance of branding and how to create a seamless feed based on your personal interest, including planning and organizing
Ready Set Launch – Learn the beginning stages of becoming an influencer, including how and when to start reaching out to PR & brands.