Location
Lounge 4284
4284 Rue de la Roche
#B-101
Montréal, QC H2J 3H9
Canada
Sales Have Ended
Ticket sales have ended
Thank you for your participation, see you at our next event. ---- Merci de votre participation, on se voit à notre prochain événement.
Demystifying if clothes really make the man or woman in a form of panel.
About this event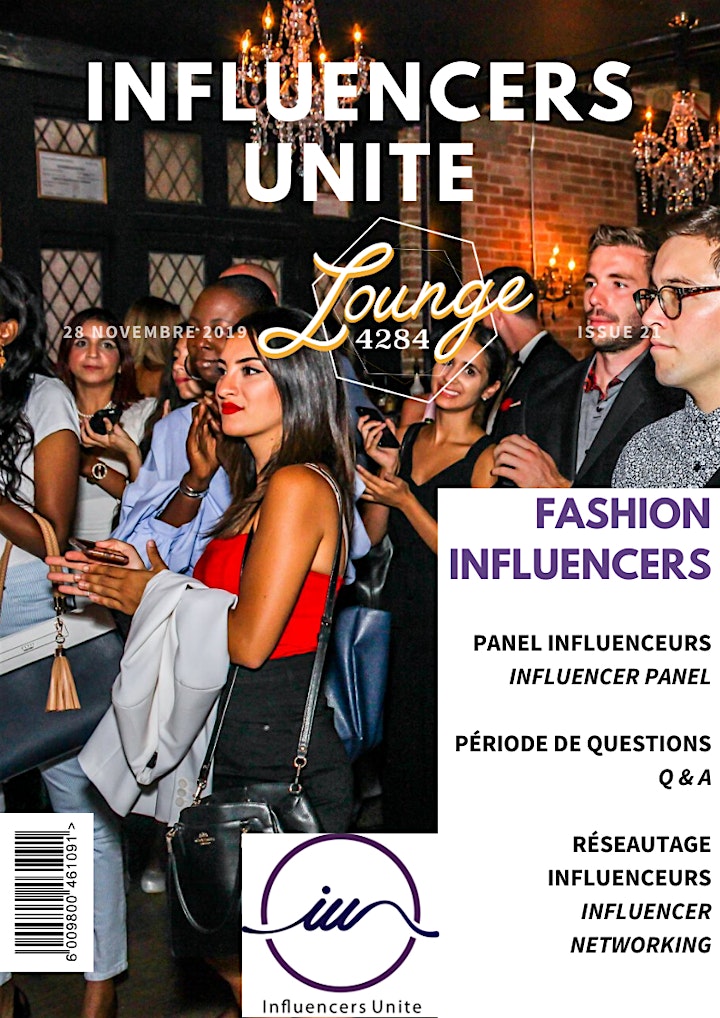 2019 is almost over, but Influencers Unite hasn't said its last word.
For our last event of the year, we are demystifying if clothes really make the man or woman in a form of panel.
We are bringing to you four fashion influencers, so that you can ask them how they built their brand or business in one of the most competitive industries in social media.
Using their fashion sense to create a strong following and create collaborations with well-known brand, fashion influencers are the most sought influencers in social media. Their capacity to influence consumer choices for clothes and other accessories is something that has attracted the interest of big brands.
So, if you are interested to understand how to grow your fashion brand, business or simplify refresh your wardrobe, this event is for you. Make sure to be there, so that you can start 2020 in style.
Schedule:
6:00 pm to 6:30 pm: Open Doors, Networking
6:30 pm to 6h45 pm: Introduction & Sponsors
6h45 pm to 7:10 pm: Main Speaker: Jean-Sebastien Siow, Co-founder & CEO of Suitablee
7:10 pm to 7:40 pm: Panel and Q/A
7:40 pm to 7:55: Thanks by Host & Influencers Unite
7:55 pm to 8:55 pm: Networking
9:00 pm: Closing Doors
About The Host:
Leon Abboud @leonabboud
Leon Abboud is a digital entrepreneur and fitness enthusiast. He has built global brands with hundreds of thousands of members on Instagram since his jump into entrepreneurship early 2018.
His skipping rope training has earned him front page features on websites like TikTok, BestNews, and now Influencers Unite.
Leon is the official host of all Influencers Unite's events.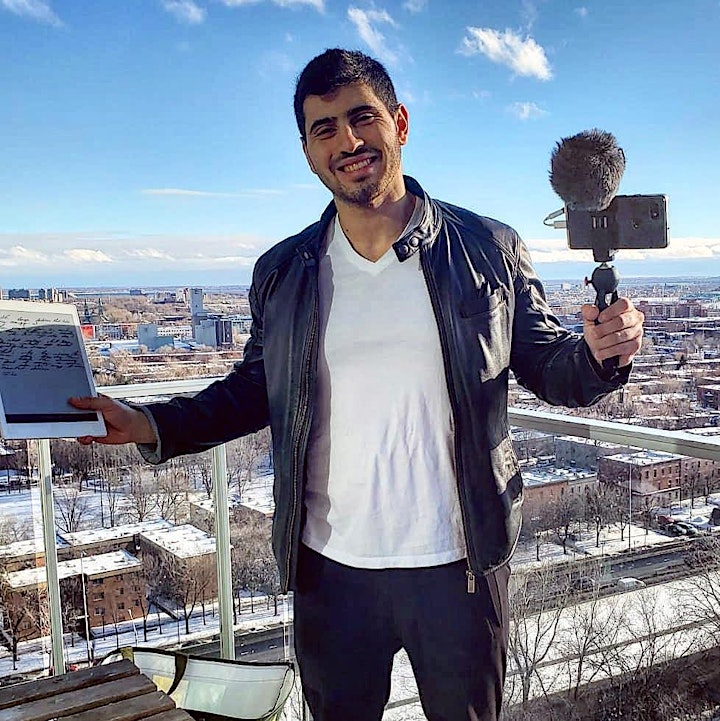 About The Main Speaker:
Jean-Sebastien Siow @jssiow
Co-founder & CEO of Suitablee @suitablee
Jean-Sebastien, the co-founder and CEO of SUITABLEE was born from a Vietnamese mother and Chinese father. With a very traditional upbringing, Jean-Sebastien was given very few options when it came to paving his way forward in life. Jean-Sebastien had to be one of three options: (1) a doctor, (2) an engineer, or (3) a lawyer. The traditional engineering jobs just never felt like a perfect fit. However, as an engineer, one of the things that Jean-Sebastien noticed time and time again was that wherever he went – whether to South America, Asia, Europe, or the Middle East, people always wore suits. The practice was less common in Canada. There was a timeless opportunity to be a first mover in the formalwear space.
As Jean-Sebastien carved out his career after an MBA, he launched SUITABLEE along with his longtime friend/brother/business partner. SUITABLEE was launched with the purpose of dressing people in formal wear at an affordable price and while providing accessibility (no store/appointments in-home or in showroom/e-commerce). People were now able to digitally customize their suits and dress shirts to their liking. Jean-Sebastien used his engineering background to work with a team to develop state-of-the-art measuring technology through a combination of infrared, imaging technology and artificial technology to best sculpt pieces of garments.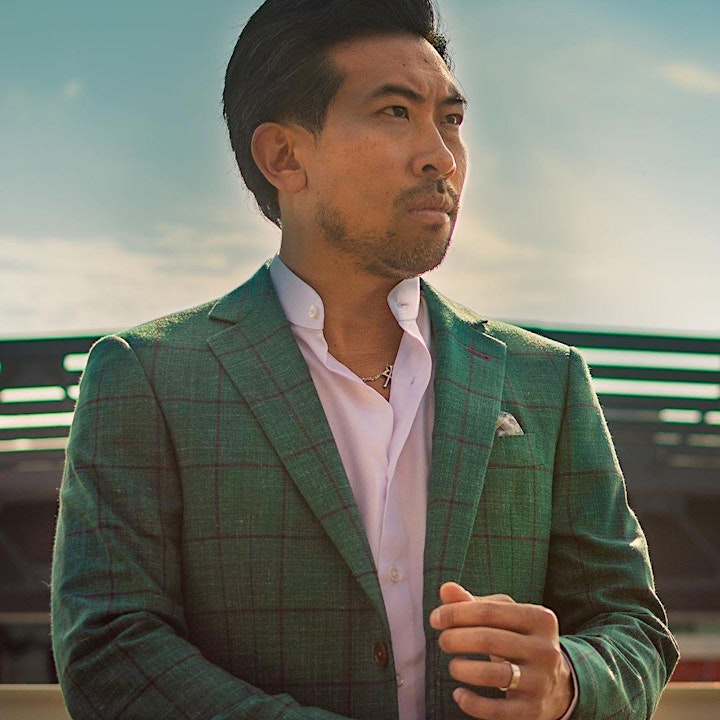 About The Panelists:
Yulia Ivanova @yulia_nnova
Yulia Ivanova is a social media strategist and a fashion blogger wearing heels, confidence and a smile.
Over the past years, she has built an audience of over 10,000 followers and collaborated with popular brands like Lancôme, La Vie en Rose, L'Oréal Hair, Kiehl's, YSL beauty, Arti Gogna and many others.
Her passion for blogging and photography has led her to successfully transition from a full-time job in finance to a thriving social media management career and business.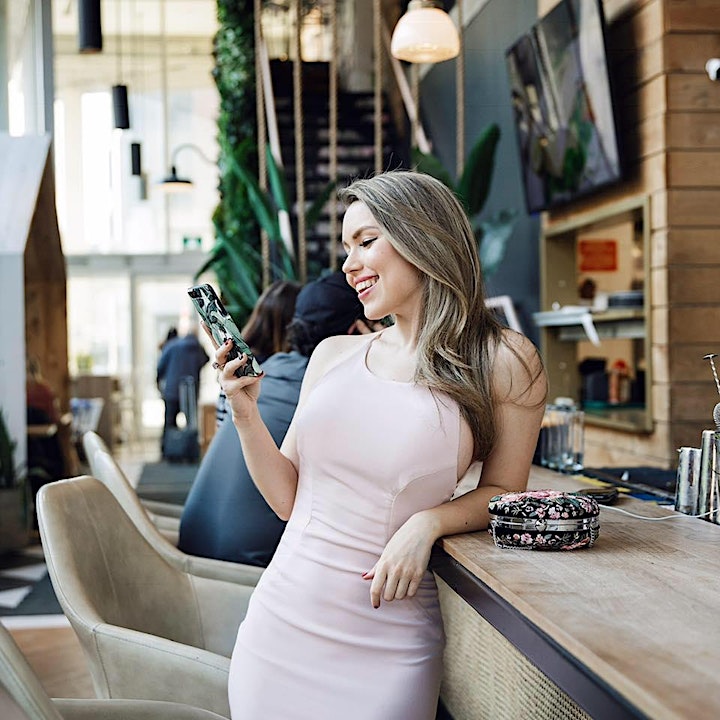 Dany Dao @dapper_cards
Photographer and Content Creator, specializing in lifestyle/fashion photography, videography, feed curation and content marketing.
Dany is the creative director of RNSC and founder of Regiment of Kings.
His role is to redesign older companies' social media to look appealing to the younger generation and create content to attract more attention and spread brand awareness.
He is also a suiting consultant, helping men understand the fundamentals of suiting in the easiest manner possible.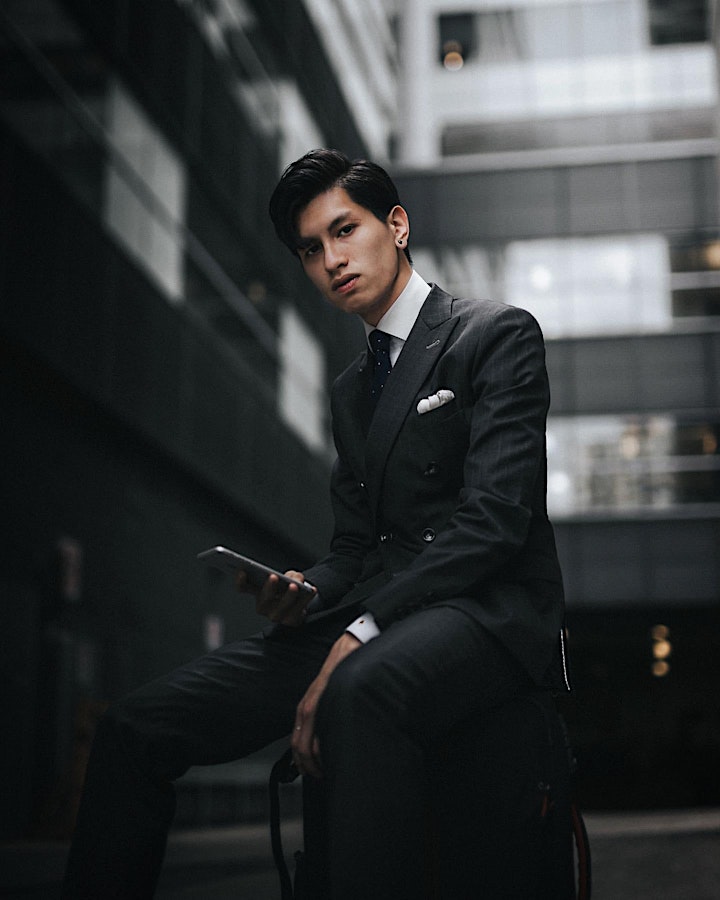 Bianca Rizzuto @biancarizzuto
After working in retail for 5 years and managing a clothing boutique in Montreal, Bianca quickly realized her love for style & fashion. Being able to help people shop for outfits and gain confidence in their everyday looks, shopping became more of a passion than it it did a career.
This appreciation for her career and love for life, allowed her to venture off into different experiences, all which were displayed on her social media account. Her Instagram feed caught traction from different types of companies which include fashion & accessories, food and wellness. Over the last 2 years, Bianca has grown her account to over 10,000k followers.
Carmelo @carmelogp
Carmelo has always been into clothing.
From a young age, he always wanted to look a particular way, regardless of what his family or friends thought!
Once he stared going to school downtown, he began to draw inspiration from the outfits he saw of men walking down the street.
Along with Pinterest mood boards, and the rising popularity of Instagram, Carmelo because to post daily photos of his outfits to his feed.
Over the last few years, he has amassed a following of over 30,000 while working with some of the biggest brands in the world, such as Converse, Daniel Wellington, Reebok, Simons, H&M and New Balance, just to name a few.
Carmelo is always changing his style, and does his best to create the most aesthetically pleasing content for his followers.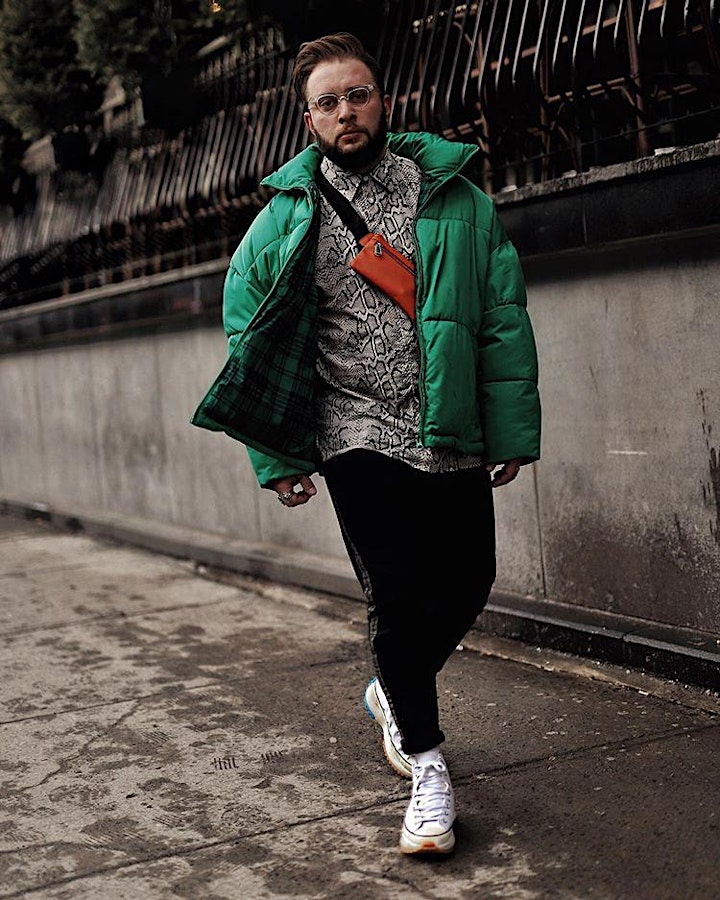 ****
Bilingual Event
****
Dress code: Formal
*****
Please take note that when you buy a ticket you are automatically registered to our newsletters.
You can unsubscribe upon receiving the first newsletter at any time. Please check your spams if you didn't get any email from us.
Also, be aware that the event will recorded and photographers will be in place and that your personal image could be taken for promotions on our social media. If you don't wish to be photographed or recorded, please make sure to tell us beforehand or our audiovisual team during the event.
********
NOTE : Pendant l'événement, nous allons prendre des photos et filmer des images vidéo pouvant être utilisées à des fins publicitaires ou d'archivage. Il est possible que nous puissions vous reconnaître dans l'une de ces photos ou de cette vidéo. En participant à cet événement, vous acceptez d'être photographié et filmé et autorisez les organisateurs à utiliser des images imprimées, numériques, vidéo ou électroniques à des fins publicitaires ou d'archivage y inclut dans le newsletter, les réseaux sociaux ou d'autre publication web. Veuillez nous avisez si vous préféré de ne pas avoir votre image publié, aucun stress, ni obligation.
En participant à cet événement vous consentez à faire partie de notre newslettre - vous pouvez opt-out à tous moment
Aucun remboursement - Voir plan de protection d'Eventbrite lors de votre achat.
Artiste de l'événement:
La marque Manik Fashion est une collection inspirée par la créativité, la personnalité et l'originalité de son instigatrice Manika Gaudet.
Cette saison, sa collection de pièces uniques en soie pure s'exprime en couleurs pastel, vives, métalliques ainsi qu'en transparence pour créer un effet diaphane et aérien.
Les formes sont légères, amples, un brin futuriste et elles flattent la silhouette tout en offrant un confort extrême.
Chacun des designs artistiques est peint à la main et constitue une véritable œuvre d'art à porter.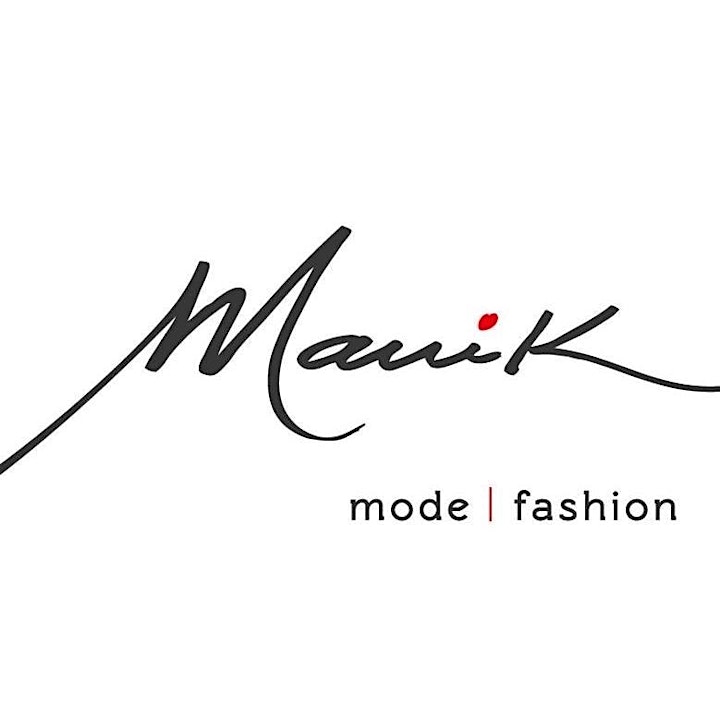 Sponsors & Collaborators: