Description
Description:
Influencers Unite is back and this time we are collaborating with the #LinkedinLocalMontrealWomen to present you the most influential LinkedIn entrepreneurs.
The LinkedIn community is growing and it's doesn't seem like it won't be stopping any time soon.
So, if you are interested to grow your business, understand LinkedIn and do international business, you will need to come and hear our speakers.
Each of them will show you how did they grow their influence, brand and business with the help of the most underrated social media of 2019 and how you can too.
---
Schedule:
5:45 pm to 6:15 pm: Open Doors
6:15 pm to 6:25 pm: Introduction & Sponsors by host of the night
6:25 pm to 7:30 pm: Conference Session
7:30 pm to 7:45: Host & Influencers Unite Speech
7:45 pm to 9:30 pm: Networking
---
About The Speakers:
Berel Solomon - LinkedIn @berelsolomon
When he was 18 years old Berel started his first company called More To LIfe Entertainment. He brought the most sought celebrities to nightclubs in Montreal. At 21 years old he became more observant in his Jewish roots and decided that the night club business was not for him.

He went to go work for his Father in their family business of Metal Recycling. Berel helped grow the business using powerful online marketing tools from $7 Million in sales to $40 Million in 7 years.

At 28 years old, he decided to use all the knowledge he gained from his fathers business to open his own company Wealthy Commercials. Since then it has been a wild ride, with tons of ups and downs, but through it all Berel managed to grow the company from 1 to 20 people and $0 revenue to $2M in just 25 months.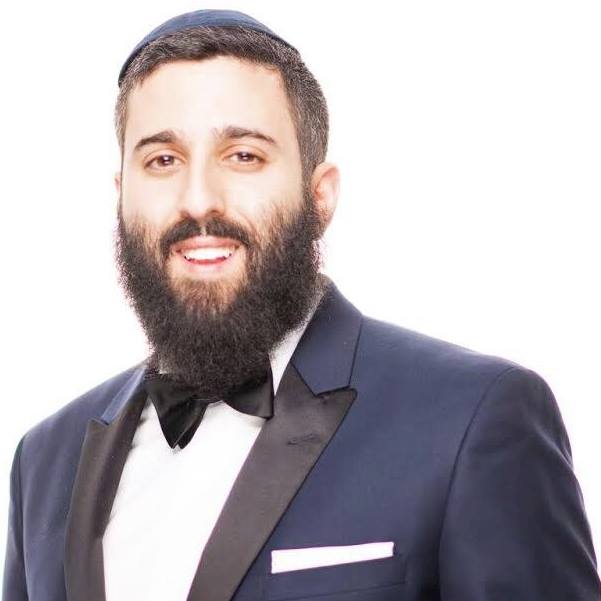 ---
Coach Ian Lajoie - LinkedIn @ianlajoie
Recipient of "Coach of the Year" Linkedin Award
Coach Ian Lajoie goal is to help business leaders develop a better version of themselves and consequently, to improve their companies.
As a performance coach, he will help you organize your ideas and focus your energy in the right direction.

In his career, he has helped dozens of leaders find the right path for them, notably as a mentor for many startups participating in Futurpreneur Canada.

He is known on social networks for his #lemotduCoach articles and videos, in which he shares his experience and his advice for entrepreneurs and business people.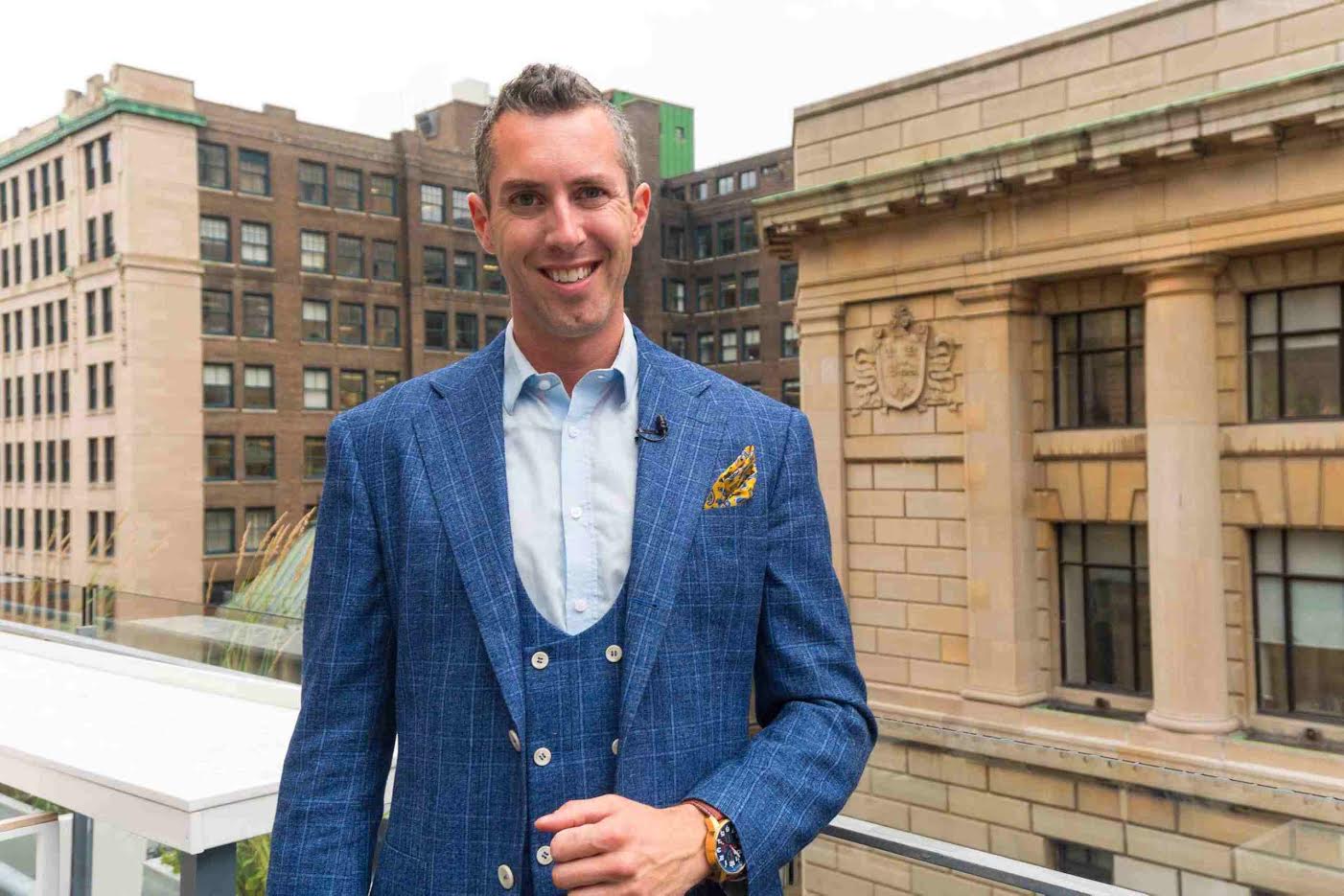 ---
Samantha Kris - LinkedIn @samanthakris
Samantha Kris is an international success coach, author and speaker. She is also the founder of the Bossing Up movement, which empowers people to elevate their inner Boss and create opportunities for success.
Samantha's degree in Applied Human Sciences, rich marketing background and business acumen has helped grow entrepreneurs and their businesses alike. Her ability to identify what is needed for people and projects to reach their full potential has shaped her into a true agent for change, and is the reason why her clients keep coming back.
Samantha's career began to take shape as she propelled her way through the corporate world, earning herself 5 promotions in just 5 years, doubling her income in the process.
It was through this journey that she developed a proprietary way of goal setting, the REAL goal methodology, that can be applied by anyone in personal and professional settings. In her book, Bossing Up, Samantha shares her blueprint for success that continues to enable others to power through personal and professional obstacles and achieve their goals.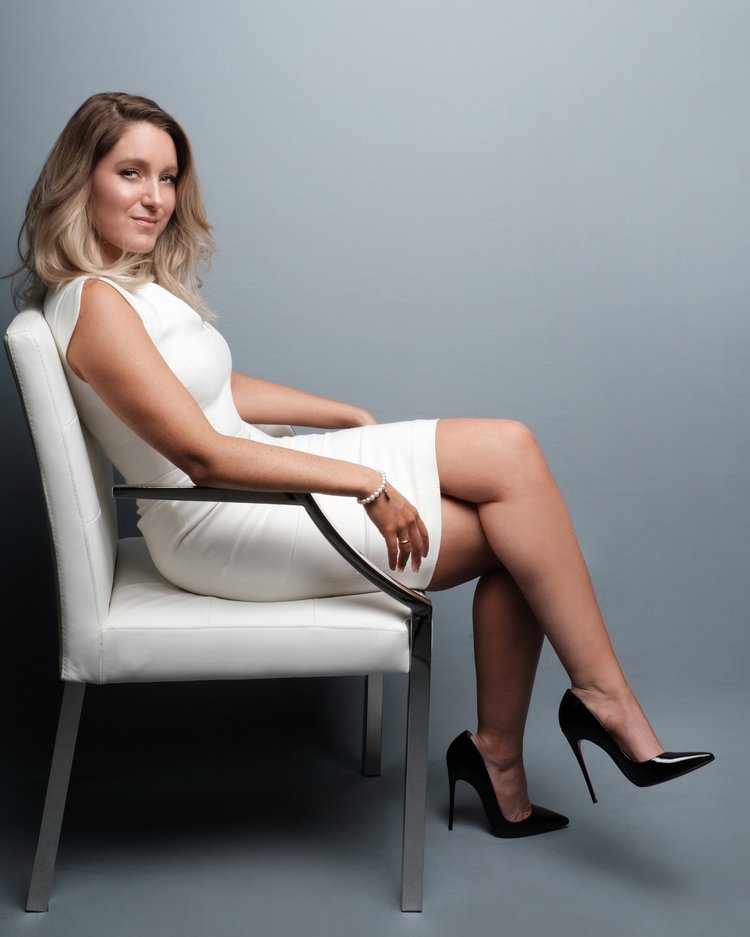 ---
Selma Lardjane - LinkedIn @selmalardjane
Selma est une entrepreneure dans l'âme, et ce depuis ses 16 ans. Elle est cofondatrice, associée et consultante en affaire auprès de plusieurs entreprises.

Son esprit avant-gardiste lui a permis de relever plusieurs défis qui ont affirmé son leadership qui est centré sur l'action et la qualité des relations.

Sa plus grande force est sa capacité à stimuler le développement des chefs d'entreprises et des futurs entrepreneurs en les équipant avec les connaissances, les compétences et la confiance nécessaire pour penser et agir de manière stratégique dans le but de devenir des leaders de leur marché.
Elle est à l'origine du réseau Linkedinlocal Montréal Women/femme qui vise à rassembler mensuellement des femmes et des hommes qui ont l'entrepreneuriat et la réussite au féminin à cœur en mettant l'accent sur des activités et services favorisant le partage des expériences, la transmission de connaissances et le développement de compétences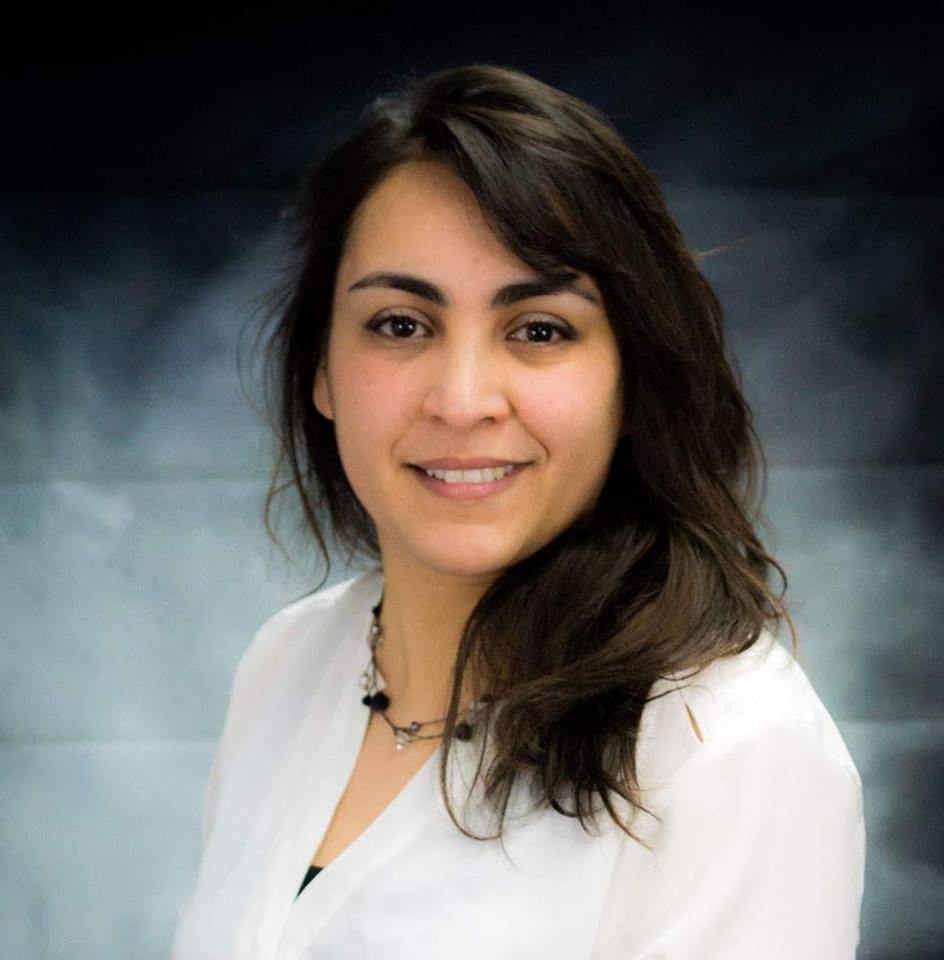 ---
Sponsors and Partners: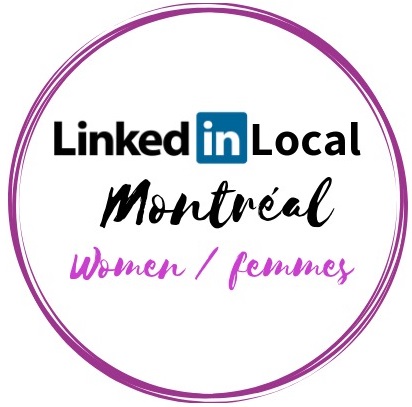 Holistik, Local Financial Services
A 360˚ view of your finances
Holistik is a Local financial services firm steeped in its community. With a competent, passionate and humane multidisciplinary team, we are the reference in financial services for companies, professionals and individuals.

Coaching Ian Lajoie Performance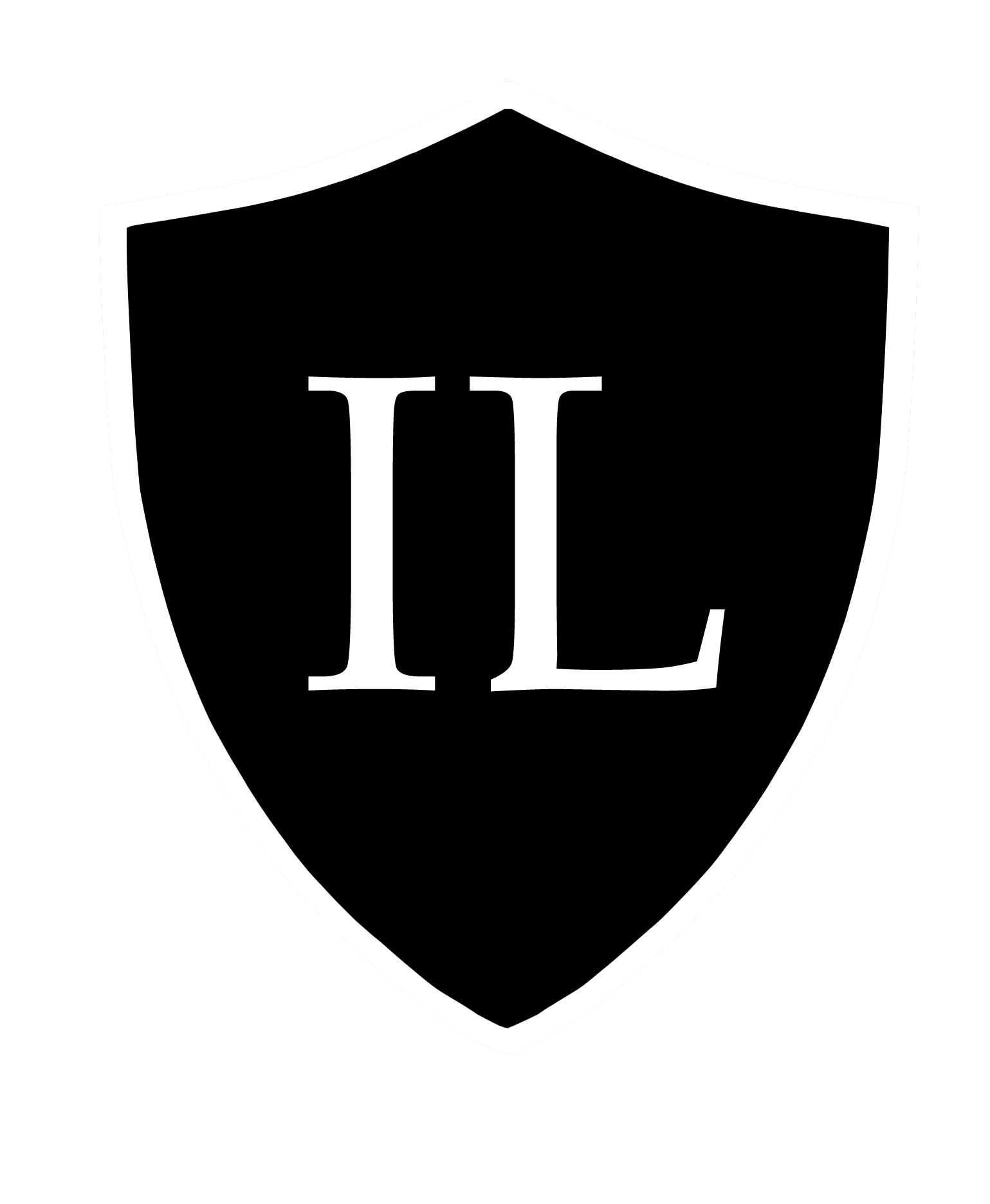 ****
Bilingual Event
****
Dress code: Formal
*****
Please take note that when you buy a ticket you are automatically registered to our newsletters.
You can unsubscribe upon receiving the first newsletter at any time. Please check your spams if you didn't get any email from us.
Also, be aware that the event will recorded and photographers will be in place and that your personal image could be taken for promotions on our social media. If you don't wish to be photographed or recorded, please make sure to tell us beforehand or our audiovisual team during the event.
********