Description
After building Influencers Unite in 2018, both Hugo Prince and Antoine Airoldi decided that it was time to bring influencers back together. This event was created to connect influencers with their audience and to give back to their community. Furthermore, this year's theme is about adding awareness to those who faced hardships while reaching influencer status or becoming an entrepreneur.
Schedule
Doors 5:00 - 5:25 PM EST
Host Introduction 5:30 - 5:40 PM EST
Local Speakers 5:45 - 6:45 PM EST
Break 6:45 - 7:00 PM
International Speakers 7:00 - 10:00 PM EST
Networking 10:00 - 10:45 EST
*** Disclaimer ***
Business Casual Wear
Paid Parking Near The Venue / Public Transport Available
No Alcohol Available On The Second Floor / Beverage & Food Available
For a full meal, please order at the restaurant
International Influencers
Calvin Wayman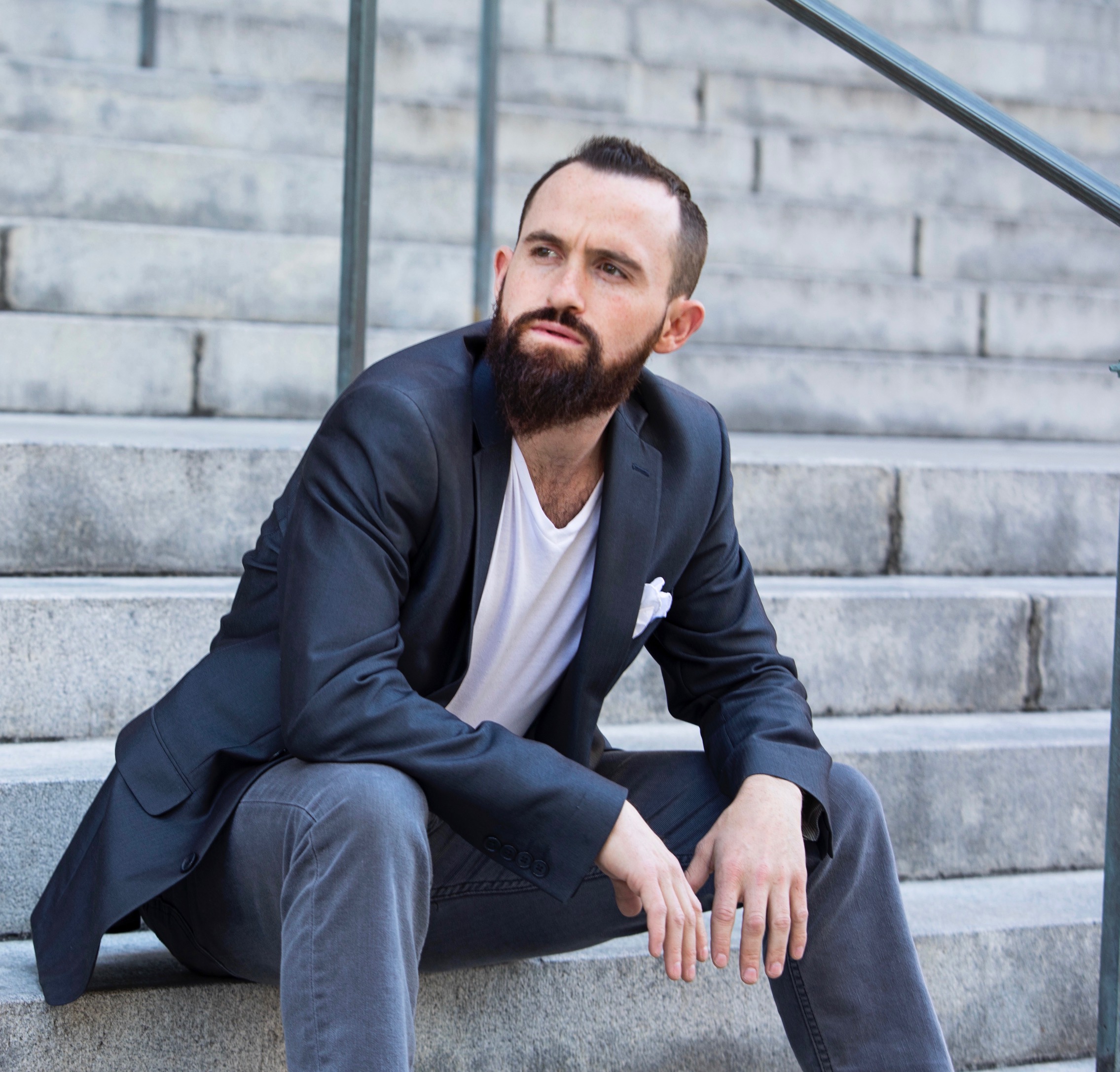 Calvin Wayman is a regular guy turned author, entrepreneur, and a Millionaire Case Study—where he's documenting the first story from zero to millionaire "as it's happening!" In 2015, he was at a dead end. He found himself anxious, depressed, overweight, and in a mountain of debt. Feeling completely unfulfilled, he realized something had to change. He created a new vision for his life, and even with the responsibilities of a wife and a one-year-old, he suddenly quit his day job and decided to go after the life he envisioned. Since then, what he's accomplished in such a short time has been nothing short of incredible. But it hasn't been without heartache and pain. He's known for not hiding the struggle we all go through as human beings, but sharing it openly—inspiring others that they are actually more capable than they can imagine.
Samantha Kris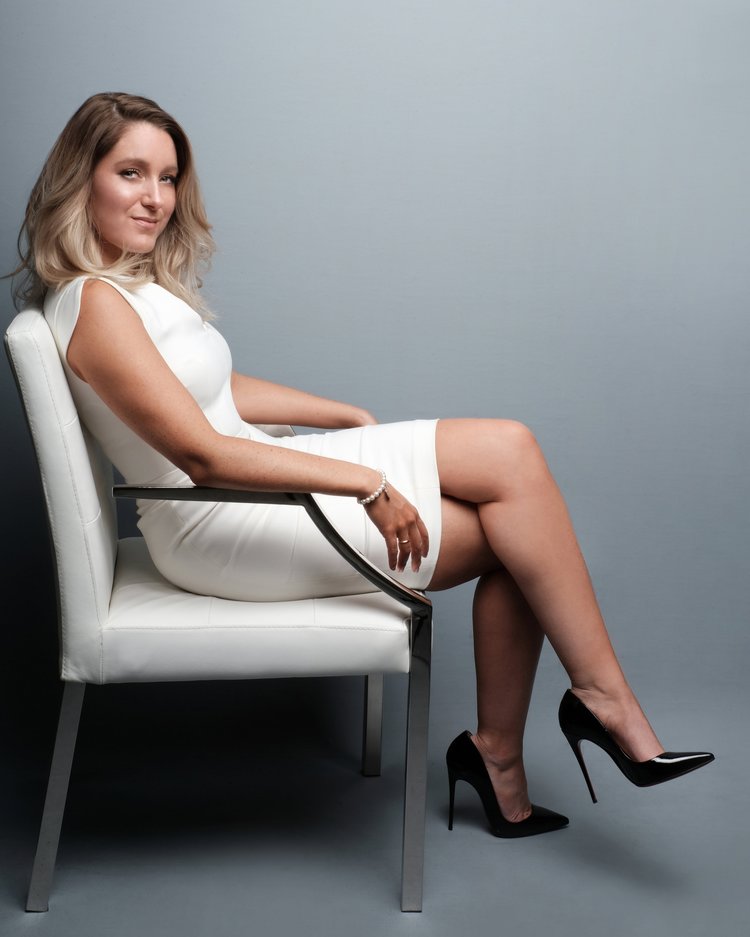 Samantha Kris is an international success coach, author and speaker. She is also the founder of the Bossing Up movement, which empowers people to elevate their inner Boss and create opportunities for success.
Samantha's degree in Applied Human Sciences, rich marketing background and business acumen has helped grow entrepreneurs and their businesses alike. Her ability to identify what is needed for people and projects to reach their full potential has shaped her into a true agent for change, and is the reason why her clients keep coming back.
Samantha's career began to take shape as she propelled her way through the corporate world, earning herself 5 promotions in just 5 years, doubling her income in the process.
It was through this journey that she developed a proprietary way of goal setting, the REAL goal methodology, that can be applied by anyone in personal and professional settings. In her book, Bossing Up, Samantha shares her blueprint for success that continues to enable others to power through personal and professional obstacles and achieve their goals.
Douglas Vermeeren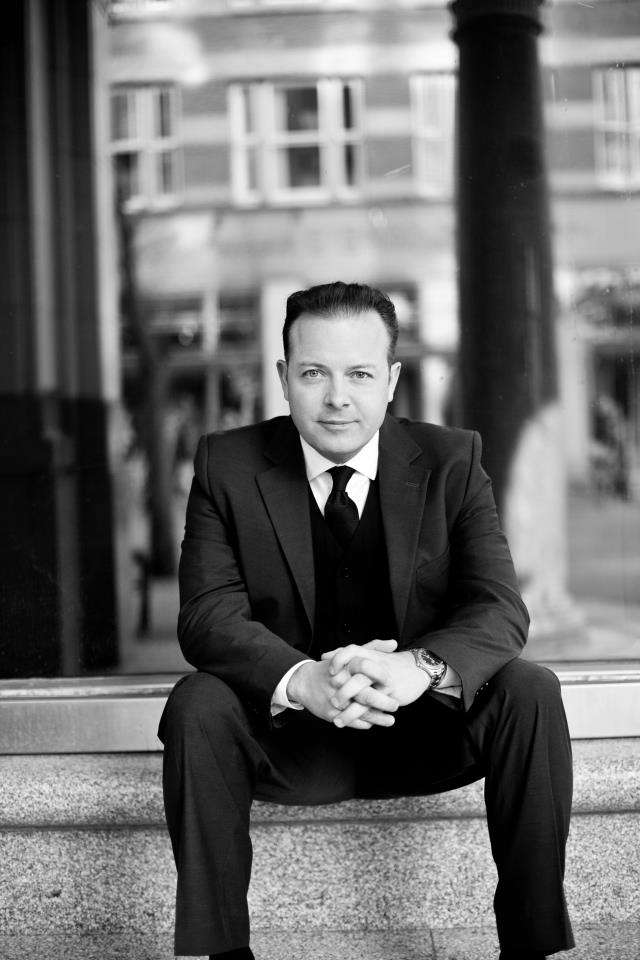 Over the last two decades, Douglas Vermeeren has conducted extensive first-hand research into the lives of the worlds top achievers. He has the success strategies of top business leaders from Nike, Reebok, Fruit of the Loom, FedEx, KFC, United Airlines, Microsoft, Disney, and others to share with you. ABC television and FOX Business refer to him as the modern Day Napoleon Hill. He has authored 3 books in the Guerrilla marketing series and is creator of PERSONAL POWER MASTERY which is rated one of the top personal development programs in the world providing powerful tools to companies, individuals and students.
Armin Shafee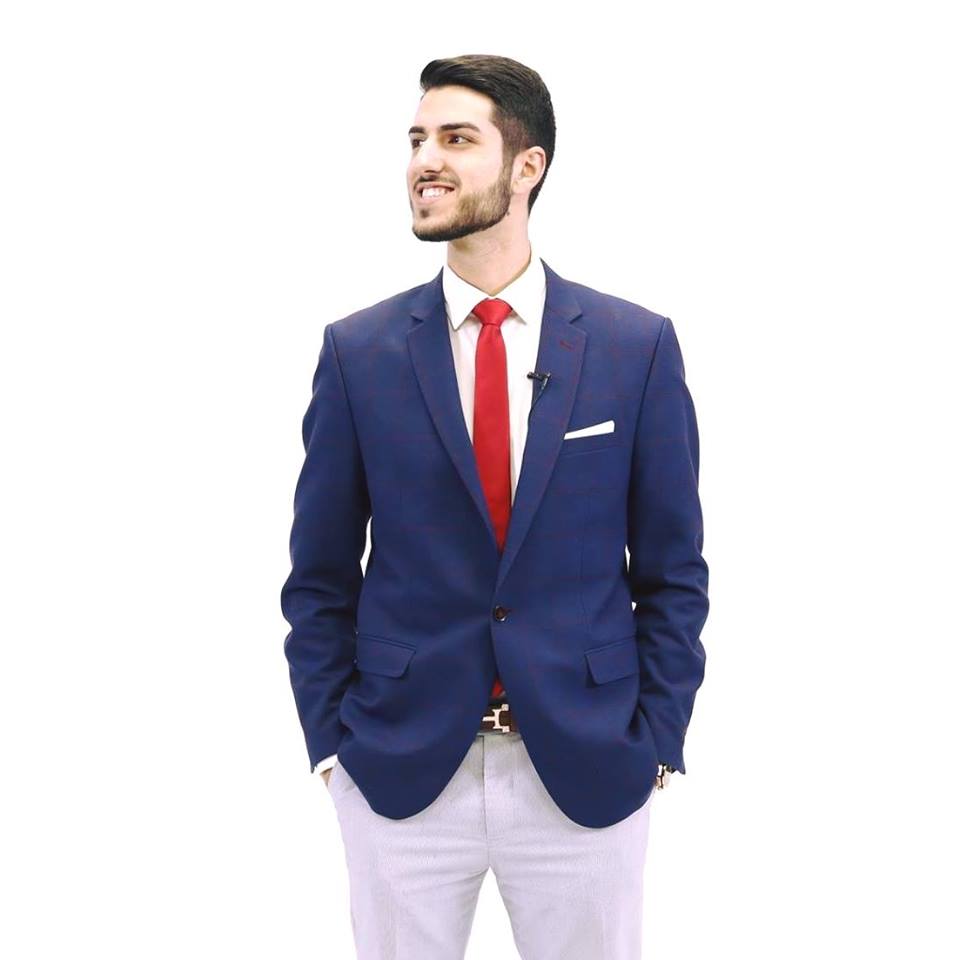 The OFFICIAL Speakers Course for Think & Grow Rich institute
The Vice President of Think and Grow Rich Institute
The Founder of Elite Speakers Academy
Armin Shafee is the founder of Elite Speakers Academy, a training academy devoted to educating, training and inspiring speakers, trainers, authors and coaches to effectively share their message & wisdom by building a thriving training business based on their life experience.
After being a student and investing upwards of $50,000+ into his own training and education, Armin implemented what he learned to successfully share his own message and expertise by mastering the stage and building a thriving training business while doing it.
Armin uncovered the winning strategies to rewardingly living his purpose in helping others overcome their problems and manifest their desires and is now sharing those strategies with the next wave of influencers to make a MASSIVE impact in the world.
Local Influencers
Nicola Hill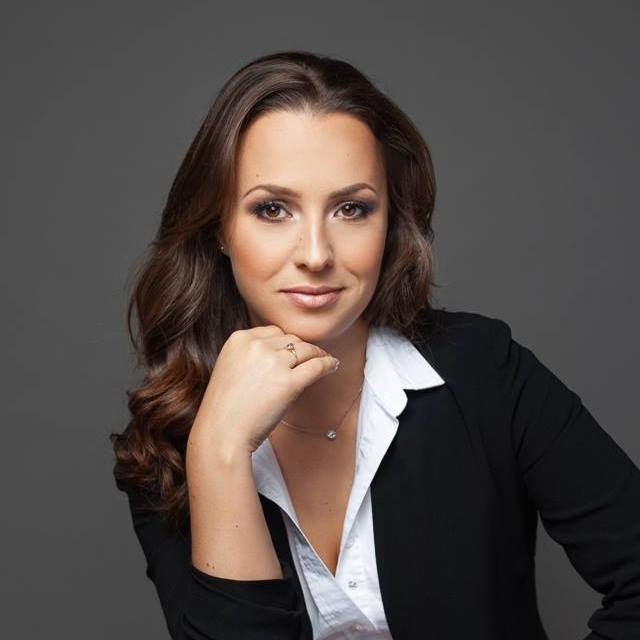 I am a fun loving Brit, mom of two and the mind behind IM.CO as the company founder. Not only do I have a dynamic and differing career but it has taken me across the world in an array of working environments. This paired with my communications degree drives my inspiration and competence in my work. Now based between the UK and Montreal Canada I strive to bring the very best to all my clients marketing campaigns across the world.
Cristopher Kebreau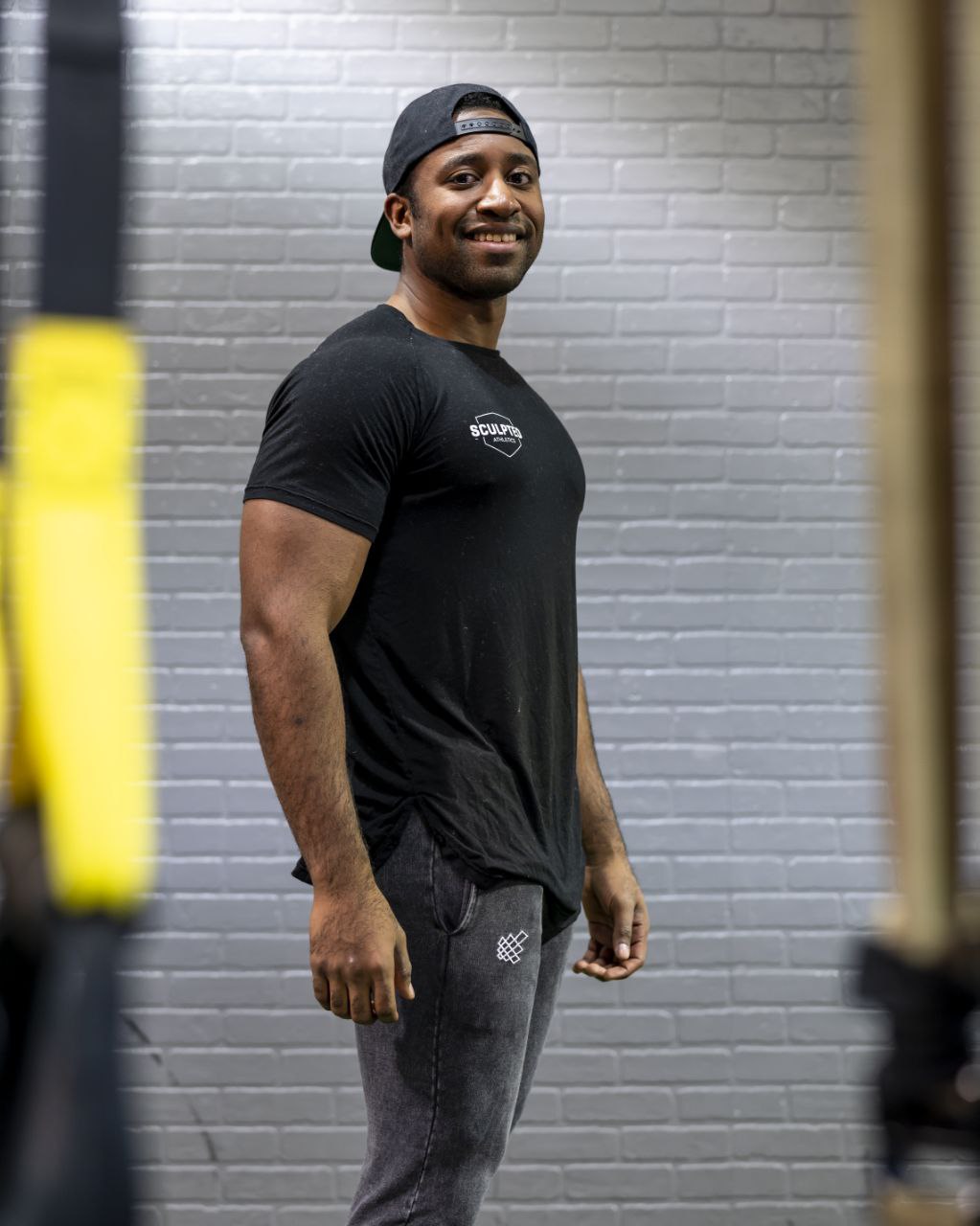 Christopher Kebreau also known on social media as Pharmathlete is far from being your typical pharmacist. He has a deep passion for fitness that translates into good vibes and constant positivity. One of his motto "You have ONE life" which is the reason why on a daily basis he keeps stressing the importance of doing what you love the most without worrying about what others think of you. You can find Pharmathlete on most social media platforms such as Instagram, Snapchat, YouTube, Twitter and even Holonis a new growing platform.
This Year's Sponsors

This Year's Partnerships
Elite Speakers Academy

Every attendee enters a chance to win a $5000 scholarship to ESA