Description
This webinar is the first of two in the Building Healthy Communities webinar series. Paul Young will present information and examples of features of a healthy built community and opportunities for engagement in municipal planning processes and official plan reviews. He will be joined by Brian Dick, Senior Policy Planner with the Regional Municipality of Niagara. Brian will provide an overview of some of the planning tools that can be used to influence development patterns to create healthier built environments. He will outline how communities can find out about and utilize the tools to engage in planning for sustainability and health. There will be an opportunity for participants to share their experiences in working towards a healthy built community.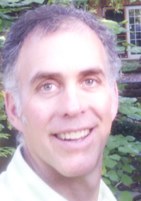 Paul Young heads up Public Space Workshop, a small consulting office that specializes in planning for healthy communities. His work focuses on neighbourhood planning and policy review, active transportation planning and design. Paul is a full member of the Ontario Association of Landscape Architects and the Canadian Society of Landscape Architects. He has over 20 years' experience in urban design, streetscape and park design. He has a master's degree in urban planning and over 13 years of strategic planning, policy review and facilitation on planning matters. Paul has been qualified as an expert in active transportation planning at the Ontario Municipal Board. His planning and design experience is complemented by 15 years working in health promotion at the South Riverdale Community Health Centre in Toronto.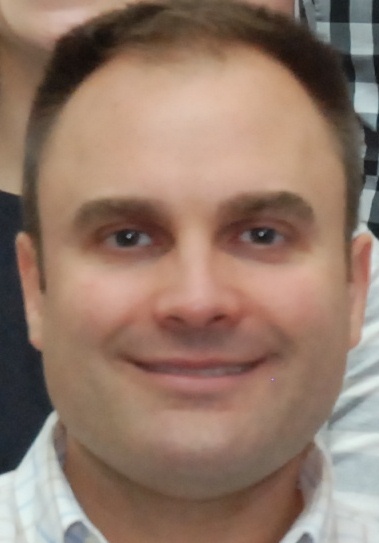 Brian Dick is a senior planner with the Regional Policy Planning Division of the Integrated Community Planning Department at Niagara Region. In his current position Brian's focus is on local municipal official plan review, the Smarter Niagara Incentives Program and Regional policy initiatives related to growth management. Brian is a graduate of the University of Toronto's School of Planning and Queen's University School of Public Administration.
Register here to join us on October 31st for the second webinar entitled Evaluating Impacts of Development Proposals.