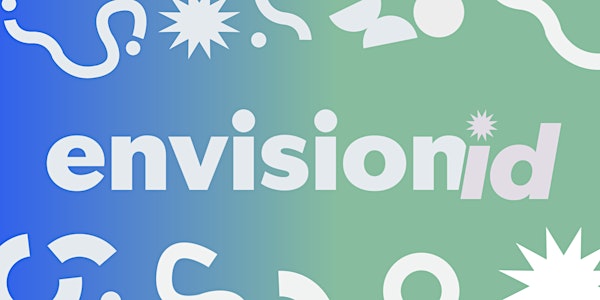 Info Design Capstone Exhibition 2022
Join us for the opening of the Envision.id Exhibition, where senior Info Design students will present their Systems Thinking projects.
When and where
Location
Mount Royal University 4825 Mount Royal Gate Southwest Calgary, AB T3E 6K6 Canada
About this event
Envision.id is the Systems Thinking and Changemaking capstone project developed by senior Information Design students. Over the course of the Fall semester, we each take on the local manifestation of a messy, ambiguous, complex challenge–also known as a wicked problem–and unravel it, visualizing how elements of systems connect to and influence each other to perpetuate the challenge.
We want to illuminate the important stories within these systems; finding clarity in complexity, and making 'impossible' challenges feel a little more approachable. Our hope is that these projects prompt you to think about the systems that you're a part of as well as the role you might play within each of these challenges.
On behalf of the 2023 Information Design cohort, we warmly invite you to join us for the Opening Reception of Envision.id, from 5-8 pm on December 6, 2022 on Main Street at MRU.
If you can't make it to the opening event, you will still have an opportunity to check out the interactive exhibits. The work will remain on display from December 6-8, 2022.
We can't wait to show you what we've been working on!