Connect deeply to Nature and to Self in soothing magical Costa Rica! Join us for a 30 minute info session.
About this event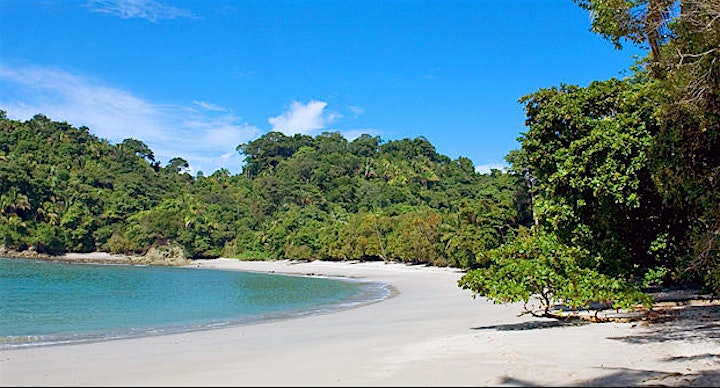 Come experience the sights, sounds and bio-diversity of the Costa Rican rainforest combining unique luxury accommodations with delicious food and warm Costa Rican hospitality.
Serenity is all about enjoying tropical tranquility and nature, sprinkled with adventure, pampering and a cultural excursion.
Hosted by Dawn James, retreat designer, sound/energy practitioner and mentor. For more than a decade, Dawn has facilitated retreats in Canada, Mexico, UK and Costa Rica.
Only $1599 US/ pp
May 12 - 17, 2022
INCLUSIONS:
6 days, 5 nights at a 5-star Nature resort near Manuel Antonio
Private accommodation (kind bed)
Delicious farm to table meals
A heavenly spa session
Venue highlights include self guided hiking trails, onsite zip lining, free shuttle to/from Manuel Antonio beach; two onsite restaurants; swimming pool, A/C
Enjoy a triple delicious cultural tour: coffee, chocolate, sugar cane tour
Day trips, tourist shopping
Airport transfers from San Jose (SJO airport code)
Dawn's signature Soundscape Meditation
Personal time to rest and restore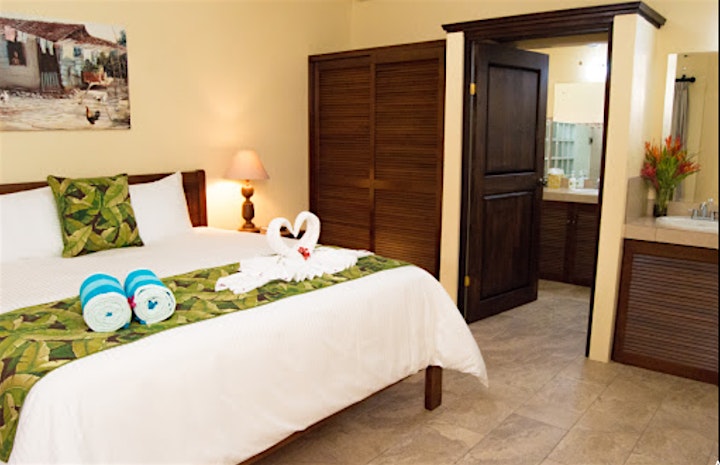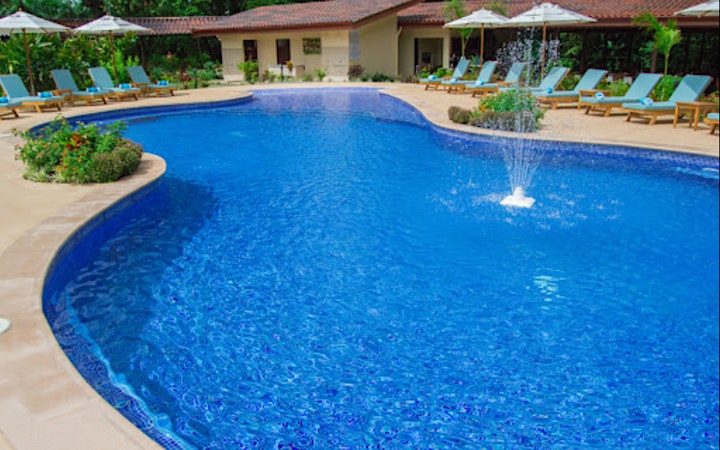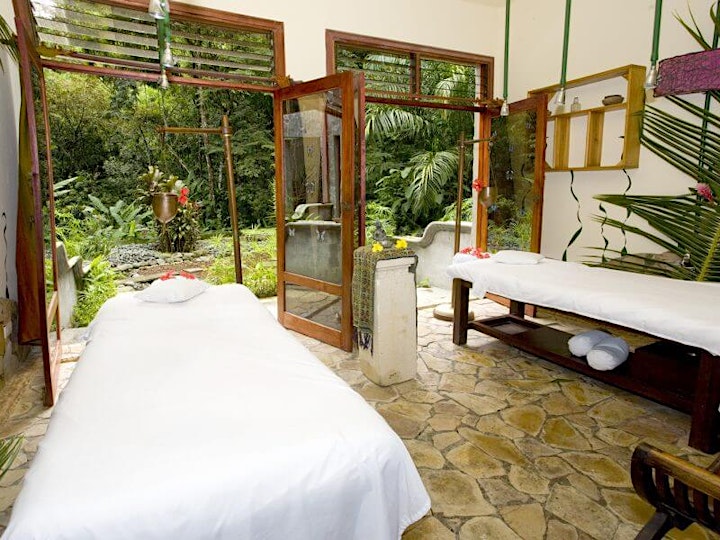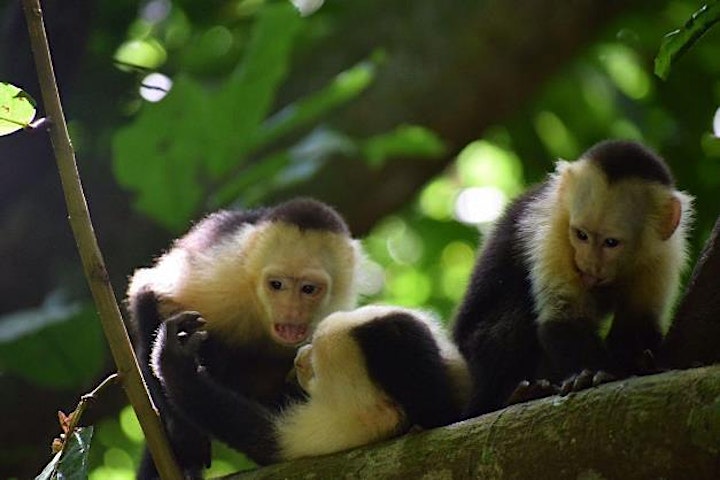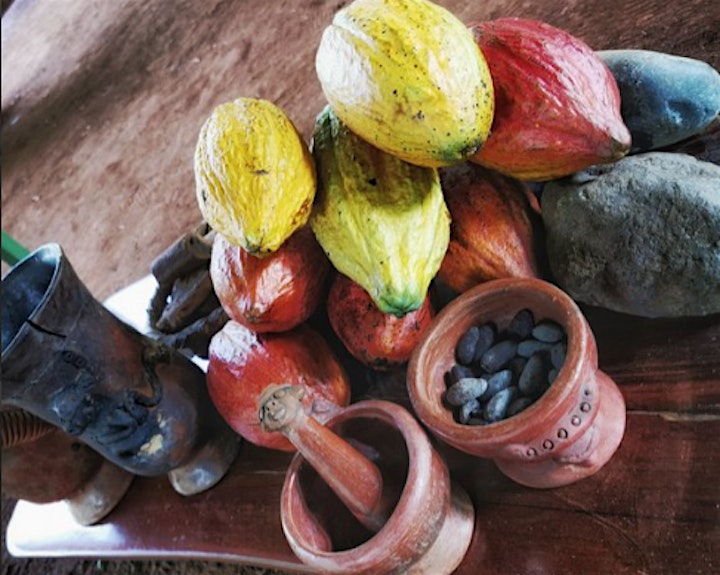 RETREAT HOSTESS DAWN JAMES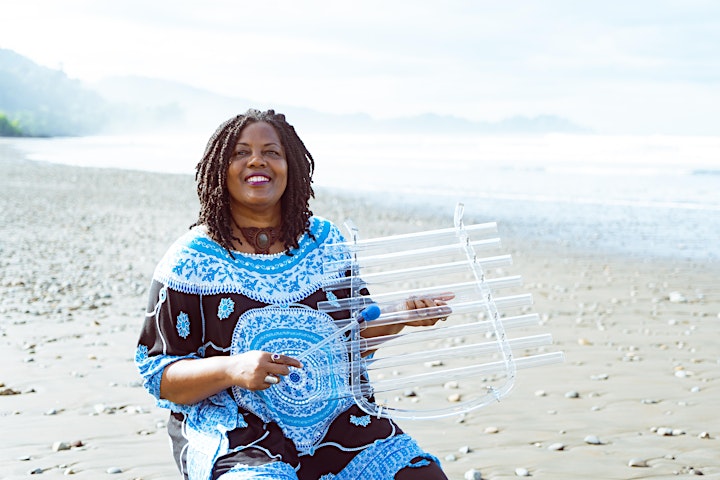 Dawn is on a mission to raise the vibrational frequency and consciousness of the planet and all those she meets!
She is a Conscious Living Teacher, Sound/Energy Practitioner, 8x Author, Mentor
She has written several books on conscious living and how to raise your frequency. She enjoys hosting group sound healing events, and delivering insightful webinars and courses. Dawn also is an advocate for a holistic approach to wellness. Read Dawn's full bio at DawnJames.ca
When she is not hosting retreats or publishing books for others, she and hubby dote on their two dogs and enjoy hiking and reading.
SERENITY RETREAT May 12 - 17, 2022
Location: Manuel Antonio, Costa Rica