Costing $200,000.00 on average, 60% of small businesses go out of business within 6 months of being hacked.
About this event
The biggest security mistake any organization can make is doing nothing, mistakenly believing it can't happen to them. Justifications such as "we're too small" or "we have nothing of value" are music to hackers' ears.
In this session designed for non-technical and technical people alike, we'll learn:
• Important concepts and terminology of information security
• Which risks present real danger and which are overhyped
• The most effective security improvements you can make on a budget (or for free!)
This session also includes a short workshop in which each attendee will learn how to perform a risk assessment of their own business which they can use to make better-informed decisions.
1. https://www.inc.com/joe-galvin/60-percent-of-small-businesses-fold-within-6-months-of-a-cyber-attack-heres-how-to-protect-yourself.html
2. https://www.cnbc.com/2019/10/13/cyberattacks-cost-small-companies-200k-putting-many-out-of-business.html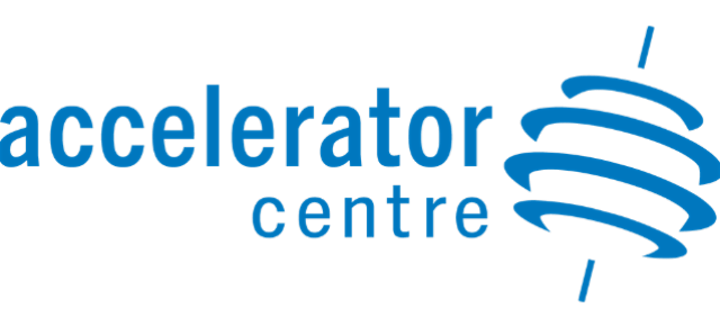 Organizer of Information Security - The Biggest Risk to your Business You're Ignoring
The Accelerator Centre is an award-winning startup accelerator dedicated to building and scaling sustainable, globally competitive companies and giving startups the highest probability of long-term success. We are ranked the #1 private business accelerator in Canada and are among the World Top 5 due, in part, to our reputation for meaningful, one-to-one mentorship and helping entrepreneurs go from the idea stage to high-growth enterprises.