Change career with industry's well known Institute
About this event
Alberta is moving more towards tech-savvy industry hence our Institute is playing an important part since 2015. Institute of IT Training Canada (IOFIT) has trained over 459+ individuals and showed them the easy transition to IT career. We have the best training approach in the market where hands-on-project training makes it possible to face challenging IT jobs anywhere in Canada. Join us every Thursday 5 to 6pm (MST) and learn what would you gain from IOFIT. How we will shape your career quickly to IT? Would you need past background or IT experience? Does age matter in IT? Shall I get a job and work from home? How is the current IT job market? If I have large gap in my career, will I be able to cope with this programs? How much efforts do I have to add to learn and practice IT projects?
Agenda on Information Session:
5 pm to 5.45 pm - Presentation from the Institute
5.45 pm onwards - Questions and Answers
Visit www.iofit.ca for more information or call 403 207 0273.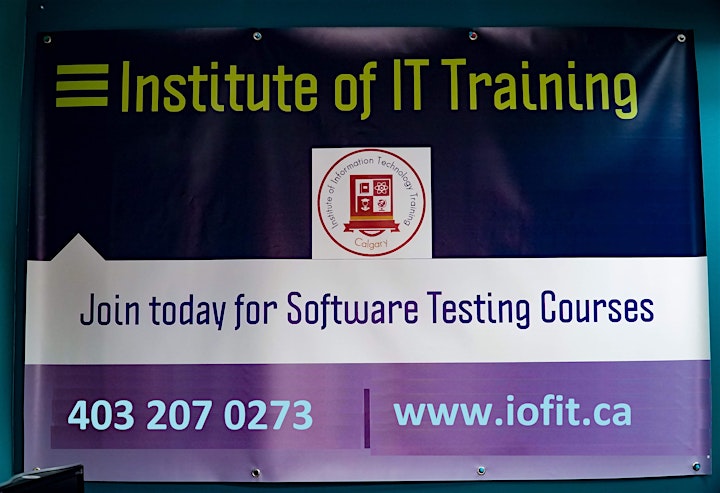 Organizer of Information Session - Change career to IT