Description
Data Scientist is considered as one of the sexiest jobs in the 21st century. While the demand for data science talents is very high at the moment here in Canada and will last for years to come as companies start to dive deeper into data and analytics to discover patterns from data for their business, the requirements from hiring companies/teams are also very high. As a data science professional, one is expected to understand statistics/math, computer programming, machine learning, data visualization, as well as business domain knowledge and communication skills. That's why currently in the Canadian job market, there's a big talent gap.
So where to obtain those skills and knowledge that are required to become an applied data scientist? The Internet is abundant with great resources: MOOCs, github, blogs, data science communities, etc. These are all extremely valuable resources for someone to learn and get started. However, data science is a discipline that requires a lot of hands-on experience. Practicing what you've learned to real problems and building up a strong data science portfolio is key to the success of job placement according to our extensive experience working with students and employers.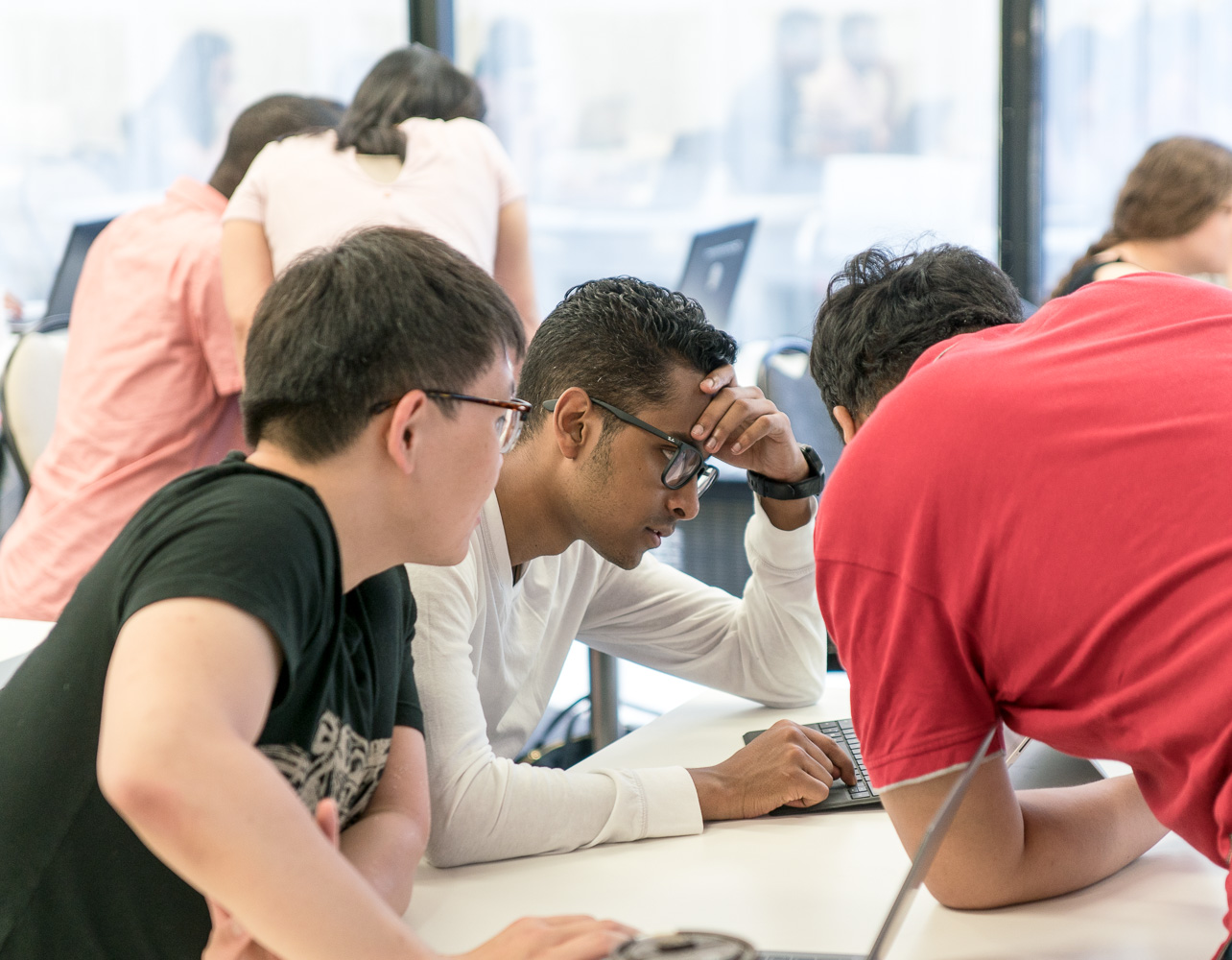 ---
We've designed a 5-day intensive data science training course to help you learn data science in the most efficient and practical way. This course is designed for YOU, if you
- don't know how to get started with data science
- want to learn the hottest tools and platforms such as machine learning, big data and cloud computing in an intensive bootcamp
- want to learn essential data science concepts and complete a real hands-on project in a week and knowing how to continue to expand on what you've learned
- want to learn from experienced data science experts and hiring managers
- don't have the time luxury to attend a regular part-time training course
In this 5-day intensive workshop, you will learn everything you need to help bootstrap your data science career! Essential data science tools and concepts we will cover include:
1. Python programming essentials for data science
- Numpy
- Scipy
- Pandas
- Matplotlib
2. Machine Learning
- Classfication (Logistic Regression, SVM, Decision Trees, Neural Networks)
- Regression (Linear Regression, Random Forest)
- Clustering (K-Means)
- NLP (Sentiment Analysis, TF-IDF, Naive Bayes)
3. Big Data
- Hadoop/Hive
- Apache Spark SQL/DataFrame
- Spark Streaming
- SQL on Hadoop (Presto)
4. Cloud Computing
- AWS EC2/S3
- AWS Redshift
- AWS EMR
5. Machine Learning Model Deployment
6. Data Engineering for Data Scientist
7. Data Science lifecycle
- Data Science Use Cases
- Interview Tips and Tests
During the 5 days of training, students will work on hands-on labs and work together on a real-time analytics project and gain practical experience on how to approach a data project and how to use the cutting edge tools to solve the data challenge. Upon successfully completing the project, you will receive WeCloudData's certificate of competing the course and receive a month-long continued support on project via Slack, email, or scheduled office hours.
Interested? Come and join us for the course information session this week! You will meet our instructors and teaching assistants!
---
About WeCloudData
WeCloudData is the leading data science education and career service provider in Canada. Our expert team of data analysts and scientists specializes in preparing individuals and companies with the tools, knowledge, and insights that will help them advance their skills and careers, take charge of their analytics, and leverage the power of data to solve complex business problems.