Information session for carriers, U.S exporters to Canada, & Canadian importers

Thursday, 22 October 2015 from 2:30 PM to 3:30 PM (EDT)
Event Details
Overcoming challenges posed by CBSA eManifest regulations.

Join this webcast and information session to learn key facts about CBSA's new requirements and how they could impact your business and long-term compliance records. The session will be led by cross-border consultant James Spina, who brings over 30 years of experience with Canada Customs to provide you with the information you need, and answer your questions about the new eManifest regulations.
This information is crucial to those doing business across the US-Canada border, who will be required to set up for eManifest to deliver freight into Canada, even if they may already be set up for ACE to deliver freight into the USA. 


Don't miss your chance to get answers to your questions from this expert.
Who needs to attend:
Those who have questions about meeting the requirements imposed by eManifest regulations

Those arriving from the United States delivering cargo to Canada and destinations other than the city at the border crossing (first port of arrival)

Shippers/Carriers/Importers who deal with regular changes and discrepancies in shipments

Carriers registered with CBSA that are required to maintain accurate records of all trips delivering freight to Canada

Organizations who want to understand how compliance issues could reflect on their long-term compliance records

Those importing or considering importing into Canada

Those exporting or considering exporting to Canada
Topics Include:
CBSA Approach

Purpose for ACI

Who is affected

Challenges: Reporting to CBSA electronically

Impact on Carriers

Carrier Code Requirements

Customs Sufferance Warehouse Regulations

Records Management

AMPS and The Grace Period

Solutions - Q&A
---
About the Presenter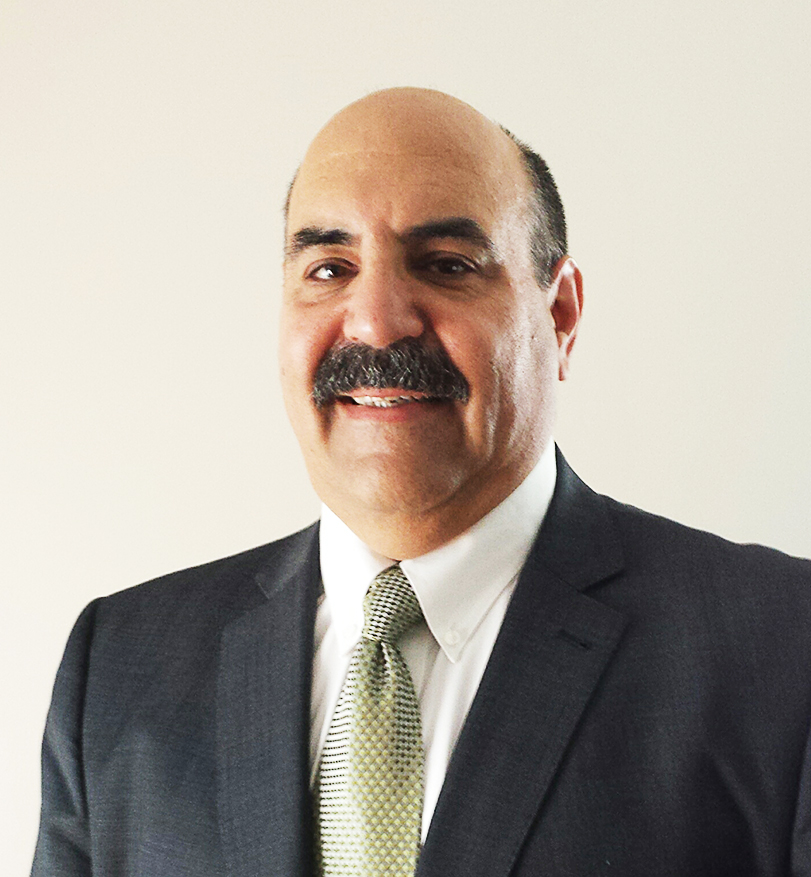 James Spina began his career with Canada Customs (CBSA) in 1983 and worked within the agency for 31 years. He commenced as a front line Customs Officer, then Superintendent, Chief and Director in both traffic and commercial operations, first at land border and then air operations. He was an instructor at the Canada Customs national training facility teaching in the recruit training program as well as advanced drug enforcement.
James has extensive operational experience working with Importers, Exporters, Carriers, Manufacturers Customs Brokers and (3PL) Logistics service providers across North America and abroad. He has supported cross border operations in Highway, Air, Rail, Marine and Postal modes.
James is considered a subject matter expert in the area of Customs Operations, including eManifest and the regulatory requirements for the provision of advanced commercial information. He has worked with a variety of Canadian and American government agencies including US Customs and Border Protection as well as the US Commercial Service, promoting trade with Canada.
James spent his last 4 years at Canada Customs (CBSA) working as a Senior Program Advisor with the eManifest Project, traveling extensively in both Canada and the United States to deliver presentations and participating as a panelist at numerous events.
He is now President and CEO at Spina Cross Border Consulting.