The Women Entrepreneurship Knowledge Hub (WEKH) shares research and resources on women entrepreneurs in Canada.
About this event
The Women Entrepreneurship Knowledge Hub (WEKH) consists of a national network and an open digital platform serving as a shared pool for research, resources and innovative strategies. Boasting 10 regional centres and a network with over 200 partners, the WEKH was created to meet the needs of women entrepreneurs from various diversity groups and from all regions and economic sectors. In response to the COVID-19 crisis, the WEKH brought together women entrepreneurs and support organizations from across the country with a view to creating momentum. It also organizes training activities and networking events.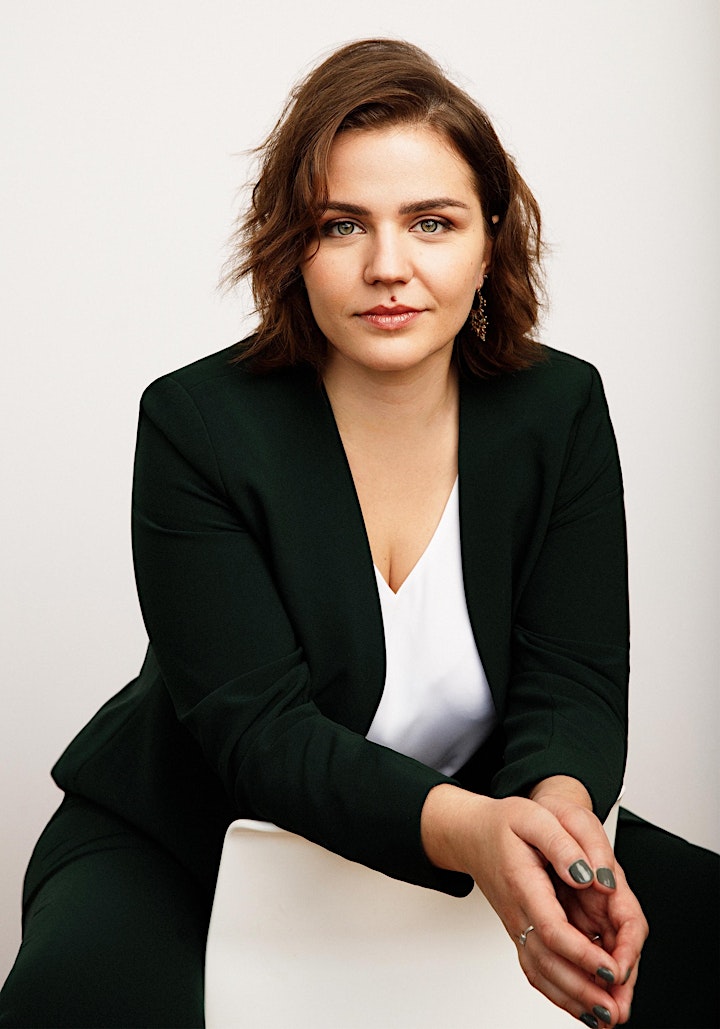 Hortense Bleytou works for the Women Entrepreneurship Knowledge Hub, a Canada-wide federal project within Ryerson University's Diversity Institute, where she oversees partnership development working alongside Pôle Québec and French-speaking communities across Canada, as well as with Prof. Tania Saba, Ph.D., director of Pôle Québec, and Sabine Soumare, director of marketing and communications at the Diversity Institute. Serving as a liaison between anglophones and francophones, Hortense seeks to enhance resource accessibility for support organizations and French-speaking women entrepreneurs and to boost the visibility of events organized by the francophone entrepreneurial ecosystem and the success of its women entrepreneurs. Holding a master's degree in conflict studies from Saint Paul University in Ottawa and a bachelor's in political science from Concordia University in Montreal, Hortense has lived in Canada for the past 10 years.