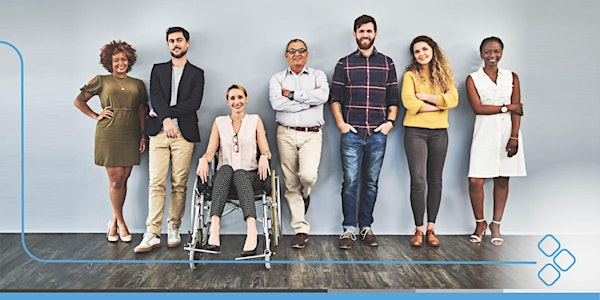 Information Session with the International and Large Business Directorate
Are you interested in a dynamic workforce helping Canadians? If so, the Canada Revenue Agency (CRA) is looking to hire!
About this event
Do you have an economics, law, commerce or accounting degree or diploma with a specialization in tax, or are you interested in pursuing one?
If you answered "yes," join us for an exclusive session with the International and Large Business Directorate in the Compliance Programs Branch.
Space is limited and on a first-come first-served basis.
Who are we?
The International and Large Business Directorate (ILBD) is the CRA's Centre of Expertise for managing income tax compliance in the large business taxpayer segment and specialty areas, including international tax and tax avoidance.
We have supportive networks and mentors, and offer training programs to help employees strengthen their existing skills and learn new ones to excel in their career. If you're looking for meaningful work and the chance to grow professionally, consider the Compliance Programs Branch at the CRA - one of Canada's Top 100 Employers in 2023!
Learn more about the work we do in ILBD, the benefits we offer, and how you can work with us!
French: January 25, 2023 – 6 pm EST
Duration: 1 hour
Create your CRA candidate profile today at Careers at the CRA - Canada.ca!
Understand the CRA's minimum education standards.
Format
We will deliver the sessions using Microsoft Teams. After you register for a session, we will send you a meeting link the day before the event. You can engage with the presenters using Slido during the info session.
We strive to host inclusive, accessible events that enable all individuals, including individuals with disabilities, to engage fully. To request an accommodation or to ask questions about accessibility for this event, please email outreachrecruitmentcpb-recrutementvisibilitedgpo@cra-arc.gc.ca