Description
A Live Brainstorm & Launch Event for Solutions for Kids in Pain (SKIP)
Date: Thursday, April 18, 2019
Location: Volta , 1505 Barrington Street, Unit 100
Time: 6:00pm - 8:00pm
Join us for the launch of an exciting new national knowledge mobilization initiative, Solutions for Kids in Pain (SKIP), based at Dalhousie University and co-led by Children's Healthcare Canada, that seeks to bridge the gap between evidence and practice in health institutions by bringing together over 100 partners to transform pain management for Canadian children.

To celebrate the launch, we are hosting a live brainstorm on injecting innovation into health care. We will discuss the power of partnerships and strategies for engaging patients and the public in improving the health of Canadians.

The brainstorm will be followed by a reception.

Special funding for this event is provided by the Office of the President of Dalhousie University, the IWK Health Centre, the Nova Scotia Health Authority, and Springboard Atlantic.
Moderator
---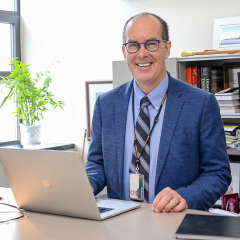 Dr. David Anderson is the Dean of Medicine at Dalhousie University. He is also a hematologist and professor of medicine who maintains a clinical practice at the QEII Health Sciences Centre @DalMedDean
Panelists
---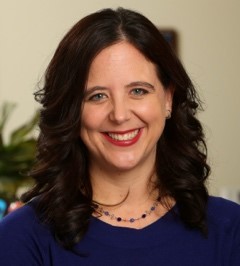 Dr. Christine Chambers, a Canada Research Chair and Professor at Dalhousie University, has published over 150 papers on children's pain and leads the highly successful "It Doesn't Have to Hurt" initiative for parents. Christine is the Scientific Director of Solutions for Kids in Pain, a new national network whose mission is to improve children's pain management through coordination and collaboration. @DrCChambers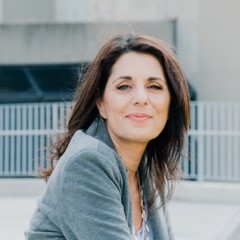 Erica Ehm, Canadian icon and entrepreneur, is the Founder and CEO of niche publishing brand YMC.ca, and digital agency Ehm & Co that connects with Canadian moms. Erica has partnered with some of the world's top brands to build community through content marketing and social media. Erica leads innovative science media partnerships including the award-winning "It Doesn't Have to Hurt" initiative. @EricaEhm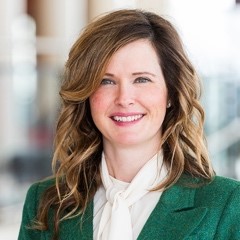 Emily Gruenwoldt is the President & CEO of Children's Healthcare Canada and Executive Director of the Paediatric Chairs of Canada. Previous to these roles, Emily spent ten years with the Canadian Medical Association in various Director-level roles including Professional Affairs, Physician Leadership Development, and Strategy & Innovation. Emily is also a co-founder of Emerging Health Leaders. @EGruenwoldt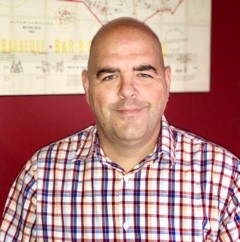 Rob MacCormick is a proud Dad with two amazing children who have faced different pain challenges. Working at Salesforce in digital marketing with global brands has enabled him to see the power of digital health solutions. Giving back is part of his life both personally and professionally, this project brings everything together. @robmaccormick
Join the conversation:
Use the hashtag #ItDoesntHaveToHurt to join others passionate about improving the health of Canadians.