Inner Light From the Cracks in Zion through the Songbook of Leonard: Aubrey Glazer in conversation with Pinchas Giller Culminating Hanukah
About this event
Rabbis Giller and Glazer, will talk about and demonstrate aspects of Leonard Cohen's music and vision from Glazer's recent book, at a special Chanukkah event at Der Nister. Rabbi Glazer's book, Tangle of Matter & Ghost: Leonard Cohen's Post-Secular Songbook of Mysticism(s) Jewish & beyond analyzes the lyrical poetry of Leonard Cohen through a post-secular lens.
The volume fuses sophisticated theory and popular culture with critical analysis that is lacking in most of the rock n' roll biographies about Leonard Cohen. How does this mystical maestro's songbook emerge to illuminate questions of meaning making in a post-secular context? Cohen's mysticism is also analyzed in its relationship to Kabbalah, Hasidism and Rinzai Buddhism. Tangle of Matter & Ghost presents a unique inter-disciplinary approach to Jewish philosophy and literary studies.
Rabbis Glazer and Giller's conversation will include a multimedia presentation, and will be followed by a zoom menorah lighting (bring your own menorah - BYOM).
Aubrey L. Glazer, PhD, (University of Toronto, 2005) is founder of Panui (Panui.org, San Francisco, California), an incubator for contemplative practice and conscious community building. Aubrey has dedicated decades to researching, publishing, teaching and performing piyyut (Jewish liturgical poetry) as well as translating and collaborating with contemporary Hebrew poets. Aubrey is a fellow of both the Hartman Institute and the Institute for Jewish Spirituality. Aubrey's most recent books including the acclaimed: Tangle of Matter & Ghost: Leonard Cohen's Post-Secular Songbook of Mysticism(s) Jewish & Beyond (2017) and God Knows Everything is Broken: The Great (Gnostic) Americana Songbook of Bob Dylan (2019), and other publications here: https://aubreyglazer.academia.edu/
Dr. Pinchas Giller is Chair of the Jewish Studies Department and Jean and Harvey z"l Powell Professor in the College of Arts & Sciences at American Jewish University in Los Angeles.
Following his ordination, in 1980, Dr. Giller taught high school in Israel (where he was privileged to see one of Leonard Cohen's most famous performances). He came back to the U.S. to earn his Ph.D., then returned to Israel to participate in the Hebrew University Zohar Project. After stints at Concordia University in Montreal and Washington University in St. Louis, he joined the AJU faculty in 1998 and became department chair in 2009. He also directs the Kabbalah and Hasidism Program at the American Jewish University.
Panui is offering signed copies of Glazer's Tangle of Matter & Ghost: Leonard Cohen's Post-Secular Songbook of Mysticism(s) Jewish & Beyond (2017) through Henry Hollander Books. Suggested donations of $8 go to support the ongoing work of Panui as a registered 501c(3), with donations above $54 eligible for a tax letter and signed book.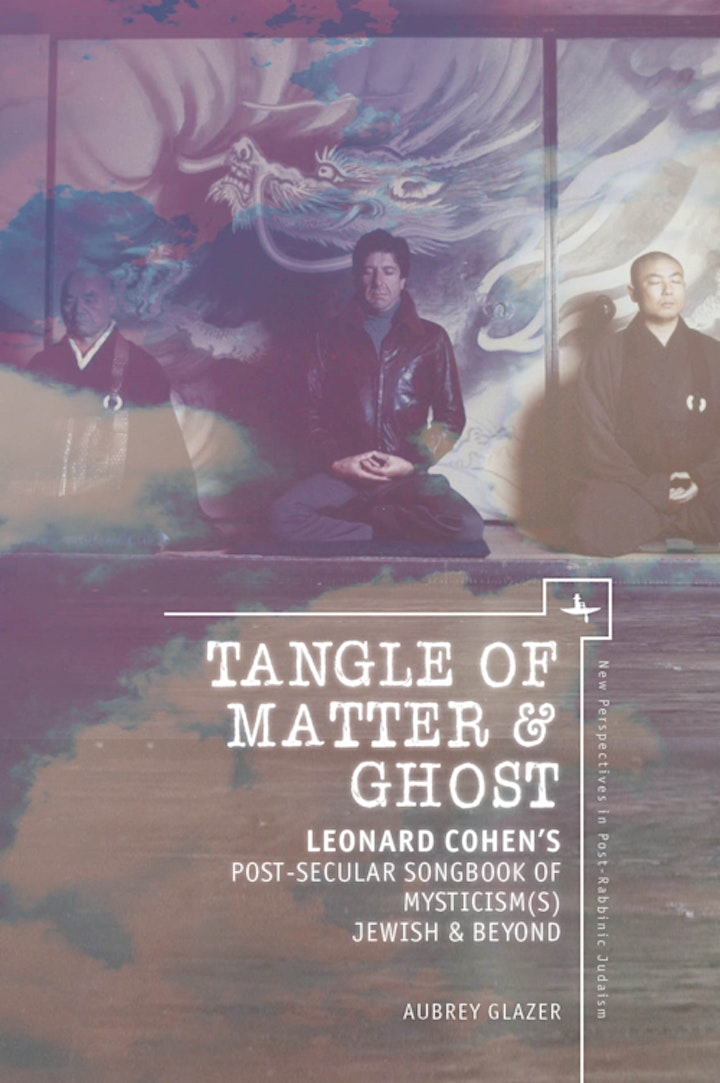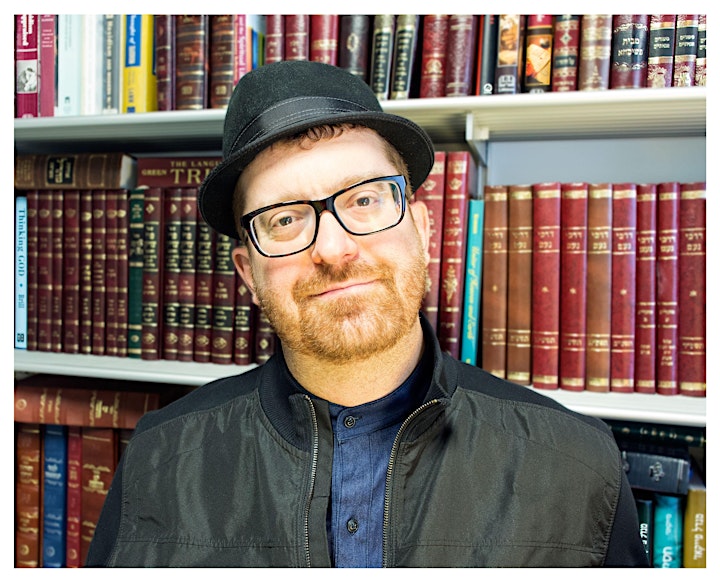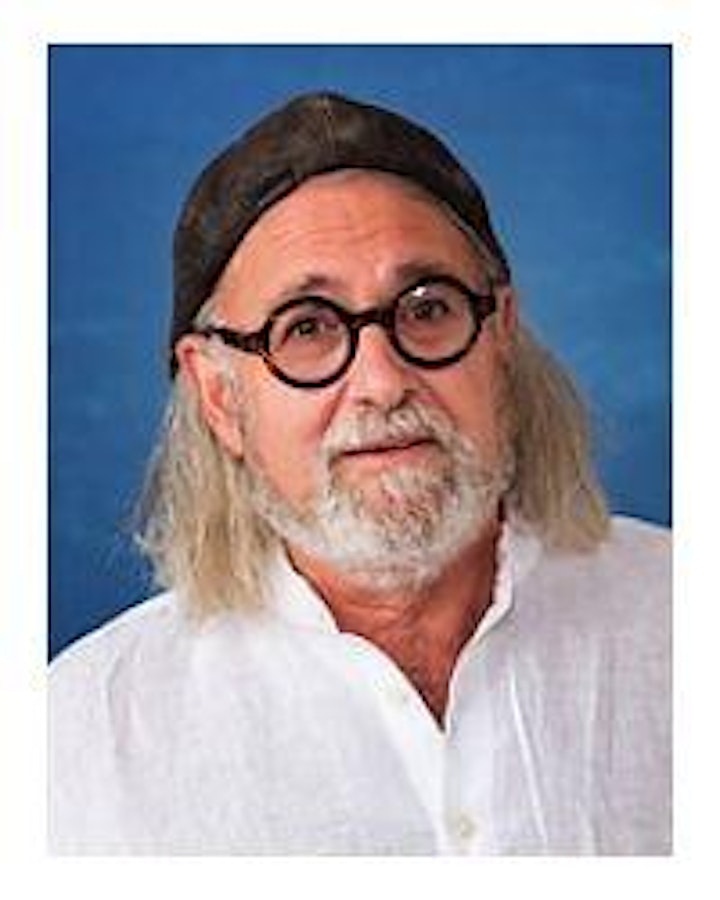 Organizer of Inner Light From the Cracks in Zion through the Songbook of Leonard Cohen
Panui is an open contemplative space for researching, reflecting, and teaching Jewish mysticism in a dynamic and authentic way.
Panui seeks to build a treasure trove of Jewish mysticisms never before translated and annotated in English for contemporary contemplation.
Panui is a clearing at the impulse of Creation to create new spiritual realities based on lost and neglected traditional sources.