Online taste of a Toastmasters meeting to help members and guests improve their public speaking and leadership skills.
About this Event
Interested or heard about Toastmasters.org but looking for a perfect evening to attend?Look no further than our upcoming Open House!
Guests, old members, new members, and all fellow visiting Toastmasters welcomed.
This January 21, 2021 @ 7:30pm EST
Zoom link below:
https://us02web.zoom.us/j/459217785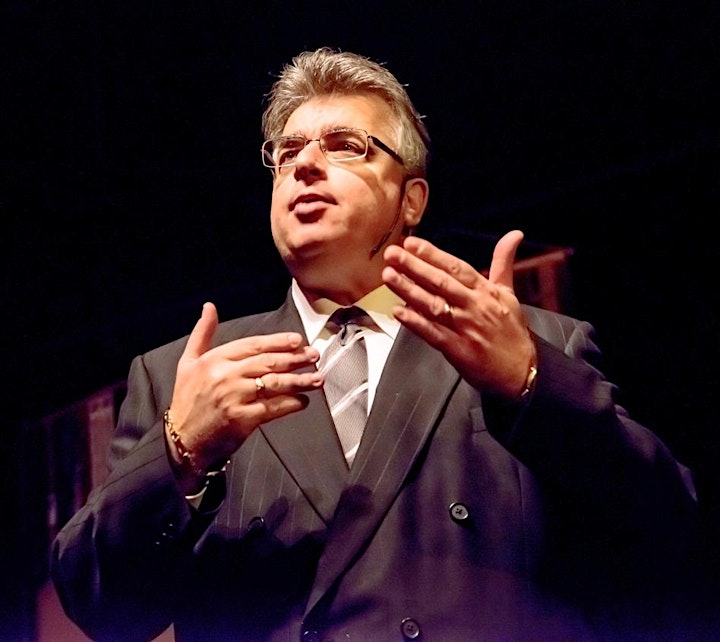 We're proud to present one of our guest speakers for our Open House, Mario Keriakedes, DTM.
Distinguished Toastmaster, Mario Keriakedes is an award winning Inspirational Speaker, an entrepreneur, and a former Director of Sales and Marketing who served in the High Technology manufacturing sector for over 20 years.
Throughout his 15 year Toastmasters journey, and as a Leadership and Communications Skills Coach, Mario has coached and mentored hundreds of Toastmasters and business professionals grow both as leaders and speakers.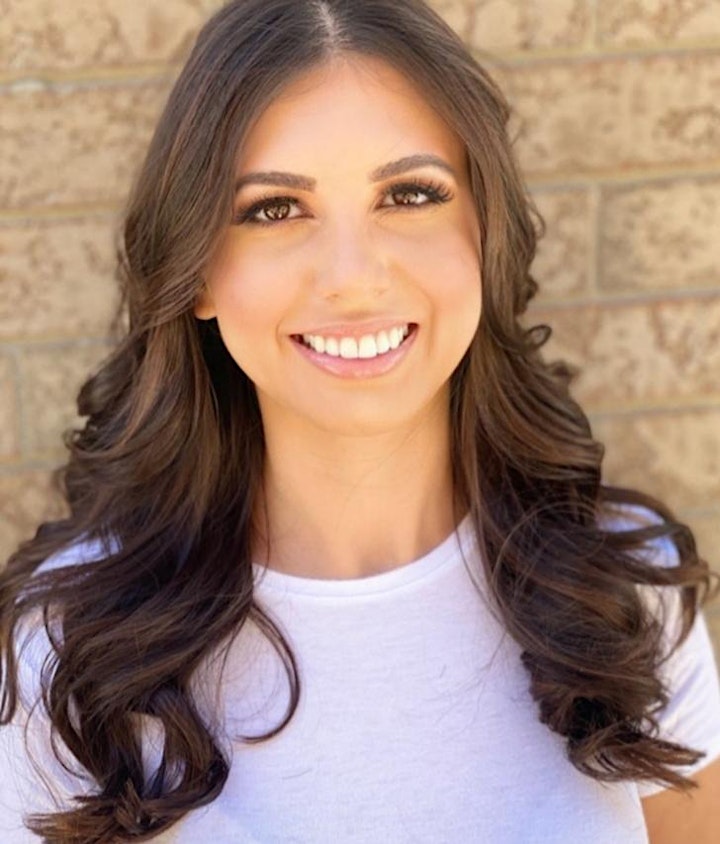 We're proud to present our own Alyssa Naccarato as a guest speaker.
Alyssa is a professional writer with a background in communications, marketing and public relations. As an avid writer and communicator, she recently joined Toastmasters to enhance her personal and professional development as well as gain strong leadership skills.