Description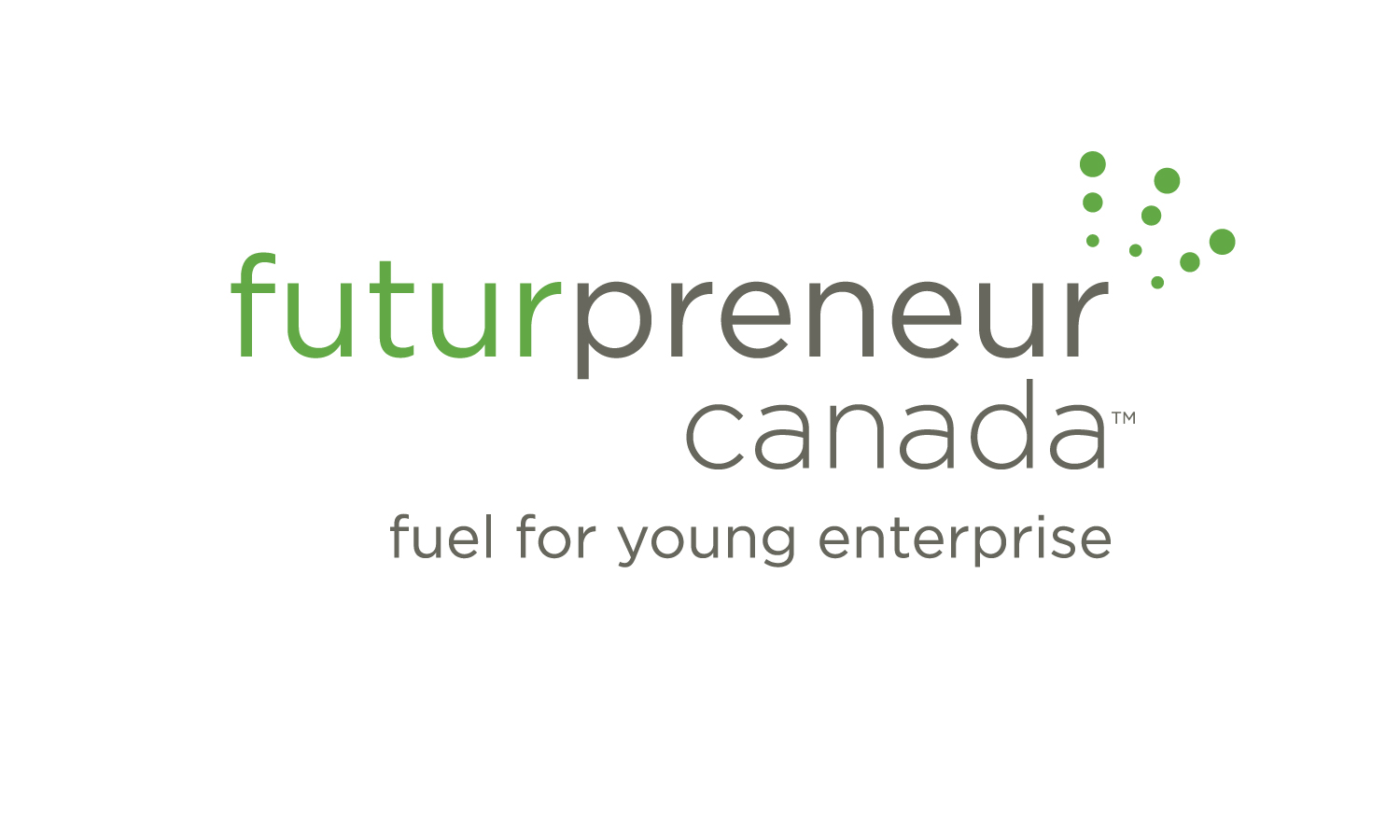 Doors open, registration, and networking: 6pm - 6:30pm, Workshop: 6:30pm to 8:00pm
Business Planning Workshop
Join Futurpreneur Canada's Entrepreneur In Residence Chad Fryling, and a group of like-minded entrepreneurs in the same start-up stage as you, for a Business Plan workshop.
This free workshop series is designed to help entrepreneurs create a killer business plan in record time. If you're aged 18 - 39, and are dead-serious about getting your start-up business off the ground or taking it to the next level, you need to be here.
We cover one of the crucial 3Ms of a business plan: Mindset, Market, and Money. Expect networking, strategic planning time, and pointers on how to elevate your business right from the start.
This session is for you if you:
- Are 18 -39 years old
- Have a strong business idea to flesh out OR recently launched
- Are looking for a strategy and roadmap on next steps for your business
- Want an opportunity for one-on-one taliored business coaching as you launch
- Are looking for some money to get started and 2 years of mentorship after you launch
How much is it?
*No charge, for those considering a Futurpreneur Canada program.
Questions?
Contact stoth@futurpreneur.ca