Description
Learn how to set up your business for success with this small group discussion with local Chartered Accountant, Tiffany McNeney. Tiffany will cover topics such as how to handle funding from grants or other sources, and how to make sure thigns are set up right, at the beginning, to avoid costly mistakes later. Check back for more details on her presentation! There will be plenty of time for your questions.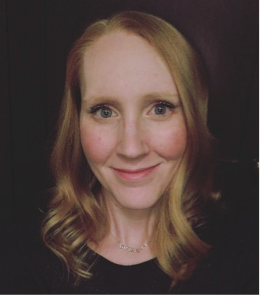 About Tiffany McNeney, CPA, CA:
Tiffany is currently self employed and performs a variety of contract accounting work for corporate and non-profit clients while raising her two young children. She has also recently served as a volunteer board member at her daughter's preschool.
She started her professional accounting career in 2007 and received her CA designation in 2010.
For almost 10 years prior to starting her own business, she worked at Smythe CPA in their head office located in the historic Marine Building in the heart of downtown Vancouver. With a passion for client service, she was part of a team that focused on small owner-managed businesses and not-for-profits. In addition to creating and presenting in house training around not-for-profit accounting standards with our team, she also served as a member of our Not-For-Profit business group and was a proud founding member of the Smythe Sustainability Committee.
She currently live in the Sapperton area of New Westminster with her family.