Description
The July InnovateWork Toronto community meetup will be hosted in the upstairs lounge at the Peacock Pub on College Street.
Why Attend?
* Hear from awesome local thought leaders
* Network with HR, Talent, and Tech pros and make new connections
* Share innovative ideas and help improve the world of work

Agenda
5:30 - 6:30 - Registration & Networking
6:30 - 6:35 - Welcome address from Sarah Beatty, InnovateWork Toronto Meetup Co-Organiser and Founder of 9 to Thrive
6:35 - 6:50 - SPEAKER 1: Kristen Harcourt, Certified Executive, Leadership & Career Coach, Speaker, and Consultant. Session Title: Want More Engaged Employees? Invest In Their Growth
6:50 - 7:05: SPEAKER 2: Kaitlin Norris, Culture Specialist at Shopify, a leading multi-channel commerce platform based in Canada.
7:05 - 7:55: - Networking
7:55 - 8:00 - Thanks and wrap up
Your ticket includes 1 free drink!
Interested in sponsoring a meetup or the InnovateWork Summit? Check out sponsorship options to learn more: innovatework.co/sponsorship/
About our Speakers
Kristen Harcourt has worked with hundreds of organizations, across industries, helping them create more positive and productive workplaces. Her specialties include talent management, leadership development, organizational wellness, team effectiveness, and performance management.
Kristen started her own consulting firm in 2017 with a mission to help professionals do their best work and create a meaningful, purpose-driven life where they reach their full potential. Previously, Kristen was a Senior Consultant at The McQuaig Institute.
Kaitlin Norris acts as an employee advocate, having a strong pulse on people's beliefs, attitudes, behaviours, and values at Shopify. Within her role, she uses her knowledge and understanding of employees' needs to help them align with the company's vision and growth opportunities.
About our Host
Sarah Beatty is Founder of 9 to Thrive. Sarah works with best-in-class HR consultants and experts to develop a system for helping HR teams diagnose pain points in the employee experience and address them through team experiences.
About our Venue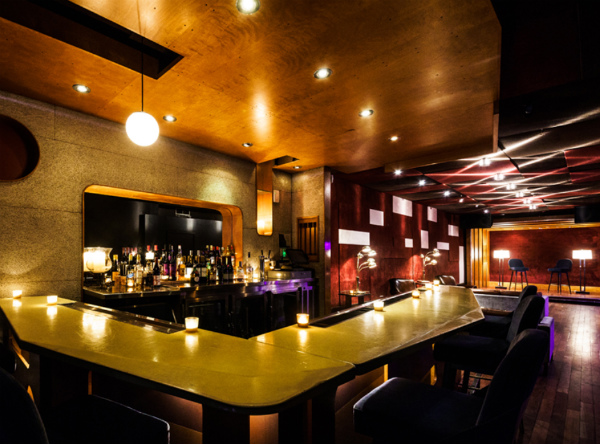 The Peacock is a relaxed and friendly pub situated in the heart of Little Italy, an area steeped in history. It's a new kind of 'old pub'. The Peacock offers all the best bits of a traditional ale-house – well-kept beer, honest food, friendly company, good cheer – with a fresh modern touch.
Sponsors and Partners
The HR Gazette - Organizing Sponsor - Latest opinion, reviews and podcasts for pros interested in HR Technology, Talent, Performance, Learning, Leadership.
WorkTango - Organizing Sponsor - A platform to give employees a voice and companies actionable insight.
9 to Thrive - Helping companies create a positive work environment that fosters more engaged and happy employees.
Thorpe Benefits - Specialists in group benefits. Developing and implementing solutions that address both employee and organizational health.
Aldeen ST Consulting - Working with SMBs to proactively transform and align their HR and business strategies.
TorontoJobs.ca - Offering services designed to connect local employers to skilled candidates throughout the Toronto Area.
Xref - An online, mobile-friendly reference checking tool that enables fast, data-driven hiring decisions.
Global HR Collective - Created to design, develop & share the latest thinking, trends & best practices affecting the HR profession.
Ryerson University Career Centre - Focused on empowering and encouraging students to maximize their potential.
Lighthouse Labs - Empowering students, launching careers, and contributing to the growth of Canada's tech industry.