Description

Innovation at the Station:
Come celebrate the successes of New Brunswick's bioscience community!
This past year has proven that bioscience is the sector to watch. Increased collaboration between businesses and stakeholders has yielded sustainable growth and success stories that we're proud to tell.
Join us for an evening of food and drink while we honour the winner of this year's Bioscience Achievement Award and tell the stories of our sector's growth. This tasty and laid back wrap-up to National Biotechnology Week is an event not to miss!
Just like last year, we'll be serving up an impressive spread of unique food and drink sourced from local suppliers. We've partnered with LJW Catering to bring a fresh selection that will be sure to impress!
This year's event is made possible by our sponsors LuminUltra Technologies, the New Brunswick Innovation Foundation, and CCNB's Biorefinery Technology Scale-Up Centre.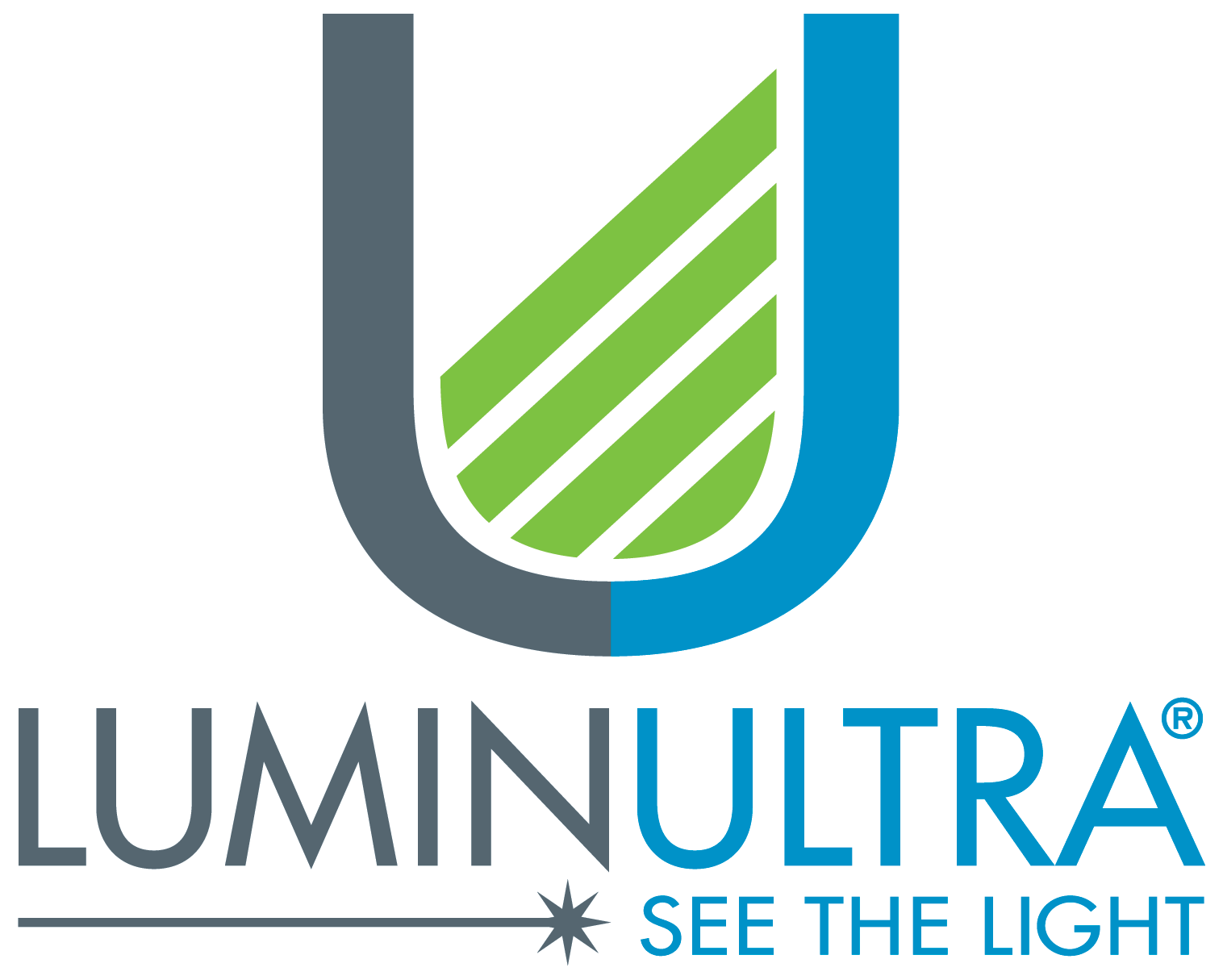 What: Cocktails, networking, awarding of the Bioscience Achievement Award
Where: 380 York Street, Fredericton, NB
When: Friday, October 3rd, 5:30PM
Who: Businesses, researchers, supporters, collaborators, and other stakeholders in NB biosciences
Register now to reserve your spot - spaces are limited!

Innovation à la gare:
Venez célébrer les réalisations de la communauté des biosciences du Nouveau-Brunswick!
Au cours de la dernière année, il est devenu évident que le domaine des biosciences est en plein essor. Une collaboration accrue entre les entreprises et les parties prenantes a engendré une croissance durable et créé des histoires à succès que nous sommes fiers de raconter.
Joignez-vous à nous pour une soirée à manger et à boire en l'honneur du lauréat duPrix de la réalisation en biosciences de cette année et racontez-nous les histoires de la croissance de notre domaine. Cette clôture savoureuse et détendue à la Semaine nationale des biotechnologies est un événement à ne pas manquer!
Tout comme l'année dernière, nous cuisinerons une variété impressionnante de nourriture et de boissons uniques. Demeurez à l'affût pour obtenir plus d'information!
Quoi : Cocktails, réseautage, présentation du Prix de la réalisation en biosciences, invités spéciaux.
Où : 380, rue York, Fredericton (N.-B.)
Quand : Le vendredi 3 octobre à 17 h 30
Qui : Entreprises, chercheurs, partisans, collaborateurs, et autres parties prenantes des biosciences du Nouveau-Brunswick
Réservez dès maintenant – les places sont limitées!
What commercial system is depicted in the logo below? Name the NB Scientific Director of the Canadian research network developing the technology